Announcement: We've Launched the Game Quitters Podcast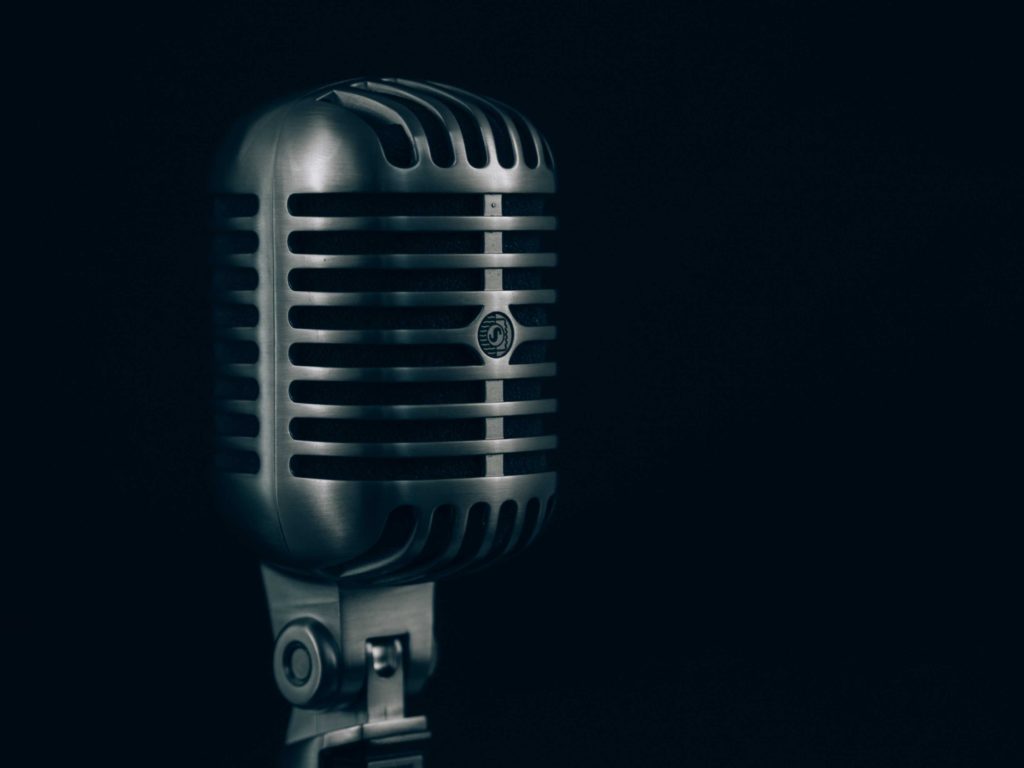 Today's the day! We've officially launched the Game Quitters Podcast!
With articles in the New York Times lately suggesting that "Video Games Aren't Addictive"… it's time for us to do even more to bring the conversation about video game addiction to the world.
I mean, does the New York Times really believe that nonsense?
It's not enough for us to just sit on the sidelines feeling upset at them though. We must do more. We must change the narrative, and educate people on the issue we all know is true.
In an email a few weeks back I asked you, members of this incredible community, who had skills and was interested in contributing to our cause.
One member, Jason Welwood emailed me back with an idea for a podcast, and boom, here we are today. We took action and made it happen.
We have four episodes live and a new one coming every Thursday starting next week.
As you will learn in Episode 1, the purpose behind the podcast is to bring more awareness to video game addiction, and to educate people on what it is, why it happens, and what the practical solutions are to overcome it.
We will be interviewing leading experts on addiction and behavioral psychology, such as Tyler Walline, a Mental Health Specialist and Youth Worker (Episode 4).
We will also be featuring members of the Game Quitters community, and sharing your stories (like Jason's Story in Episode 2), and of course, answering your burning questions (like the StopGaming Q&A in Episode 3).
Speaking of which, if you have any questions you want answered on the podcast, email me and let me know. We will feature them in an upcoming episode!
Most importantly, all of this is absolutely FREE. Hours and hours of valuable content to help you live the best life possible and it doesn't cost you a dime!
Special shoutout to Jason for stepping up to handle all production for the podcast. He's volunteering his time to contribute to this community and help us spread the word further.
If you have a skill you want to contribute to the community with, let me know. We need all the help we can get. Anyone a graphic designer!?
If you want to support the podcast, pledge a donation on Patreon. Operating a website like Game Quitters involves a lot of costs such as keeping servers online ($50+/month), hosting podcast files ($15/m), sending these email updates ($119/m), and so much more (about $3,000/month minimum right now).
If you would like to contribute, donations are welcome, or you can help to spread the word by sharing the podcast on social media.
Let us know what you think, subscribe on your favorite Podcast player, and please leave a review. Reviews will help us reach more people!
Details: Podcast Design Contest (Cash Prize)
As you may notice, we could use an improvement to our Podcast Artwork, so we're launching a contest for you to participate in.
Here's how it works:
Contest begins today and ends Thursday, May 25 at noon PT.
Must be 3000×3000 .jpg or .png and RGB colorspace. Full guidelines under "Your Podcast's Artwork" section here.
Must include Game Quitters logo (download files here)
Email your submission(s) to our contact form
PRIZE: Winner will be announced next Thursday and will win a prize of $50 cash (paid via PayPal) and a 30 minute coaching call with Cam ($125 value).
For inspiration, take a look at popular podcast shows on iTunes.
Best of luck to everyone who submits!
Thanks to Jason and everyone else for your support. Really excited about this next chapter of Game Quitters and hope you enjoy the podcast.
Please spread the word, contribute what you can, subscribe, leave a review, and contact me with what questions you want answered on the show.