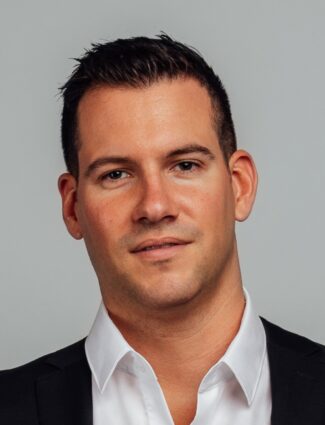 Steve Rose, PhD, is an addiction counsellor who assists those struggling with internet and gaming addiction, problem gambling, and substance abuse.
Beginning his career as an academic sociologist, Steve developed the concept of "transitional injury" to explain suicidal ideation among Canadian veterans returning from Afghanistan. This work was featured in an interview with the Canadian Broadcasting Corporation and contributed to the conversation around programming and supports for veterans in transition.
Serving as a lecturer at Eastern Michigan University, Steve Rose instructed courses in Sociology, focused on exploring the social determinants of health and human thriving.
While teaching sociology courses at Eastern Michigan University, Steve also began working in the addiction field, getting front-line experience supporting persons suffering from substance dependency, problem gambling, and other digital dependencies such as internet and gaming addiction.
Throughout this time, he received further certificates in counselling techniques, including Motivational Interviewing and Acceptance and Commitment Therapy.
Steve offers counselling services to those wanting to build a sense of purpose and connection, overcoming social anxiety and building self esteem. This passion grew throughout nine years studying sociology and conducting research on the relationship between the individual and society.