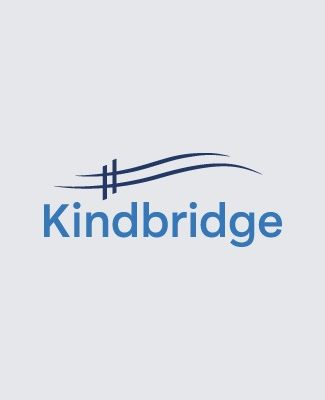 The world's first teletherapy company focused on successful treatment of disorders related to gambling and gaming. Licensed therapists in 12 U.S. states.
Whether you're seeking treatment as a concerned parent, a family member with questions about a loved ones changes in behavior, a spouse concerned for their partner, or an individual ready to take the next step, you can now take advantage of our large network of licensed, certified, and experienced therapists who will be able to assist you every step of the way along your recovery journey.
Gambling and gaming disorders are all too often overlooked and dismissed for a variety of reasons. Ignoring the signs can lead to long-term, irreparable damage.