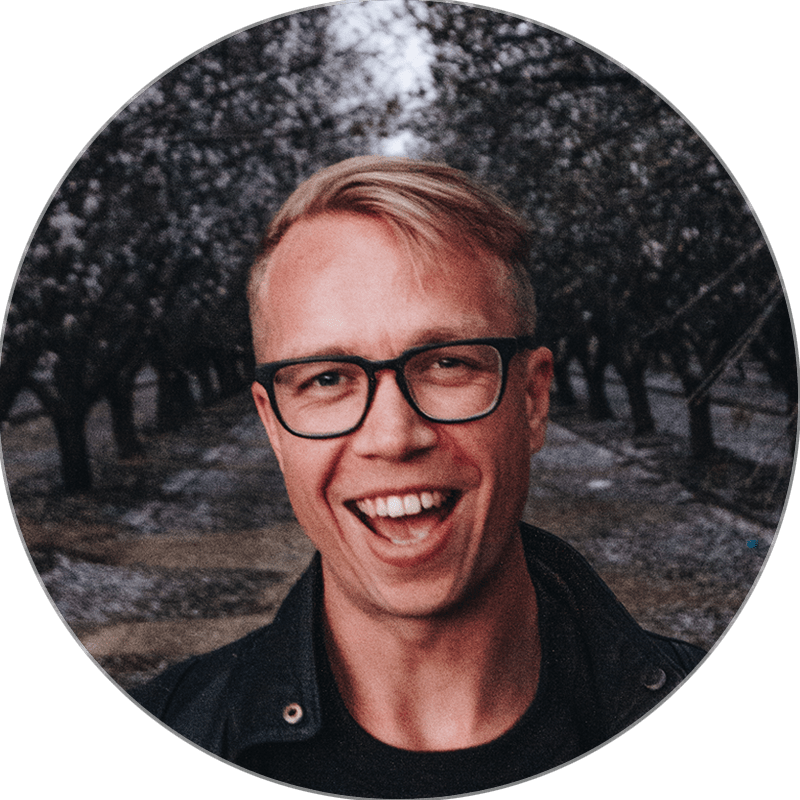 Recovered Gamer
International Speaker
CAM ADAIR
Cam is the founder of Game Quitters. A former video game addict who played up to 16 hours a day, today he is widely hailed as a leading expert on video game addiction. He speaks regularly around the world to students, parents, and mental health professionals. In 2017, he was named one of Canada's Leaders in Mental Health.
"A leader in the field of gaming addiction long before its official recognition." - Julie Hynes, National Council on Problem Gambling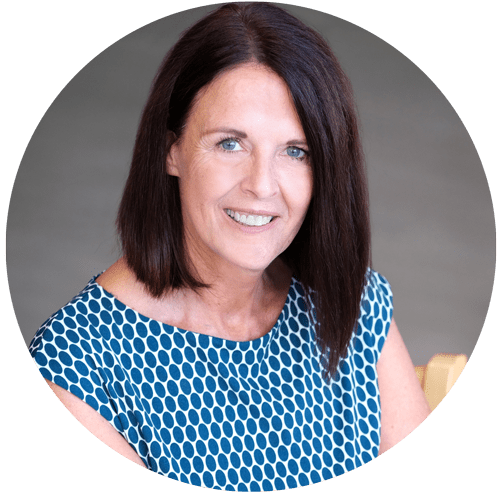 Mom
Family Coach
ELAINE USKOSKI
Elaine empowers families with the strategies needed to deal with their child's compulsive behavior with video games. Her son overcame his video game addiction using her background in social service, health and wellness.
"It was good to finally connect with someone who knows precisely what we're living through and can give real advice and empathy." - Client