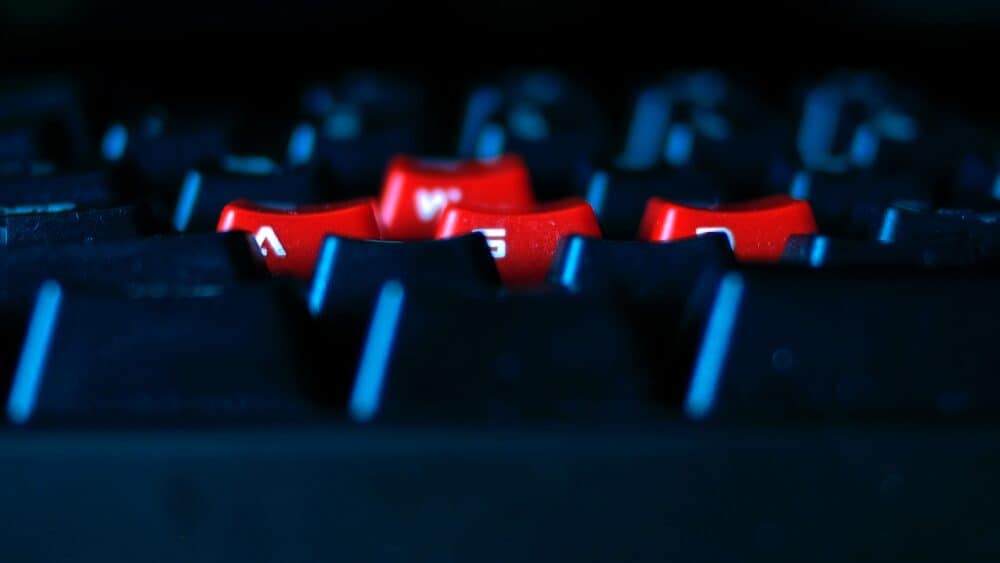 I denied the bad side effects this addiction had on my life a long time. But it got more obvious day to day.
Every weekend after extensive gaming sessions I got panic attacks, knowing that this behavior leads to nothing and that it did not bring me any step closer to my dreams… to a life fulfilled with happiness and things which I really want to do.
I decided to quit 111 days ago and for the first time in over 10 years, I really feel I have my life back. I feel that I am in charge of my own fate.
Continue reading…