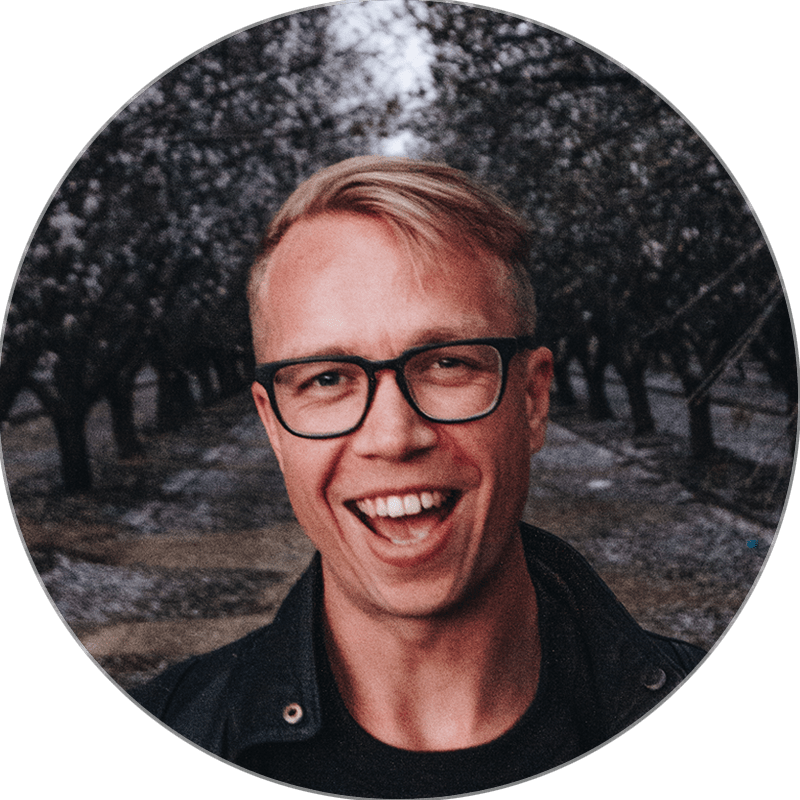 Recovered Gamer
International Speaker
CAM ADAIR
Cam is the founder of Game Quitters. A former video game addict who played up to 16 hours a day, today he is widely hailed as a leading expert on video game addiction. He speaks regularly around the world to students, parents, and mental health professionals. In 2017, he was named one of Canada's Leaders in Mental Health.
"A leader in the field of gaming addiction long before its official recognition." - Julie Hynes, National Council on Problem Gambling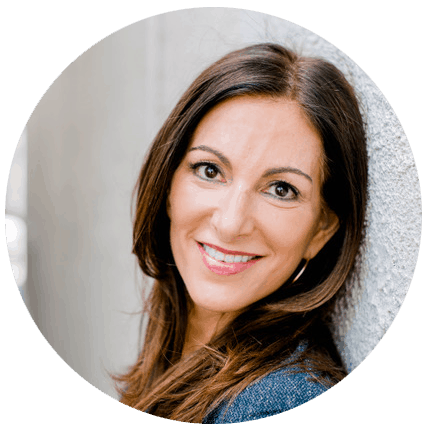 Licensed Therapist
Mom of 3
NADJA STREITER
Nadja is the Programs Director of Game Quitters. She brings a therapeutic foundation to tackle underlying issues while teaching concrete skills necessary for parents to achieve their goals. Her background includes work with adults, children and adolescents suffering from a wide range of diagnoses including Depression, Anxiety, OCD, ASD, ADHD and Substance Abuse Disorders.
"One of the most intuitive therapists I have worked with. I'm able to apply her suggestions in real time." - Janice, RECLAIM Parent