Are you tired of the constant battles and fighting over gaming?
Are you frustrated that what you've tried hasn't worked?
Do you feel hopeless? Or shame that you're a "bad parent"?
Do you just want this problem to go away?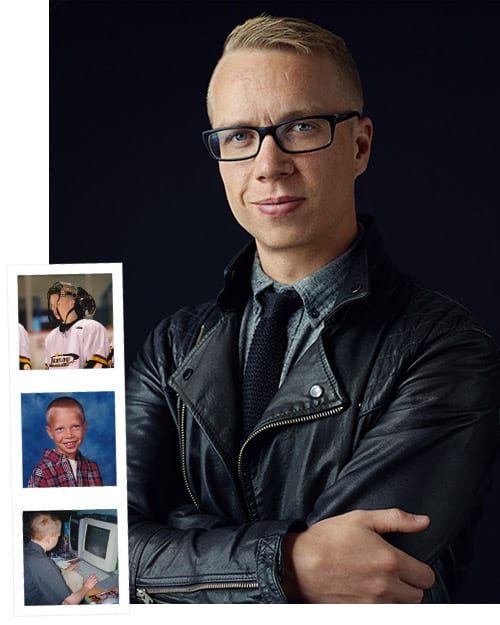 Published in Psychiatry Research
Hi, I'm Cam Adair
I understand how you feel, because I was addicted to playing video games. My addiction caused me to drop out of high school, and while my friends were off to college, I was living in my parents basement playing video games up to 16 hours a day.
Depressed, I pretended to have jobs and deceived my family. It got so bad I eventually wrote a suicide note. That's the night I knew I needed to make a change.
Today my life is much better, and I've been clean from video games for over seven years. Once I overcame my own addiction, I wanted to help others with theirs, and I now work with addicts from over 94 countries. I regularly speak around the world to students, parents, and mental health professionals on how to overcome video game addiction.
"One of Canada's 150 Leading Canadians in Mental Health"
– Centre for Addiction and Mental Health (CAMH)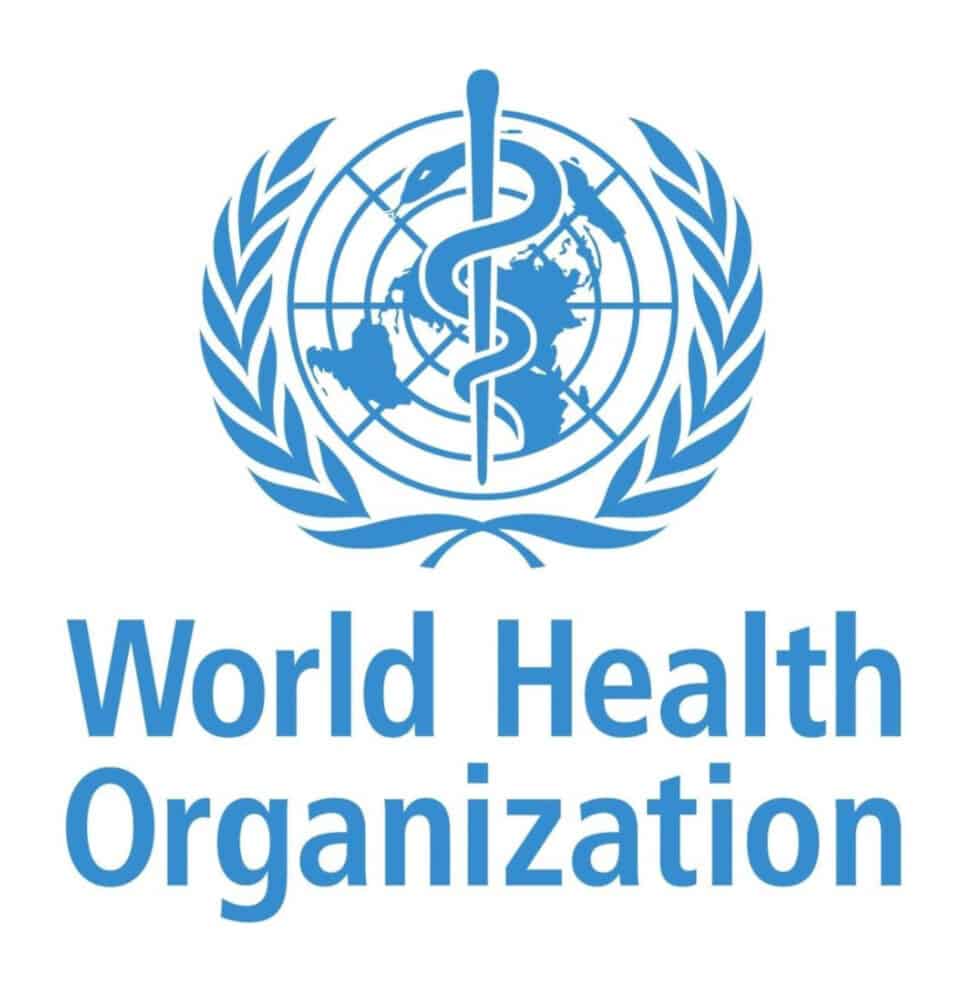 Your concerns are valid! Video game addiction is real.
In 2019, the World Health Organization will officially classify 'Gaming Disorder' in their International Classification of Diseases (ICD-11). The American Psychiatric Association is not far behind with their proposed addition to the Diagnostic and Statistical Manual of Mental Disorders (DSM-5).
The 9 warning signs of video game addiction:
Constantly thinking about games
Experiencing withdrawal symptoms
Needing to play more and more
Unsuccessful attempts to control
Loss of interest in other hobbies
Continued use despite negative impact
Being deceptive about gaming
Gaming to escape negative moods
Jeopardizing school, work, and/or relationships
If the individual meets

five or more signs

in the last 12 months they may be at-risk
… You've already tried countless things to help your loved one:
Here's what you tried: You removed their devices, and took away the modem.
Here's why it didn't work: Your teenager throws a tantrum so intense you feared for their life. Maybe they damaged your property, or you were concerned of self-harm. Your teenager also still needs access to the computer in order to complete their homework, so simply removing devices is only so realistic.
Here's what you tried: You told them their online friends weren't their real friends.
Here's why it didn't work: Their online gamer friends are their real friends, and usually, their only friends. When you tell them to quit gaming, what they really hear is to stop having friends.
Here's what you tried: You told them games are a waste of their potential.
Here's why it didn't work: Gaming is where they feel a sense of accomplishment. When you tell them games are a waste of their potential, you're not acknowledging the incredible accomplishments they have made in their games.
Here's what you tried: You allowed them to continue to game, giving them responsibility for their decisions.
Here's why it didn't work: They are unable to moderate their time. They will continue to game despite negative impact. 84% of gaming addicts knew they had a problem over 12 months ago!
Here is what to do instead
Discover how games like Fortnite are specifically designed to keep your loved one hooked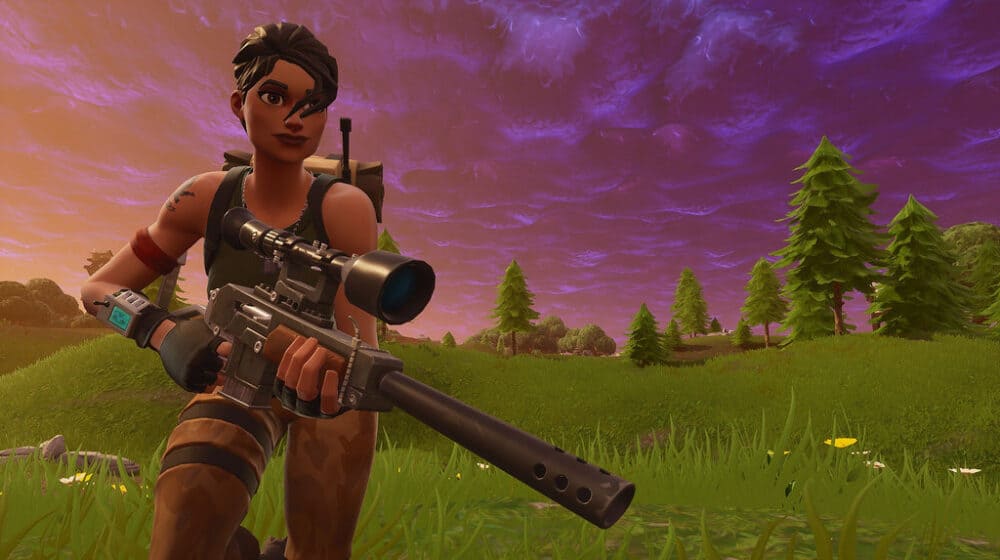 Games companies use state-of-the-art behavior psychology to design their games to be as 'engaging' as possible. Games are hyper-stimulating environments, and overexposure can cause structural brain changes.
Games are extremely effective at fulfilling emotional human needs, and research shows gamers identify with their virtual characters and tend to know themselves better online than they do offline.
Learn how games have changed (and become a gateway to gambling)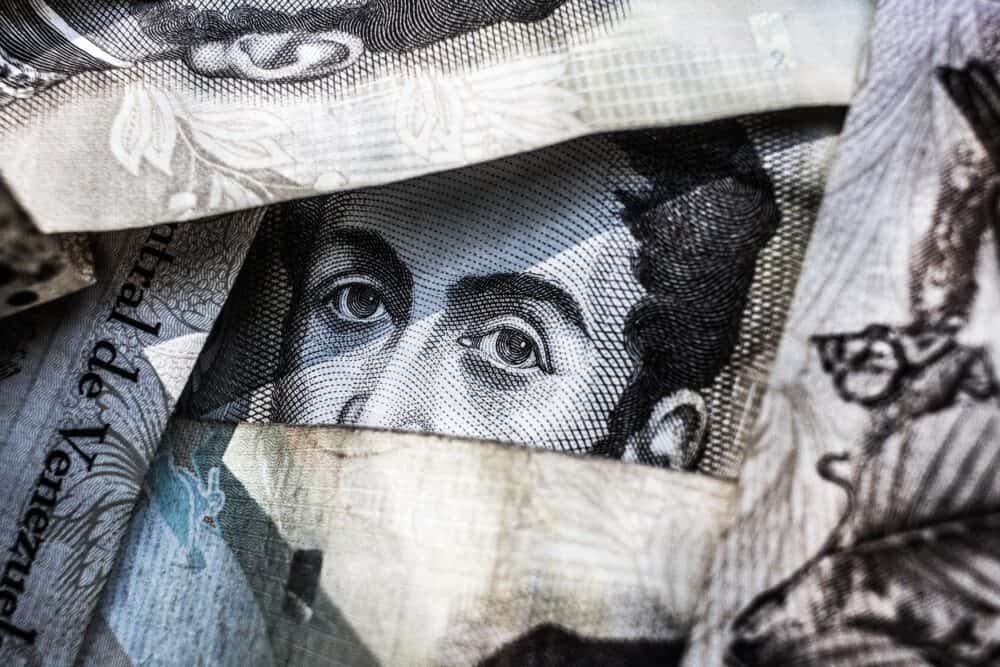 Games used to be fun, simple, and innocent. Unfortunately, that is no longer the case. Today games are free-to-play with the opportunity to spend money within the game through micro-transactions, in-app purchases, and loot boxes. Research has found loot boxes are psychologically akin to gambling.
With the rise of eSports, and opportunities to make money streaming on websites like Twitch and YouTube, it's never been more important, and more difficult for you to be aware of the shifting gaming landscape.
Implement evidence-based practical solutions to take control back (with inspiring case studies)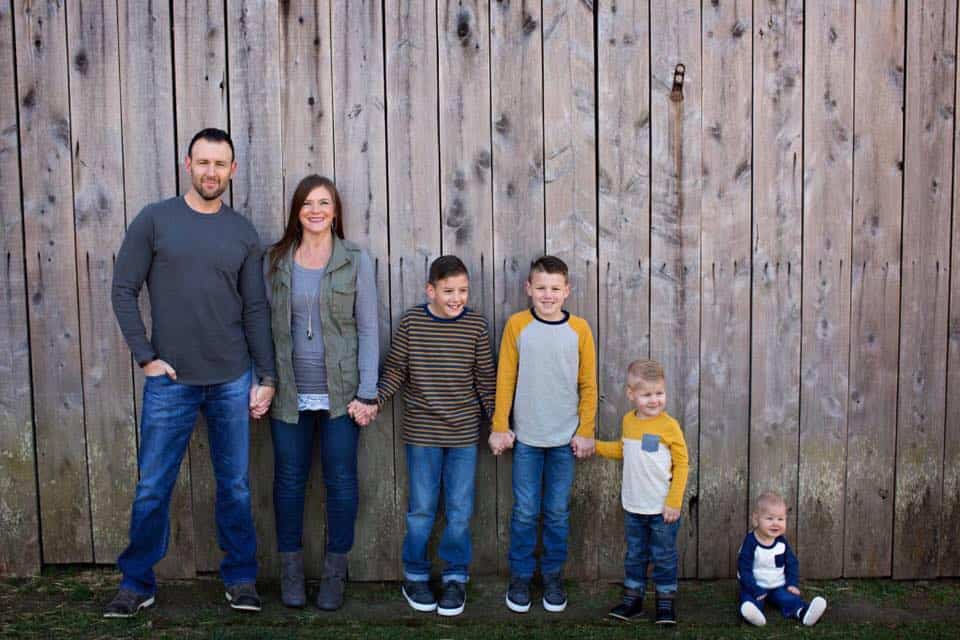 Screen Time Guidelines: How much is too much?
A step-by-step action plan to detox from games
The key activities to help them avoid boredom
How to manage withdrawal symptoms and tantrums
How to set healthy boundaries
How to navigate social changes
How to create a Family Screen Time Agreement
How to limit or remove access using parental controls
How to find professional support
Additional books, resources and research studies
Printable worksheets, and much more…
PLUS! Gain the support of
937

like-minded parents in our Facebook group – You are NOT alone!!!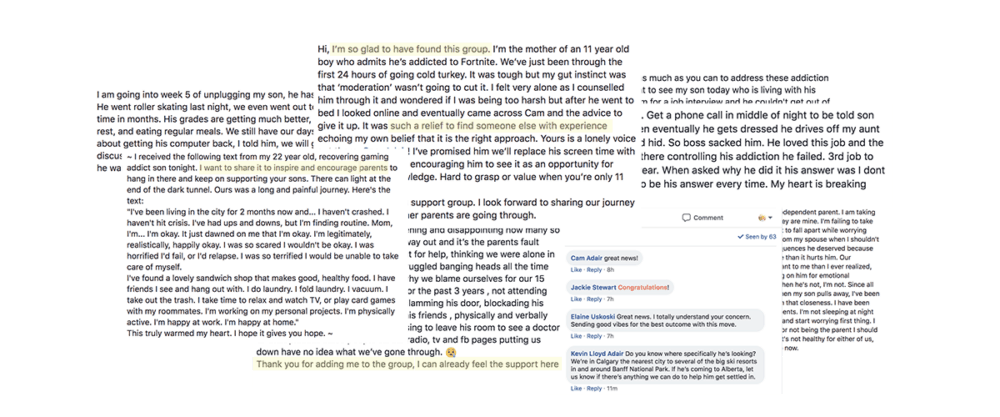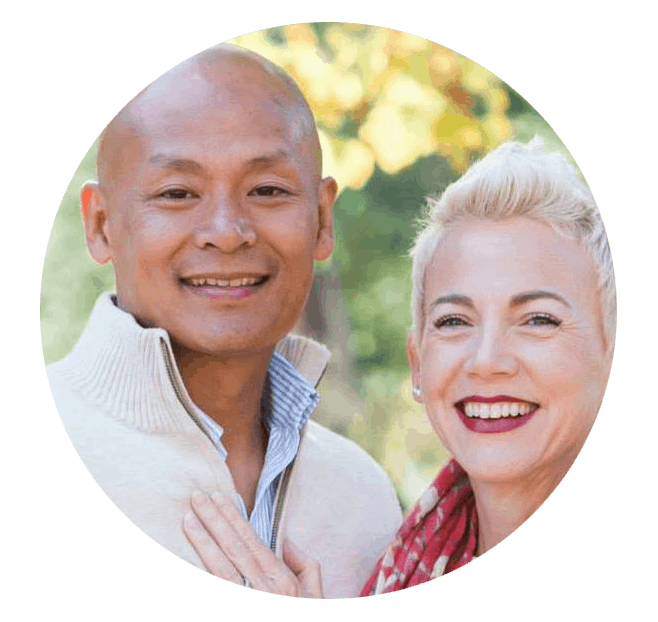 "Reclaim is brilliant and highly needed. We strongly recommend Reclaim to parents seeking help and solutions for their loved ones struggling with digital media overuse."

– Andrew Doan, MD, PhD and Julie Doan, RN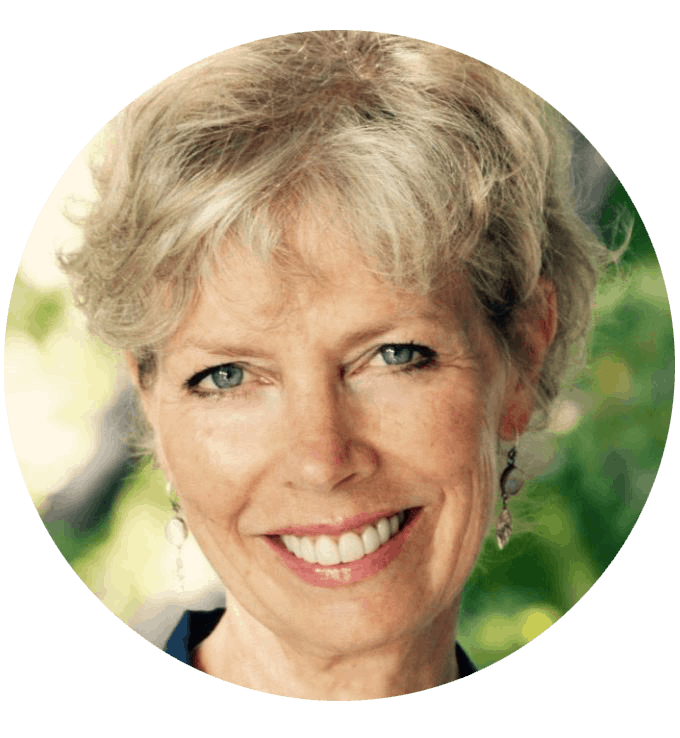 "Game Quitters provides the support every recovering addict needs to begin to shape a life of abstinence and freedom, a life built around new routines and healthy habits. It's been three months without games for my son Jack. So far so good."

– Katrina Kenison, Mother
"We followed the strategies you suggested and tension in our house has lowered considerably."
– Maria
"Game Quitters changed everything for me and my teen."
– Kate
"A masterclass in video game addiction."
– Dr. Huu Kim Le, Psychiatrist

"Cam's hopeful message and practical steps to empowering oneself to overcome unhealthy habits and live a purposeful life, while stemming out of his work in gaming addiction, transcends into an array of topic areas where people are facing adversity."
– Cara Yar Khan, UNICEF
Here's how it works:
Below you will find two different packages to choose from, Basic and Premium. Once you choose the package that suits you best, you will click the "Buy Now" button and the page will be redirected to PayPal. PayPal is safe and secure, and accepts both credit and debit cards. You do not need a PayPal account to make the purchase.
Once your payment is complete, you will be redirected to the member registration page to choose a username and password for your account. You will then be redirected to the Members Lounge where you have immediate, lifetime access to Reclaim, including the bonuses you have selected.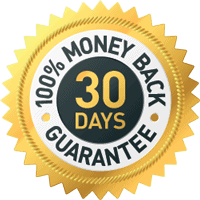 All of this comes with a full 30 days money back guarantee.
If you're not happy with Reclaim all you have to do is send me an email and I will refund you immediately. No questions asked for 30 days.
I do this work because I genuinely care to support people who struggle with a video game addiction, because I went through it myself. You may not struggle with an addiction, but you care deeply about your loved one and want to help them with theirs. We can do it together.
"I would have paid 10x what you charge." -Stu, Father
Choose your package below and Reclaim will be available to you immediately:
Basic
Practical guide
Action plan
Community support
Lifetime access
30 day money back guarantee
24 hour email response time
1 hr consultation with Cam
$97
Premium
Practical guide
Action plan
Community support
Lifetime access
30 day money back guarantee
24 hour email response time
1 hr consultation with Cam
$297

Common questions
Is the program available immediately?
Yes, immediately upon purchase you will be redirected to a registration page where you will create a username and password to gain immediate access to the modules. If for any reason you do not have access to the modules immediately, contact us.
Is there a money back guarantee?
Reclaim comes with a full 30 days money back guarantee. If you're not happy with Reclaim all you have to do is send me an email, and I will refund you immediately. No questions asked for 30 days.
Do I get lifetime access?
Yes! Upon purchase you will have lifetime access to the Reclaim program, including updates we make to it. Using the website account you create when you purchase the program, you will be able to login and gain access to this program anytime you choose.
Is this program shipped to my home?
No. This program is hosted on our website in a private area exclusive to customers only, which you can only access with an account for individual customers. Download links are available if you would like to keep the files on your computer.
Is PayPal safe and secure?
Yes! PayPal is an incredibly reputable company that is safe and secure. Learn more on their website:
Yes. PayPal uses SSL technology to keep your information safe. In addition, when you send a payment using PayPal, the recipient won't receive sensitive financial information like your credit card or bank account number. This way, you don't have to worry about paying people you don't know.