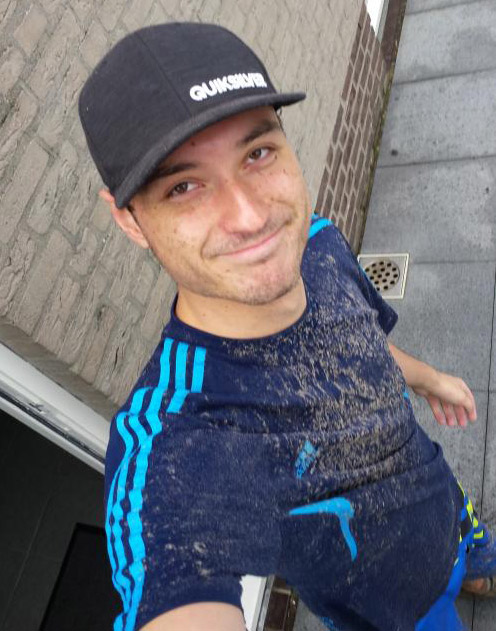 It got to the point where I'd photoshop a report card so I could avoid disappointing others and fake success.
Gaming allowed all of this. It allowed me to keep up this lie and avoid thinking about it. Gaming just let's me avoid feeling bad and often a motivation for lying would be having more game time. It was a vicious cycle that just built upon negative things and caused even more negative things. 6-14 hours a day of game time at a time.
Here's how I turned my situation around, and became a responsible person.
Continue reading…