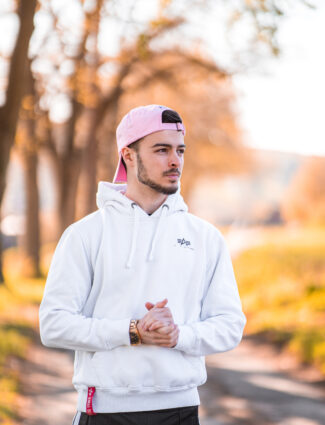 here are a lot of different areas in which gaming has a negativ impact on your life:
– finding no motivation
– roadblocks in life that seem
insurmountable
– social Life (friends, girlfriends)
– personal hygiene
– no joy in other activities
-….
just to name a few of them.
So this is how I can help you:
Basically I will coach you for 90 Days. Once a week we will have a live coaching session where we will execute a personalized plan for how exactly you can overcome your addiction. As well you have my support via text. During the coaching, we are going to build you up step by step in different areas of your life and together we will reach your end result.
Why should you buy a coaching?
– Why making mistakes by yourself,
when I have already done them for you
and you can avoid them?
– Why trying to figure it out by yourself
and waste time if I can bring you
results much faster?
Who am I?
I used to be addicted to gaming in the past. Litterally was throwing my whole life straight into the trash can. I realized that I need to change and have already made this huge step by overcoming my addiction. And I can tell you by experience that it is totally worth it!
Hit me up on WhatsApp or via e-mail if you want to know more about how I will help you overcoming your addiction.
Coaching will be in english OR german.