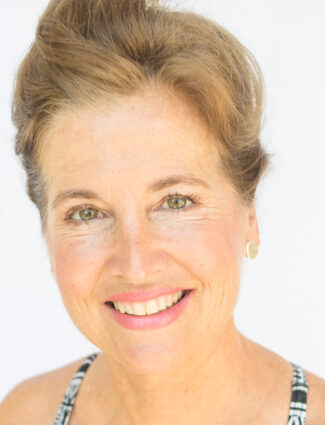 Michelle Barrett M.Ed Counseling & Human Services
Counselor, mother, advocate, consultant, educator, peer, coach
A new breed of mental health professional
Providing hope, help and healing
Been there, Done that, Fixed it.
For children with all types of abilities and for all types of families.
Founder of Really M.A.D.D.D.D.
"Mothers Against Destructive Distracting Digital Devices"
$35 1/2 hour phone sessions
Please visit my website to book an appointment. Let's work together S.O.S. calls welcomed.