What happens once I pay?
Once your payment is complete you will be redirected to our registration page where you will create your account. You will then fill out a short form with your contact information for your listing. If you have paid and do not have access, contact us.
How long will it take for my listing to appear?
Your listing will appear in our directory within 24-48 hours. During this time there is a vetting process to ensure the integrity of the listing and safety of our users.
Is PayPal safe and secure?
Yes! PayPal is an incredibly reputable company that is safe and secure. Learn more on their website:
"Yes. PayPal uses SSL technology to keep your information safe. In addition, when you send a payment using PayPal, the recipient won't receive sensitive financial information like your credit card or bank account number. This way, you don't have to worry about paying people you don't know."
Example: Individual - Basic Listing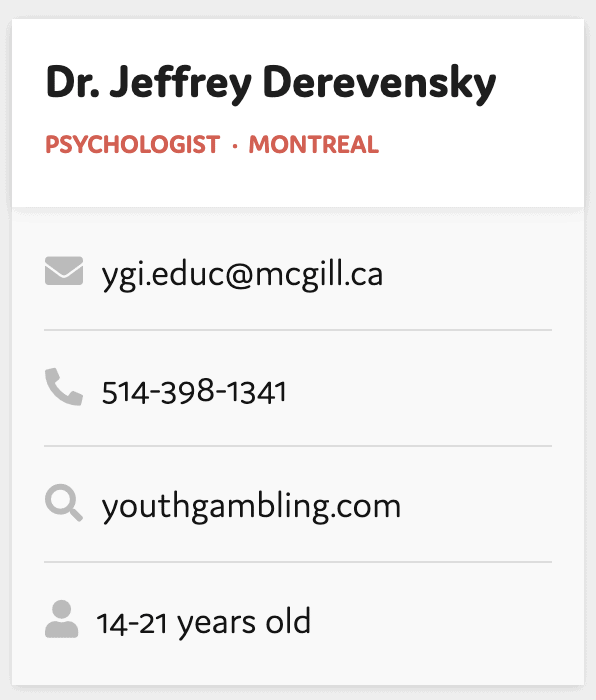 Example: Individual - Featured Listing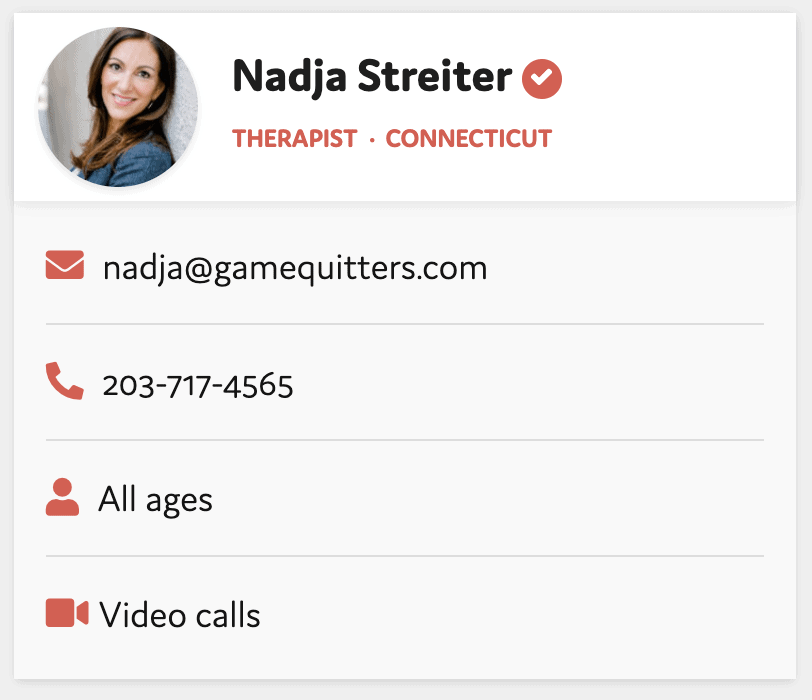 Example: Organization Listing