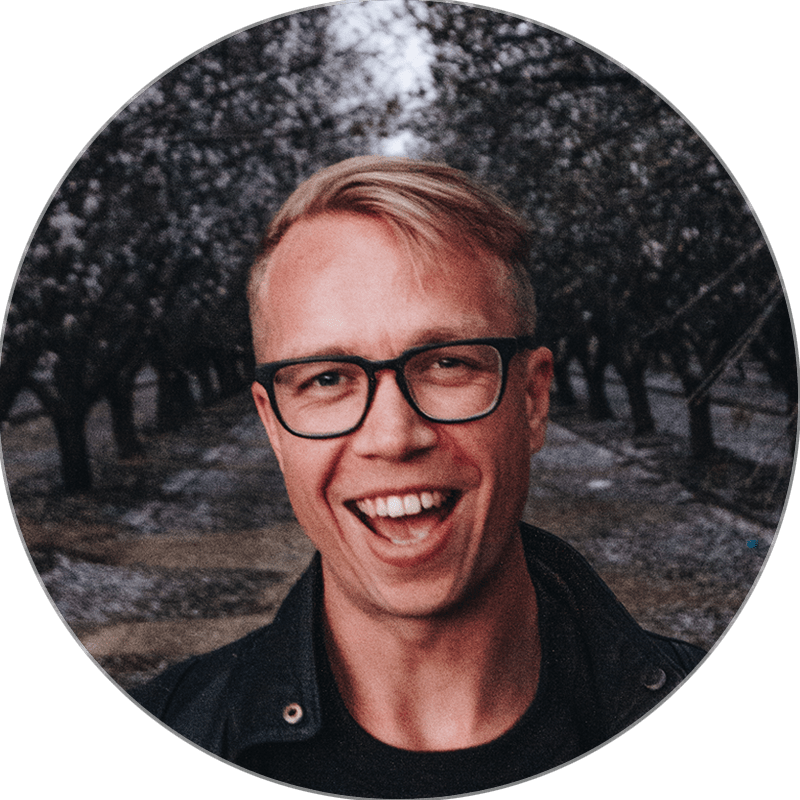 Recovered Gamer
International Speaker
CAM ADAIR
Cam is the founder of Game Quitters. A former gamer who played up to 16 hours a day, today his life is much better. In 2017, he was named one of Canada's Leaders in Mental Health.
"A leader in the field of gaming addiction long before its official recognition." - Julie Hynes, National Council on Problem Gambling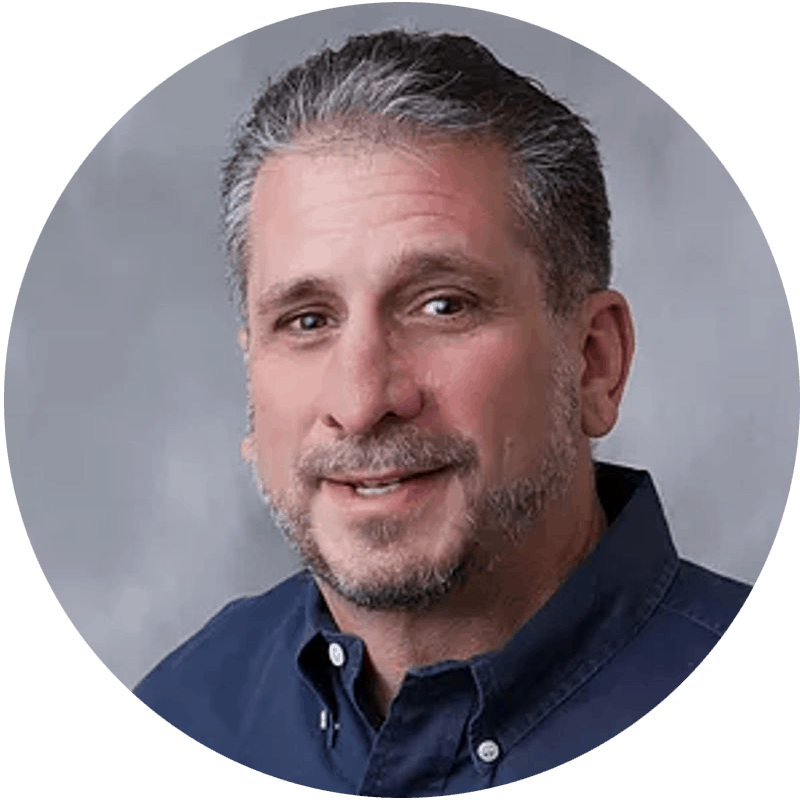 Psychologist
Epic Dad
DR. JAY BERK, PHD
Jay is a psychologist with over 30 years of experience with children, adolescents, and adults. He specializes in working with clients with gaming issues, social skills deficits, ADHD, Autism, and more.
"Dr. Berk is the man" - Cam, BIG fan