Addicted to Gaming: I'm 30 Years Old and Still Living with My Parents.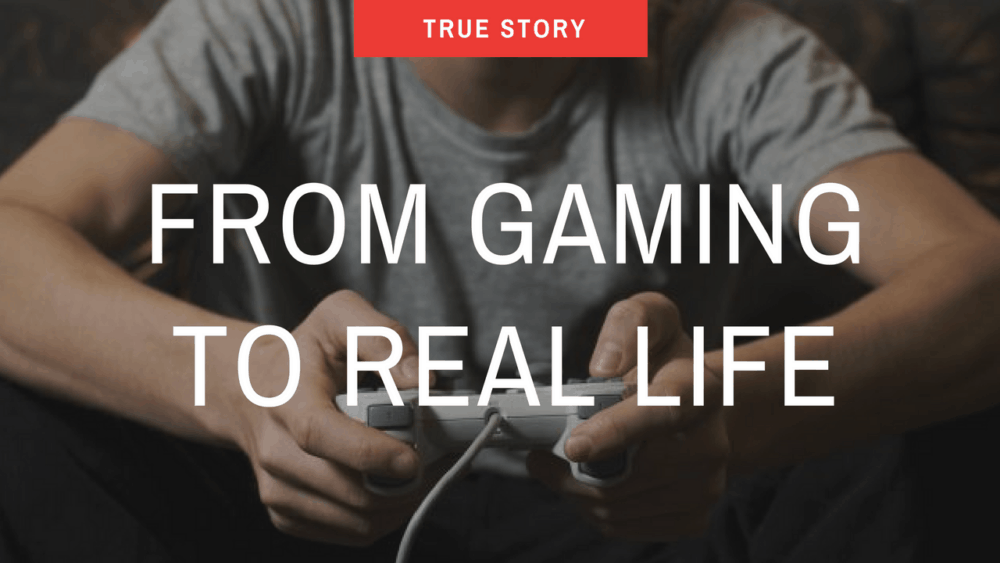 "I am a 30 year old guy who stopped gaming last year. I hope my experience can help others."
I got addicted to gaming from a very young age. My parents bought me a Nintendo console when I was around 5-8 years old. Damn that thing got me so excited! I still remember shooting those ducks with a fake gun on the screen!… Slowly they bought me more and more games. I got better at them and then I moved to Playstation 1. My favorite console ever.
Tekken 1 was my first game ever, then Tomb Raider Lara Croft 1. Then tons of others! I also bought the Playstation magazine that came with demo games every month! I was so competitive! I was getting so mad when I lost… To be honest my parents never thought my passion for gaming was unhealthy. They thought it was funny. "Let the kid be a kid and we go do our adult stuff."
Gaming Became My Escape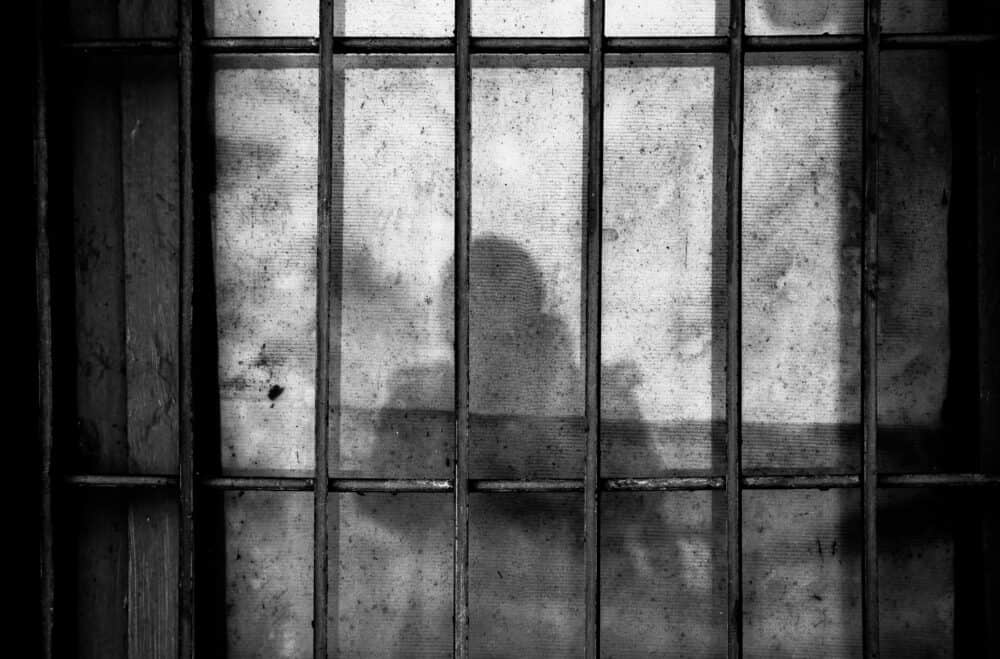 Onwards to my teen years gaming was my escape from the world. Escape from bullying, from bad family communication, from bad parenting, failed relationships, and psychological issues.
And then Lineage 2 came – an MMORPG similar to World of Warcraft. I hated it at the beginning, but then when I started getting the hang of it I got super addicted. My character was my life! I remember I used to daydream about the game during school time. Draw pictures of weapons and enemies! Making phone calls with my guild clan members. I even had my own guild. All those using dial-up internet! My parents paid so much money for internet back then.
Then faster internet came and everything changed. Unlimited internet made me start to lose the red lines. At 17 I did my first 24 hour grind leveling dungeon. Imagine playing 24 straight hours at the same spot to get one level! The sun came up and I thought "wtf did I just do… Is this real??" And went to bed.
Problems Started to Come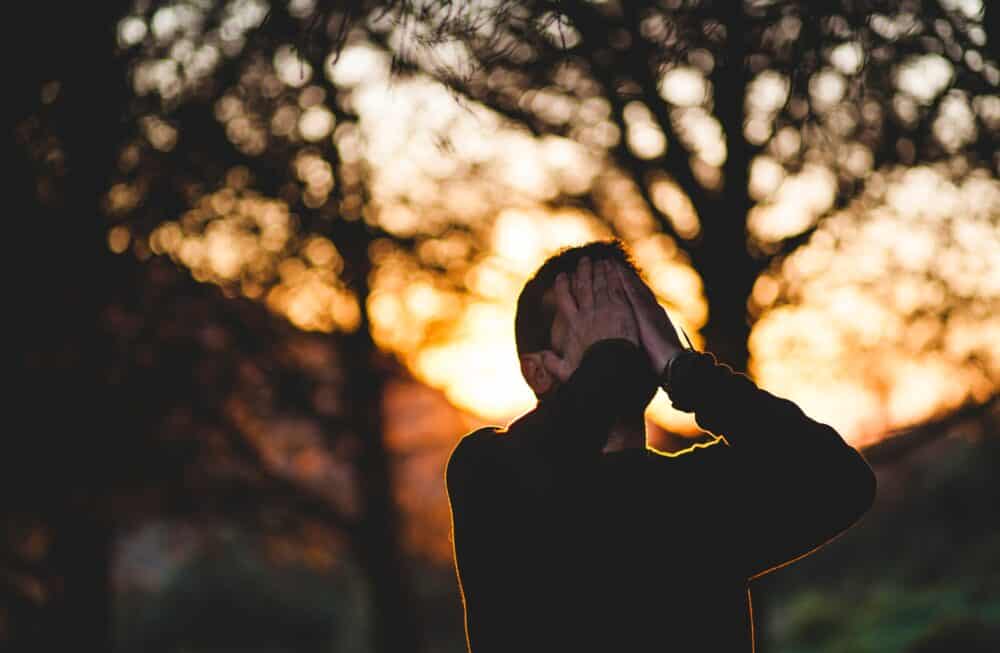 My psychology started to change. I became more bored of real life, more avoidant of people, and sports started to get less interesting and more tiring. I became less fit and more fat. I had bad eating and sleeping habits, and poor posture.
I started to fight with parents a lot more due to them putting pressure on me for too much gaming. Sometimes our fights were escalating too much, and they would shut down the internet or electricity and I would rage. Boy those were really bad times but that game was my life. I was very respected and liked online. That was tremendous to me because in real life I was getting bullied and mistreated a lot, and thus had very low self-esteem.
Related: How to Build Self-Esteem
Off to University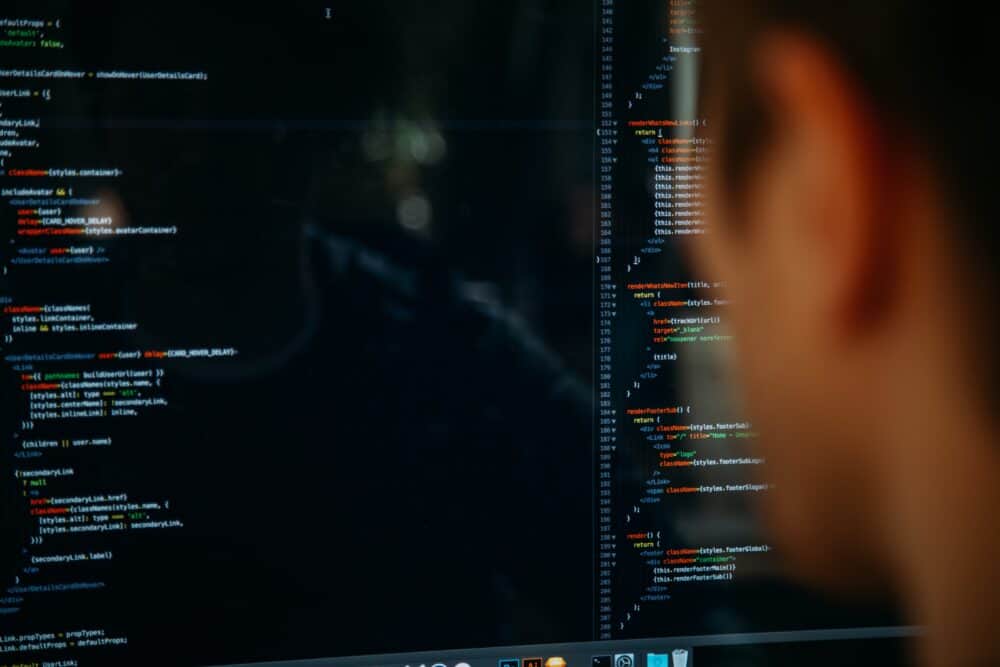 Guess what I decided to study? Computer Science. The reason? Gaming. I had this idea that I will make a game similar to Lineage. I wanted people to experience what I felt when I played it. I also choose a university that was far away from my parents so I could get away from their controlling pressure due to my gaming habits.
After starting university I discover I hate it! Physics? Math? Circuits? Tons of stuff I didn't even like in the slightest. Extremely boring to me. Only programming was a little fun I can admit. But not so much to do it at my free time or grow an interest for it outside of university.
Courses keep piling up and so does my addiction. My social life suffers. I try to hide my emotions and anxiety to control myself but I barely can. My life starts to make me depressed. I attend half the lectures, I get such severe anxiety that I start to get stomach cramps. I rarely told my parents. I just tried to hide everything. Sometimes I did tell them they would make everything worse by escalating it. It took me 6-7 years to graduate from a university that was supposed to take me 3.5 years to finish.
Time to Make a Change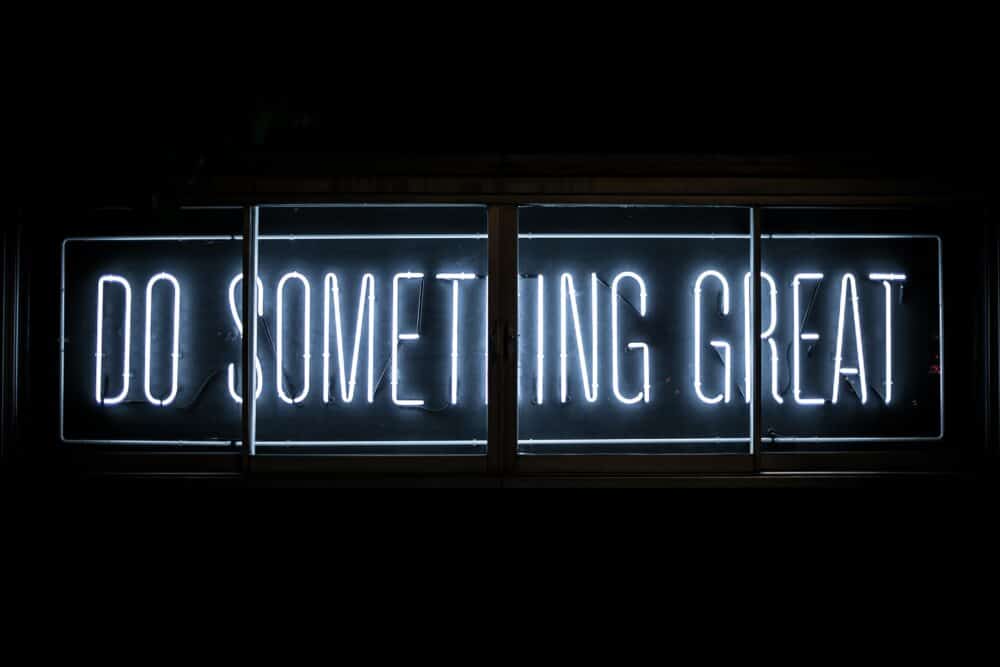 I start to learn more about myself and my way of life. At 25 I start to give up on MMORPGS. I am starting to wake up. I still played World of Warcraft , FIFA, League of Legends and later, Hearthstone. Slowly I realize my mistakes. At 28-29 I give up on gaming entirely.
I still use a PC for work or surfing. I'm struggling to find work now because I hate my degree. I can't stand working on a screen anymore. My back hurts. My neck hurts. My posture is awful. I go to a gym to fix it.
I still have self-esteem issues that I am working on. My family and I are working to fix our issues after all these years. I am inexperienced with relationships and still a virgin. I moved back in with my parents at 25 and still live with them at 30. I feel kind of stuck, but at the same time I am trying to move forward little by little. There are bad days and good days. I am learning every day more stuff about myself and the world. I am trying to help by volunteering.
Your situation might be better than mine or it might be worse, but for a moment, stop and think about how you manage your time. How does gaming make you feel? Why? Is it too much? Can you control it? I never could. I tried many times, and couldn't. I never look back. My opinion is all those hours wasted, the escapism to a digital trouble-free world along with the psychological baggage being carried in real life is not worth it over some dopamine and virtual pixels in the end.
I hope you got something out of my story. Love to you all!
Related: Is It Ok to Play Games in Moderation?
Join our Movement
SHARE this story to let others to know that life is so much better without gaming.
Need help?
Reading this and struggling with a compulsion or addiction to gaming? You are not alone. Check out Respawn, a program specifically designed to help you quit gaming and take control of your life back. Backed by scientific research, join thousands of others like you who have quit gaming. Start your journey today.
Take a Stand
Game Quitters exists to help those who need help with gaming addiction challenges to get the help, and to spread awareness about the negative impact gaming addiction can cause. Want to help? Grab a t-shirt or hoodie and show the world you care about this issue.