Gaming Led to the Demise of My Relationship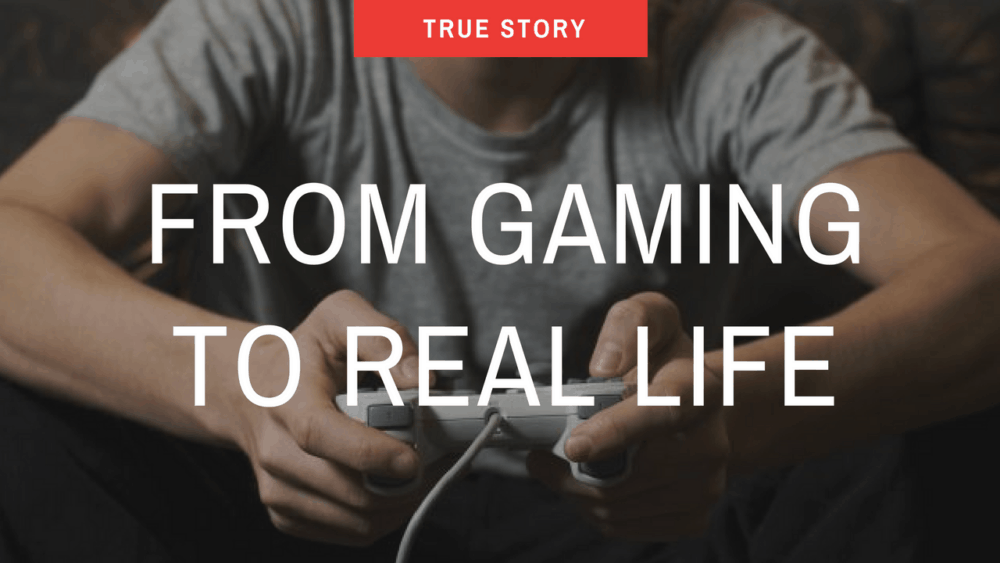 "I would sleep all day and game all night. My mom said I lived like a vampire."
I'm Adam and I'm 26 years old. I started gaming early in my childhood, and loved to play FPS games, especially Battlefield 3 and 4! I was very good at it, hitting the top of the scoreboard most of the time. I really liked the sense of achievement, skill, and being a bit of a show off.
The biggest draw to gaming however was playing with my friends. I was very easy to log in and socialize, without having to leave your house. I don't regret those memories with my friends, they were some great moments! And really for a long time I saw no harm in playing, even until five or six in the morning. There seemed to be many more upsides than downsides to gaming, however looking back now it was because I had no greater vision for my life at the time.
Read: A Guide to Quit Gaming for One Year
My Wake Up Call
I would sleep all day and game all night. I became a cave animal who hated sunlight. My mom said I lived like a vampire. Life became too big and scary to face so my big comfort blanket was gaming, and it was so familiar to me as it was part of my life since childhood. This continued until one day my girlfriend left me. I was devastated and completely blindsided, which happened because I was blind to her and everything and everyone else around me.
This was a major blow and took me a long time to get over, but it was also a wake up call. I suddenly got on my own side again and decided I wanted to live! It wasn't until much later that my mom and I would really clash. Our fights and falling out made me much more aware of the toxicity of this habit.
Video Game Addiction Quiz for Gamers
I Discovered Game Quitters
It was around this time that I came across Cam's TEDx talk and his YouTube channel. What struck me the most was a video showing how much of the world I was missing out on.
This incredible beautiful planet we live on, all out there for me to experience, suddenly gaming looked much smaller, and real life much larger. I'm feeling quite emotional actually as I write this because I realize it all happened for my own growth, as painful as it was at times.
I decided enough was enough, and committed to the 90 day no gaming detox! Half way through I actually sold my PS4 console so there really was no going back for me!!
I have not played a game since!! The most powerful leverage for me was simply this, disgust. Jim Rohn has talked about disgust being a powerful emotion to inspire change, and it really is. It wasn't until I was truly disgusted at my habits, my way of living, and gaming itself that I really wanted to be free from the addiction. Cold turkey worked!!
I'm quite the lone-wolf type so I didn't seek extra support, but always watched Cam's videos on his channel and he gave guidance and emotional support through the whole thing. Plus a vision of who I wanted to be, what I wanted to do, and what I wanted to have post-gaming which was just as important.
The Benefits of Quitting Gaming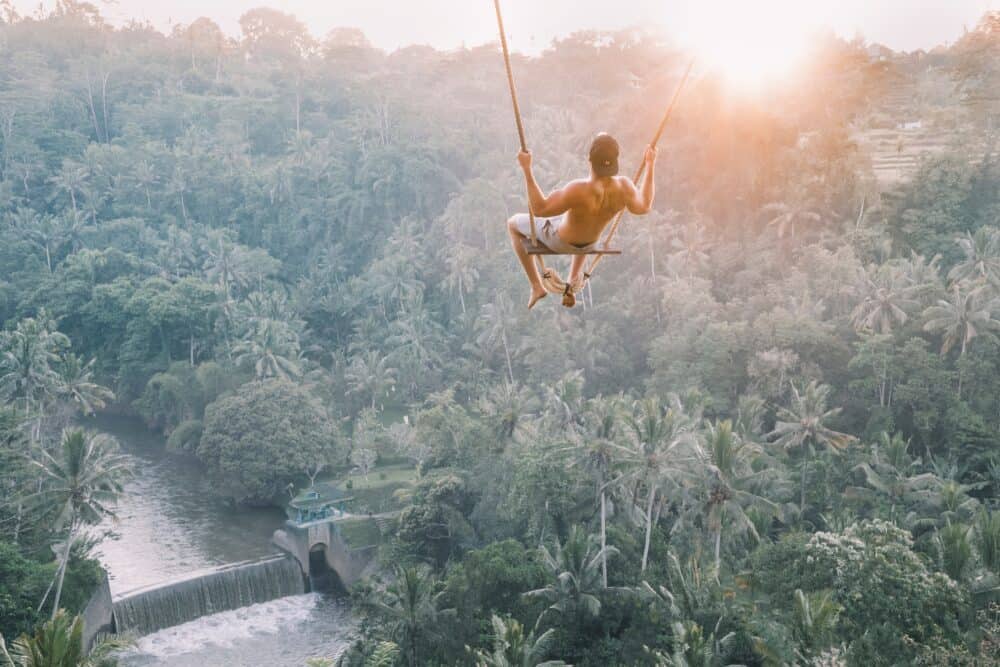 Since I've quit gaming my self-esteem has improved a lot, I have much less social anxiety, and a greater confidence overall. I have more interest in people and the real world.
Click to Tweet – The Benefits of Quitting Gaming
Plus a real deepening of my involvement with personal development! I work on my life purpose, I care about myself a lot more, the world, and people in general. I have a lot more free time to do what really makes me happy and fulfilled, and my sleep is obviously much better! I could go on, the results mean that I know I will never go back. I have realized life is simply too short and full of possibilities to hide from it anymore.
I really hope this helps anyone who is looking to quit, or has already quit and inspires them as well. Thank you Cam in helping me get my life back :).
Join our Movement
SHARE this story to let others to know that life is so much better without gaming.
Need help?
Reading this and struggling with a compulsion or addiction to gaming? You are not alone. Check out Respawn, a program specifically designed to help you quit gaming and take control of your life back. Backed by scientific research, join thousands of others like you who have quit gaming. Start your journey today.
Take a Stand
Game Quitters exists to help those who need help with gaming addiction challenges to get the help, and to spread awareness about the negative impact gaming addiction can cause. Want to help? Grab a t-shirt or hoodie and show the world you care about this issue.