I Quit Gaming Because I Was Falling Behind in Life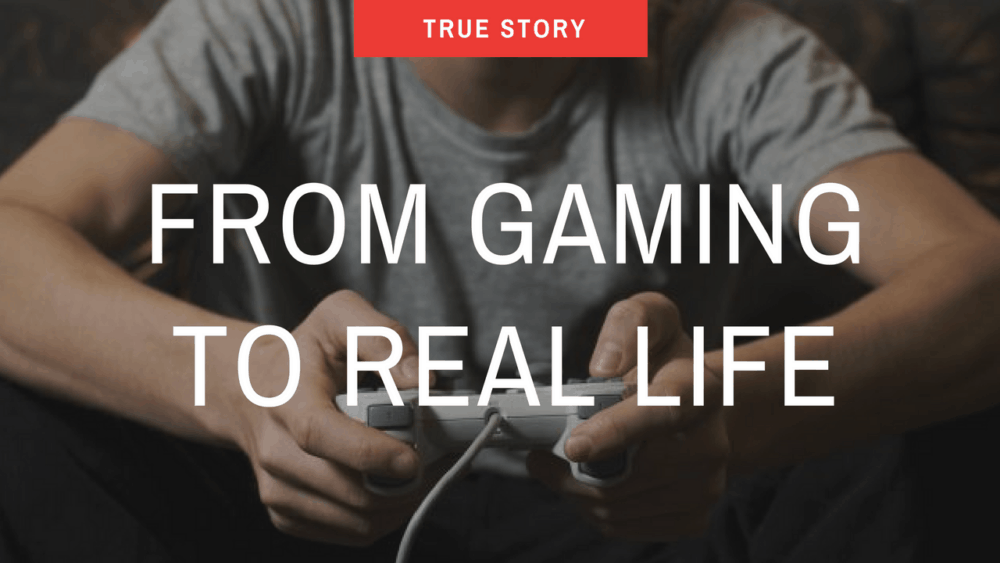 "I was a state-level tennis player before entering college, but that went right out the window."
I'm a 29 year old male, working as a Senior Software Engineer in Washington DC. I got introduced to gaming around the age of 14-15. Road Rash, a very old Windows 95/98 racing game, and then a few years later Age of Empires. I was hooked, AoE2 was (and still is) one of the best games I've ever played.
I played alone, because online gaming hadn't taken off yet. Even LAN gaming wasn't popular back then. I also dabbled in Quake3 and UnrealTournament, with a bit of Command and Conquer here and there. A couple of years later, right before I went to college, LAN parties exploded. I got introduced to Warcraft. College brought in DotA. This is where my gaming addiction really kicked in.
Related: From 60lbs Overweight, to 6-Pack, Married, and 6-Figure Business. How Quitting Gaming Turned Nicholas Bayerle's Life Around
Social Gaming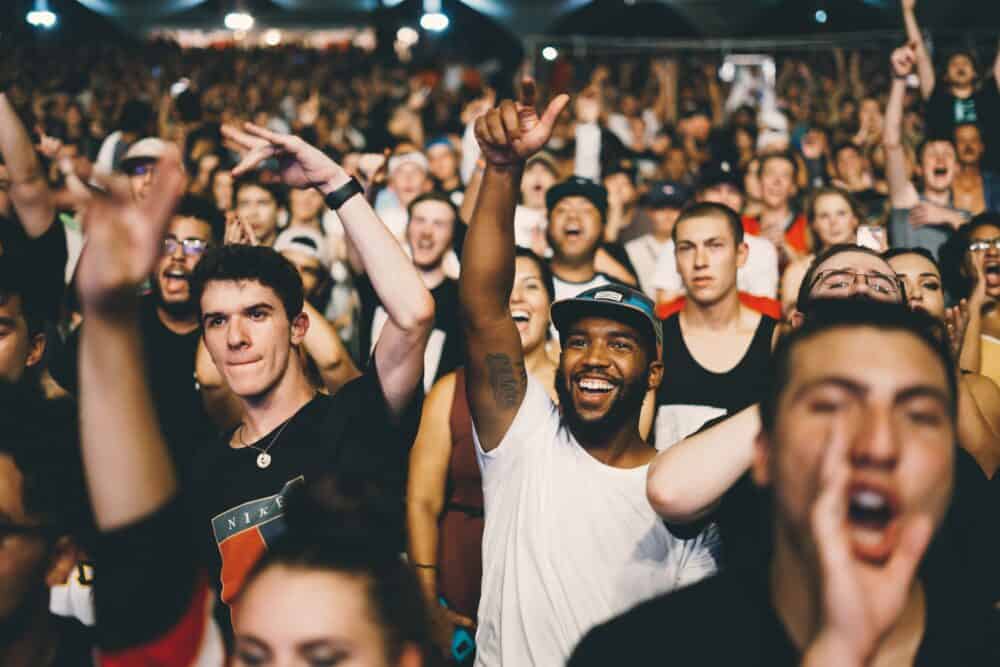 LAN parties at college were legitimately social experiences. Everyone was playing DotA and Counter-Strike. I was a state-level tennis player before entering college, but that went right out the window. LAN and internet gaming helped me make so many friends. And, that's all we did together. Play and talk video games.
I was fortunate enough that it did not impact my grades. I did end up graduating with a Computer Science and Engineering degree with a 3.7 GPA. But if anyone asked me what my hobby was, I would proudly say a gamer. Hell I even wasted $3,000-$4,000 dollars of my dad's money building PC gaming rigs. Even lied to my parents saying it was needed for course work. GPUs were expensive back in late 2000s.
I got into University of Penn, for a Master's program in CS in 2010. This is where the gaming addiction reared it's ugly head. I graduated with a 3.4 CGPA in 2012- half my grad school hours was spent on DotA2. Ended up getting a decent job, but was totally unfocused at work.
Just A Mild Addiction?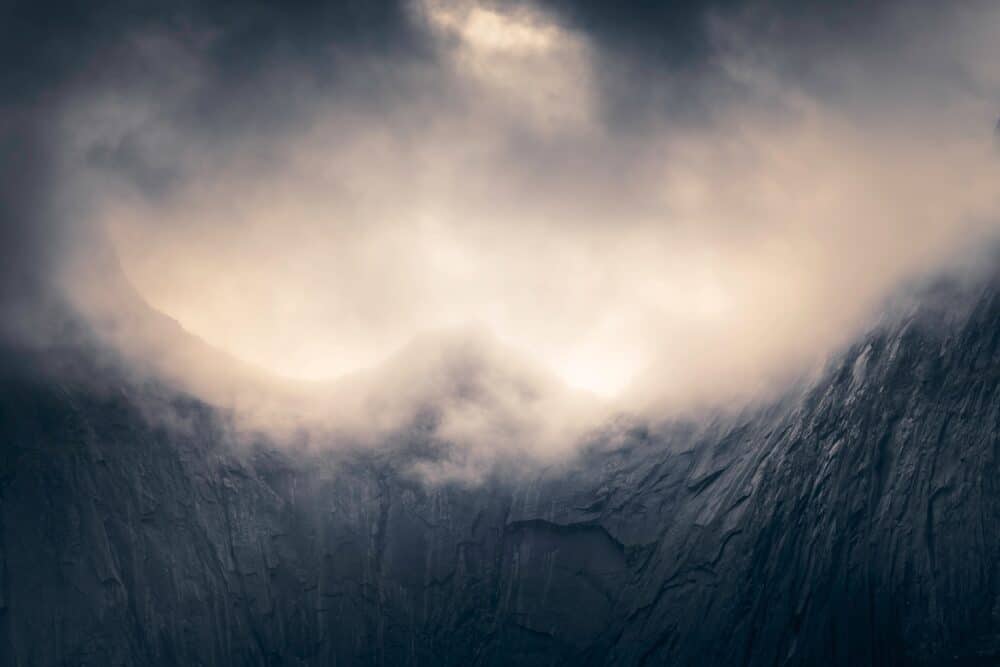 So far gaming was mildly addictive, but there were other things happening in my life which made me feel like I was progressing in those fronts. So I did not pay too much attention to excessive gaming.
Then in 2014, I decided to pick up an XboX one and a TV for my new apartment because I had lot of cash to burn and never owned a console, so I wanted to dabble in it. A few of my old college buddies were on Xbox Live. It was fun, and it allowed me to keep in touch with them (we are all geographically distant – DC, Seattle, New York, EU). They introduced me to Destiny. God! That game almost ruined my adult life. I had 2,000 hours in Dota2 and Dota over 7 years. And I managed to put in 3,000 hours in Destiny within 2 years.
I had gotten out of a 7 year relationship, and used video gaming to cope with the break up. I was in a depression – 27, lack of focus at work, no friends, no intimate relationship with a significant other, gaming addiction, suffering a major health issue (dental) and asthma, and absolutely lacked exercise or physical activity. Rock bottom. Stress and anxiety followed.
Video Game Addiction Quiz for Gamers
Life is Better Now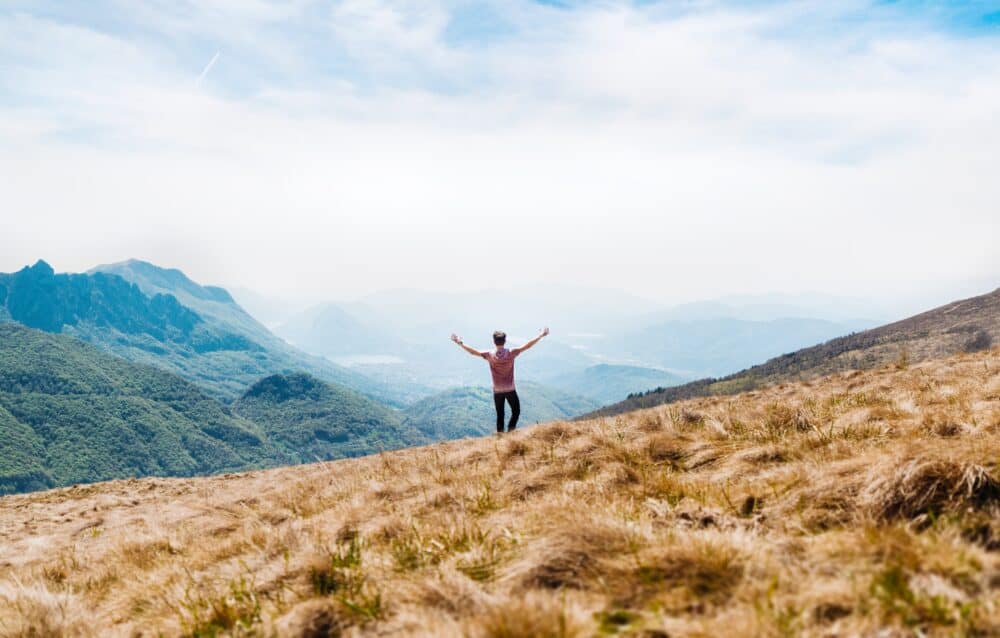 What snapped me out of this addiction, was last Christmas I ended up meeting a few of my grad school friends, and they were so far ahead in life. They had better paying and more fulfilling jobs, most were either married or in relationships, and overall they were all really happy. Some were in great shape as well. Everyone had thriving social circles and plenty of friends. None of this just happened for any of them. They all did the time, and reaped the rewards. I did the time as well, just got the rewards in the virtual world.
Today I don't own a gaming console, or gaming PC, just a basic Intel NUC with Ubuntu/Fedora for programming at home which my profession demands. I have no Steam account , no BattleNet account, and no Xbox Live account. They took a month to permanently delete. I followed Cam's advice – replaced gaming with activities that target the same highs which video gaming provides as a proxy:
Strength Training – There is something raw and primal about lifting weights. I'm a skinny guy.. But even lifting 185lbs deadlift makes you feel really really good. Also this prompted tangible, measurable progress that I had been substituting "leveling" up a character in the virtual world with.
Tennis – I suffer from asthma, and cannot engage in long duration endurance activities. I tried long distance cycling and running, but went back to playing tennis. It's an activity with short movement bursts and allows me to recover in between points. I'm currently a 3.5 on the NTRP, and would like to hit 4.0 in two years time. Again, measurable progress.
Being Social – Still working on making friends in my city. I have good friends, but they are all far away, and we can only meet once in a few months.
Completing courses on Coursera and Udemy. Learning and resharpening my coding skills, which I will see benefits from in my software engineering interviews at top tech firms I plan to apply for soon. More progress that can be tracked.
Dating – Managed to get a couple of dates with some really well rounded and beautiful women. Nothing has worked out for the long term, but hey, some progress on this front. Someone finds me attractive, which is a great confidence booster when you are trying to recover from low self-esteem.
Day trading – Making my money grow. I was living paycheck-to-paycheck, and as an engineer you make decent pay, but my money wasn't growing. I have been investing mostly in tech stocks since this is a industry I understand well, and have made a few hundred dollars in a year after taxes.
Wood work and carpentry classes – I started with the free ones at Home Depot, and then enrolled in a local community college for weekend classes. I like working with my hands, and hopefully spending time with like-minded people will lead to friendships.
Animal shelter volunteering – I had a wonder Alexandrine parrot for a decade, she passed away in 2017. I reached out to the local shelter and asked if they could use a hand with basic cleaning, moving boxes, and bookkeeping activities. It's a minor contribution, but I really feel giving back to the community is cathartic.
Forge your own path in the real world, folks. Life is too short to be lived in the virtual one. Good luck.
Join our Movement
SHARE this story to let others to know that life is so much better without gaming.
Need help?
Reading this and struggling with a compulsion or addiction to gaming? You are not alone. Check out Respawn, a program specifically designed to help you quit gaming and take control of your life back. Backed by scientific research, join thousands of others like you who have quit gaming. Start your journey today.
Take a Stand
Game Quitters exists to help those who need help with gaming addiction challenges to get the help, and to spread awareness about the negative impact gaming addiction can cause. Want to help? Grab a t-shirt or hoodie and show the world you care about this issue.