I Tried (And Failed) to Quit Gaming Eight Times.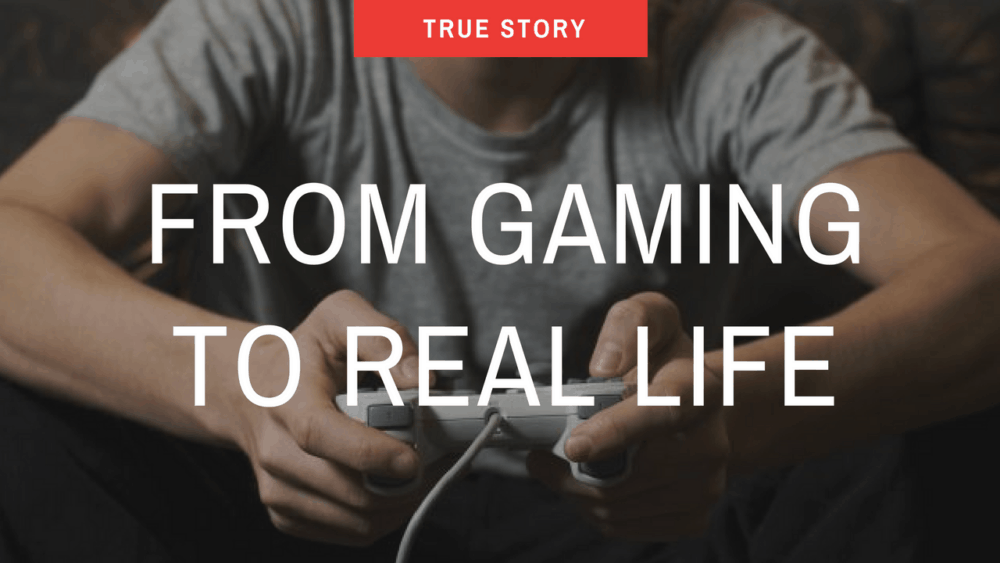 "It's been 90 days since I've quit gaming. Boom!"
I've been a gamer for eight years. By far my biggest problem with gaming were games that featured a perpetual experience – that never ended. I accumulated 2,500 hours on Team Fortress 2, 1,000 hours across the rest of my Steam games, and god knows how much extra time I have on Minecraft and World of Warcraft. Conservatively I have gamed for over 4,000 hours. If I play six hours a day, that's a total of 1.8 years of constant gaming, non-stop everyday.
Realizing this destroyed me. Gaming has worsened my academics significantly, forcing me to retake a year. I was making a mob farm in Minecraft the day before an important chemistry exam, having not revised at all for it. What was I thinking? I would never meet up with my friends, I had social anxiety, and my brain felt jacked on something.
Related: A Guide to Quit Gaming for One Year
Failing to Quit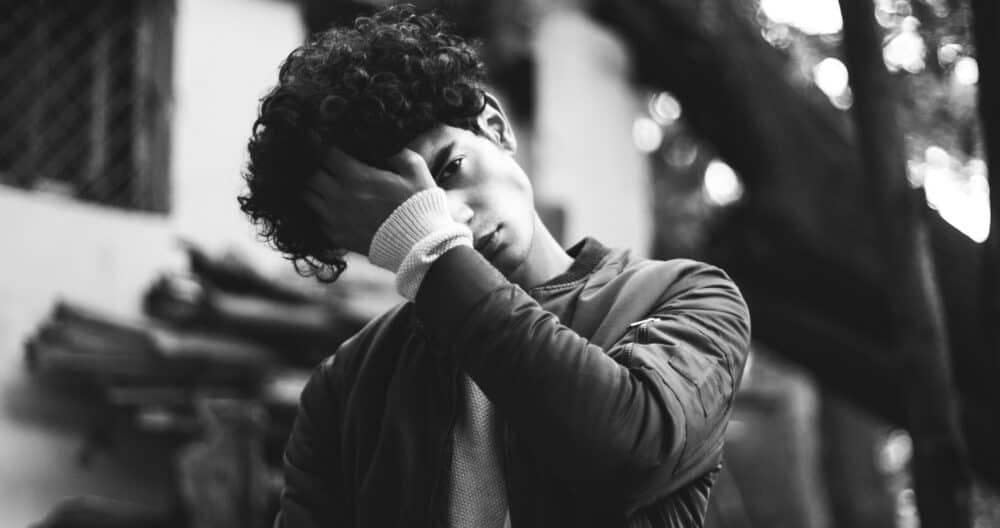 I had casually tried to quit a bunch of times, and then 'seriously' some more times, but I never made the cut and I'd always go back. I would unplug my PC from my room, move it to another room with my monitors, and then put a laptop in its place.
Then within two weeks, I would replug-in my PC and all of my monitors, and then proceed to binge on gaming for the next 10 days.
I Finally Quit for Good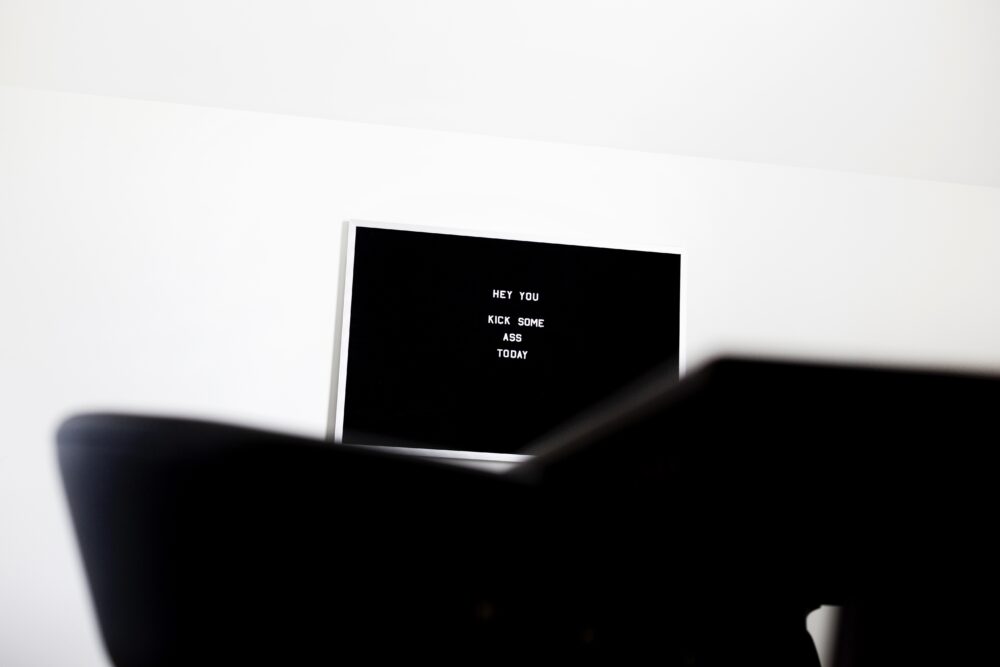 On May 10th a switch flicked in my brain. Enough was enough. My parents and my online gaming friends all thought this was another futile attempt to quit – and any other time they would have been right – but this time I did something different: I disassembled my PC and sold my graphics card ASAP. Then I formatted all of my hard drives.
This completely cut me off from going back, as the main games I was playing at the time were PlayerUnknown's Battlegrounds and Rocket League, both of which required a dedicated graphics card, or an amazing laptop, and now I had neither. This strengthened my belief that this time was different, as I had never gone this far before. I was, and am, far too frugal to begin a cycle of rebuying an expensive graphics cards and then reselling them at a loss repeatedly. My decision was final.
I had never played mobile games, but I did have some on my phone. I deleted those too and didn't feel a thing. I unsubscribed from all gaming channels on YouTube.
Watch: Should You Watch Gaming Streams?
A Slipup?
Around 30 days in I played Riven: The Sequel to Myst. I did lose a lot of free time to it, but the immersion and lateral thinking involved made it feel a world apart from the 4,000 hours of throwaway repetitiveness I had mostly experienced up to this point. I then played Myst and beat it in a day.
Now I know that saying I played a game during my 90 day detox and thought it was beautiful is a horrendously unpopular sentence to say in this community, but just like the best novel I have read (Moby Dick) I found it to be a magical experience. A one-shot, well made experience that makes you think, just like a good book, or a good documentary. It doesn't compare to real life, but neither does any form of media. I still think most popular games fall into the abusive category and you should avoid at all costs, as they are skinner boxes and will not help you succeed in life. I have no plans on going back to those.
My goal in quitting was to avoid spending six hours a day for weeks on end on perpetual experiences that don't change the more you play them (as I had been doing for seven years straight), so for my purposes these games were not relapses.
Has My Life Improved?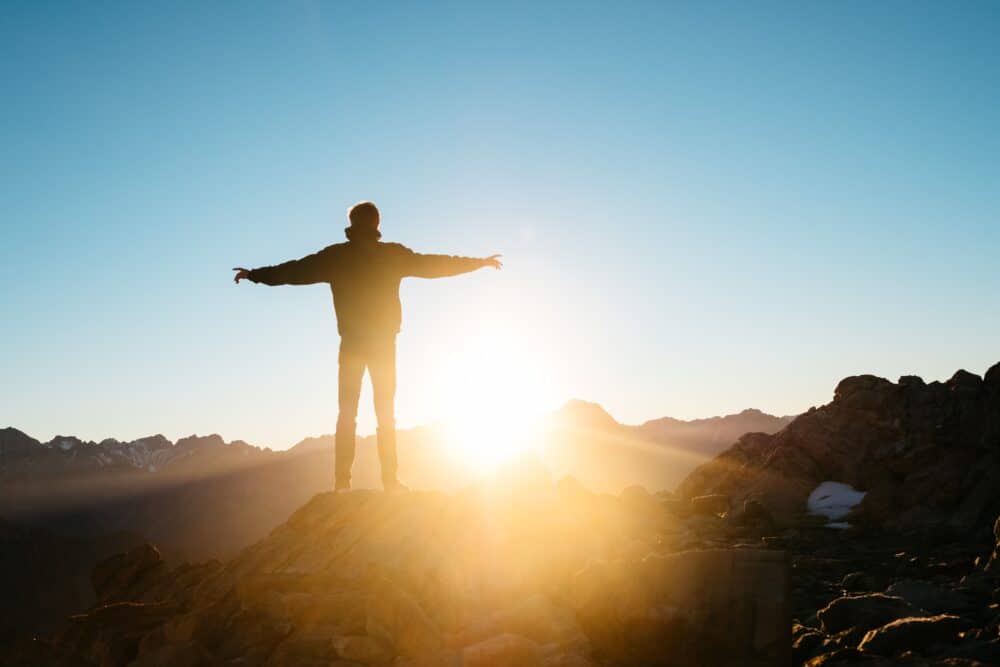 I took my exams (still waiting on the results), and believe I have made a massive improvement over last year. My mind fog, anxiety, and moodiness are at lifelong lows since quitting. I have more motivation. I feel like everything is better in many aspects. I have a surplus of free time now. I want to go out and meet up with friends. I'm in a better state of mind than ever before. The most important benefit I've received is presence of mind: being able to have initiative on new things I might want to do, or ways to think.
Yes, it's amazing, and after a while you get used to how good it is, but I had to bring myself back to how bad it was originally to remember how good I feel now. Nothing will substitute doing it for yourself in real life. It's like putting the human experience of consciousness into words, you just can't. Just believe me, and the many others here who believe it will change your life.
My Advice to You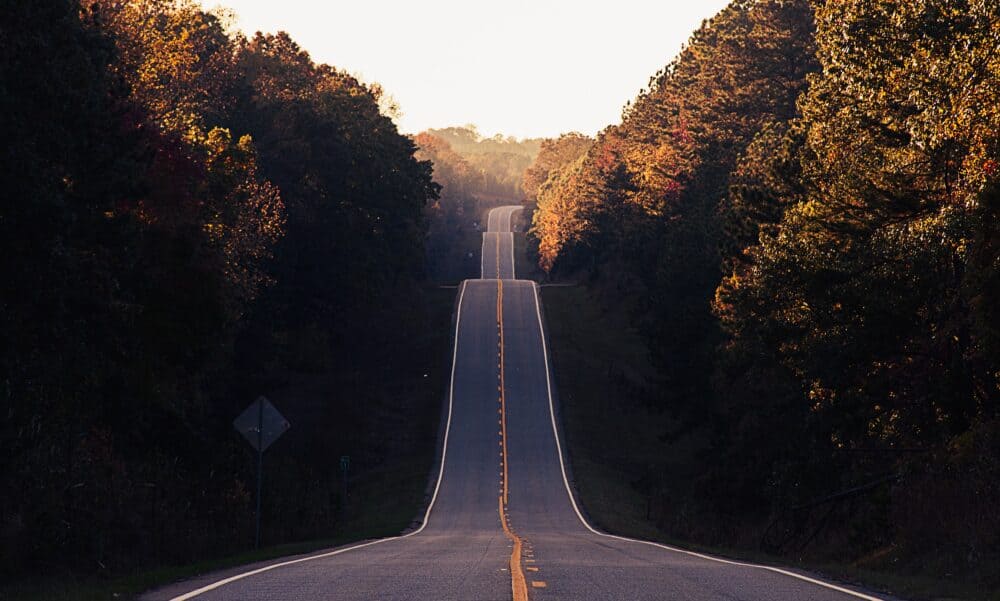 Build yourself up to sell your gaming paraphernalia. Disassemble your PC, and sell it if you don't need that processing power. Format your C drive. 'Downgrade' to a laptop. If you're a console gamer sell all of it. Uninstall all your games. Uninstall Steam.
It will feel bad for two weeks, but it will get better. Three months in feels beyond great. Build your way back up appropriately. Most importantly, you have to start and not give up. Just do it!
Join our Movement
SHARE this story to let others to know that life is so much better without gaming.
Need help?
Reading this and struggling with a compulsion or addiction to gaming? You are not alone. Check out Respawn, a program specifically designed to help you quit gaming and take control of your life back. Backed by scientific research, join thousands of others like you who have quit gaming. Start your journey today.
Take a Stand
Game Quitters exists to help those who need help with gaming addiction challenges to get the help, and to spread awareness about the negative impact gaming addiction can cause. Want to help? Grab a t-shirt or hoodie and show the world you care about this issue.