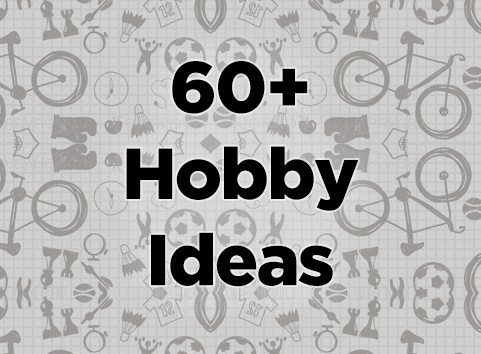 Need Ideas to Replace Gaming?
The #1 question I get from gamers when they're ready to quit is "but what else will I do with my time?" So I put together a guide with 60+ different ideas for you, including ones that will help you:
Stay Mentally Engaged
Avoid Boredom at Home
Feel a Sense of Achievement
Make New Friends
My Top 5 Recommendations
Not Sure If You Should Quit?
Your brain loves gaming because gaming provides rapid dopamine release. Dopamine is a chemical in your brain that makes you feel happy. The more you game, the more your brain wants to game.
Research shows it takes 90 days to bring your brain back to normal. If you've thought of quitting before, but you're concerned that real life is boring, or that you lack the willpower to do it, the 90 day detox can help you turn things around.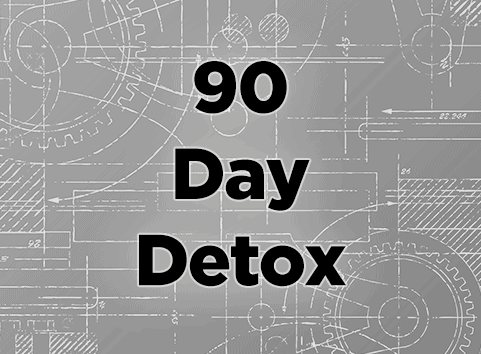 Cam's Story:
For over 10 years I was addicted to video games. I dropped out of high school twice, never graduated, never went to college, and struggled with depression. I played video games up to 16 hours a day, and even deceived my parents by pretending to have jobs.
My turning point came when I wrote a suicide note. I knew something had to change and quitting gaming was part of that. Today life is better, and I believe that it can be for you too.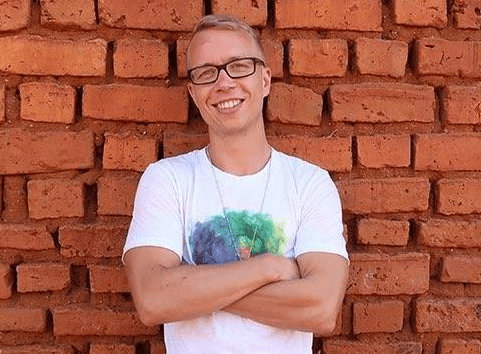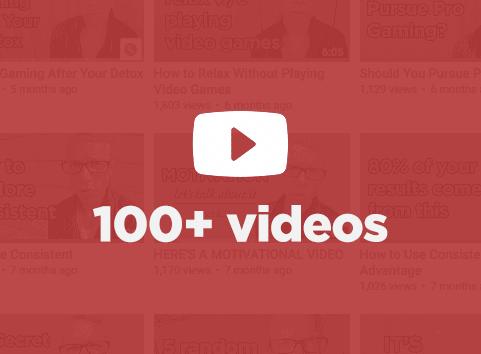 The Help You Deserve:
We believe that no matter who you are, if you want to quit playing video games you deserve the best support to do so, and that the money in your bank account should not be a barrier. That's why we have over 100+ videos available for FREE on YouTube, including answers to your most pressing questions:
"You are the ONLY person in the world that has high quality content related to video game addiction." -The Wanderer
As mentioned on