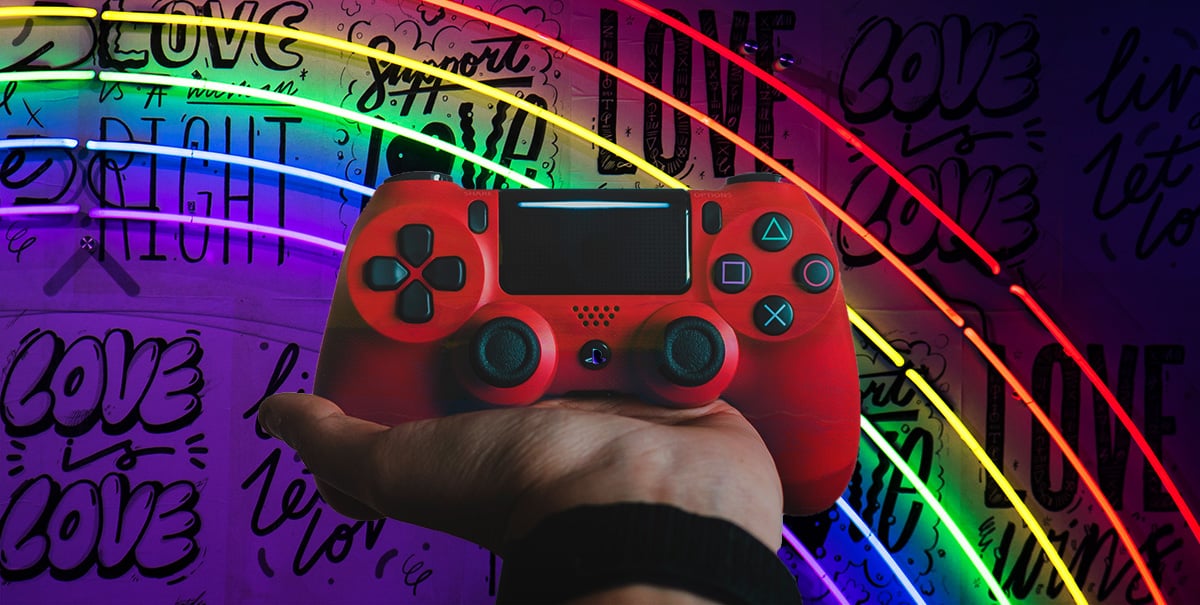 Suicidal Gamer Escapes to a Life Worth Living
"I knew I needed help."
My name is Anthony, I'm 23 years old and reside in Philadelphia. I began gaming at the age of 7 and my first console was the PlayStation 2. I absolutely fell in love with it and enjoyed all the incredible games that were popular at that time. Little did I know it would lead to addiction.
During school I was bullied a lot for being gay, so video games became my escape. I could be accepted and validated in a virtual world, while the real world felt harsh and unsafe for a gay kid raised in the nineties. Doing well at first person shooters made me feel in control and gave me a purpose.
Teenage Isolation
As I became a teenager, I started to isolate myself more and more from my peers and family. Video games became the only thing I enjoyed doing. Things like reading, family vacations, spending time with friends, was boring for me. I could only think about the next video game I wanted to play. I would stay up for hours gaming and then be extremely tired the next day.
Related: Find new activities to replace gaming
Eventually, this all caught up to me. I was lonely and depressed. I was exhausted of having no goals or vision for my life. I felt I had been wasting my life in a virtual world, while the real world was out there waiting for me. When I started to experience suicidal feelings, I knew I needed help.
A Life Worth Living
I began seeing a therapist and she encouraged me to unplug from video games and begin to build relationships with other people and take up some new hobbies. So I took a leap of faith. I sold and donated ALL of my gaming equipment. I completely deleted every single of my online gaming accounts, and also my Reddit account.
After that everything began to change! I suffered withdrawal for about 3 months and then it got better. I joined a book club that met at a local coffeehouse and began to make some friends. We started sharing our lives together. I started to physically exercise and my health improved! Depression, suicidal thoughts, and loneliness began to disappear as I gained new hobbies and connected on a deep level with people.
After all this, I'm so grateful for the life I have discovered for myself! I have no desire to go back to video games when the real world is so much better! If you're struggling with addiction to gaming, please know this: you're not alone! You WILL get through it and find a life worth living beyond video games! Hope this is an encouragement to all of you!
Written by Anthony.