750 Days Without Video Games. Here's What's Happened.
"My desire to be smart, successful financially, and have a meaningful marriage was more important than playing a video game."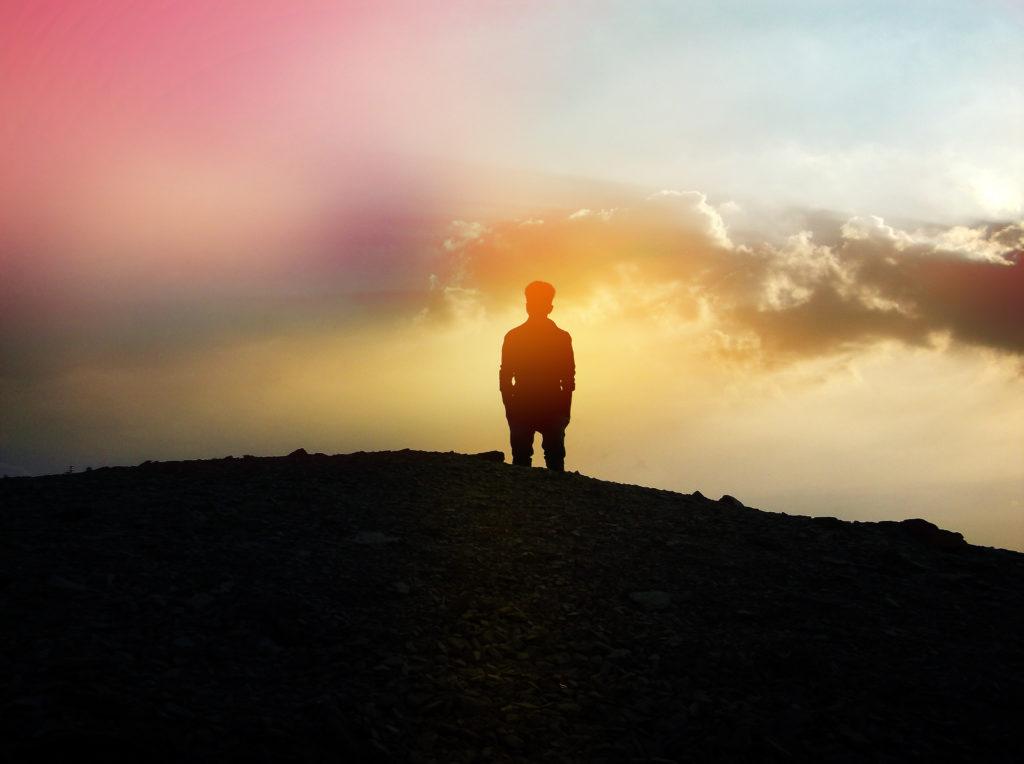 750 days ago, I made a choice.
My gaming was out of control. I don't really need to explain it, because most of you know what it's like to grind daily, and have an obsession with whatever the game you are playing. Let me tell you about how I stopped gaming and started living!
The Beginning
It didn't come easy at first. I started at the age of 4 playing on the NES with my Dad in 1985. My mind was always wired to think about gaming.
In the first few weeks of these 750 days, I would dream about playing. Gaming songs would get stuck in my head. It definitely didn't help when gaming friends were asking me to play.
I cut everything out that related to gaming (yes, even the streams!). I picked up cooking as a hobby to keep myself from gaming in the evenings… the rewards are delicious!
Free Download: 60+ Hobby Ideas to replace gaming
The Other Grind
In April 2015, I got married. In October 2015, I got laid off.
I worked in the energy industry for a decade, and was very good at what I did (operations, legal, land, and consulting work). Industry layoffs were rampant, and I wanted to get into something with stability.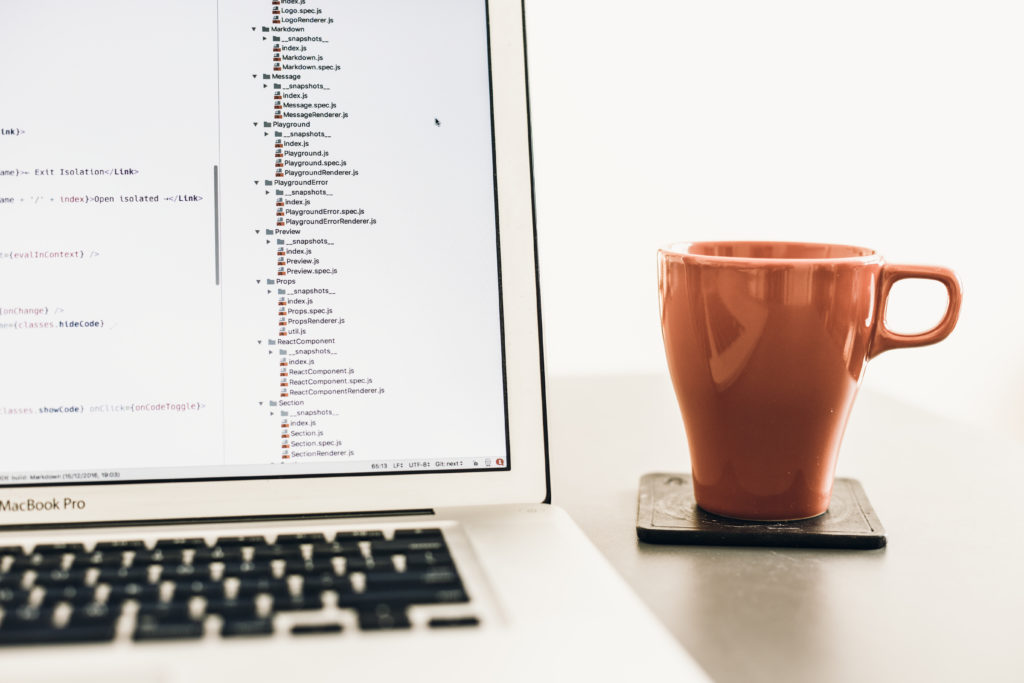 I chose to immerse myself in all things programming. It's really tough to change careers, and getting that first foot in the door is always the hardest part. I was really good at getting to the final interview, but couldn't get past the "you don't have X amount of years of experience."
Every single day, I kept mashing my keyboard. Python, R, SQL, Typescript/Javascript, HTML, CSS… onto Machine Learning, DevOps, into Django, into Angular, React, Redux. I didn't stop.
People kept telling me that I should just take 3-4 minimum wage jobs, and quit trying so hard to do something I have no experience in. Let's just say that I made a choice to ignore those voices, and kept building up skills.
The Present
I eventually got fed up with the job search. The last night of my "corporate search" ended while watching Office Space with my wife. I decided that I was going to be my own boss.
It's taken time to build up a client base, but I'm now building full stack web apps where I can leverage my past work experiences, and blend them with new skills. April has been the largest grossing month of my career. I do eventually want to delve into data science, biostats and medical research… but that'll wait for just a little bit! (see below)
The Future
My wife is now 5 months pregnant, and I'm grateful that I can focus on being a grandson, son, dad, husband, friend, and developer.
These 2+ years have been the most difficult, yet rewarding experience that I've ever had. I could have used many excuses to go back into 24/7 gaming mode. I lost my job, and my savings ran dry after six months of a job search.
Financial troubles can be an absolute disaster to any marriage, new or established. My wife and I put in the work to communicate better, and being in the present is what made that happen. If I would have gamed, my marriage would have been over. If I would have gamed, I also wouldn't have the programming skills that I had today.
Everyday you will be given a new choice. Life is too funny, complicated, and beautiful to do anything that you deem to be a waste. The choice is yours. What do you want?