A Thousand Lives Later: Matt's Road to Quitting Video Games
"I seriously didn't think it was possible to be addicted to video games."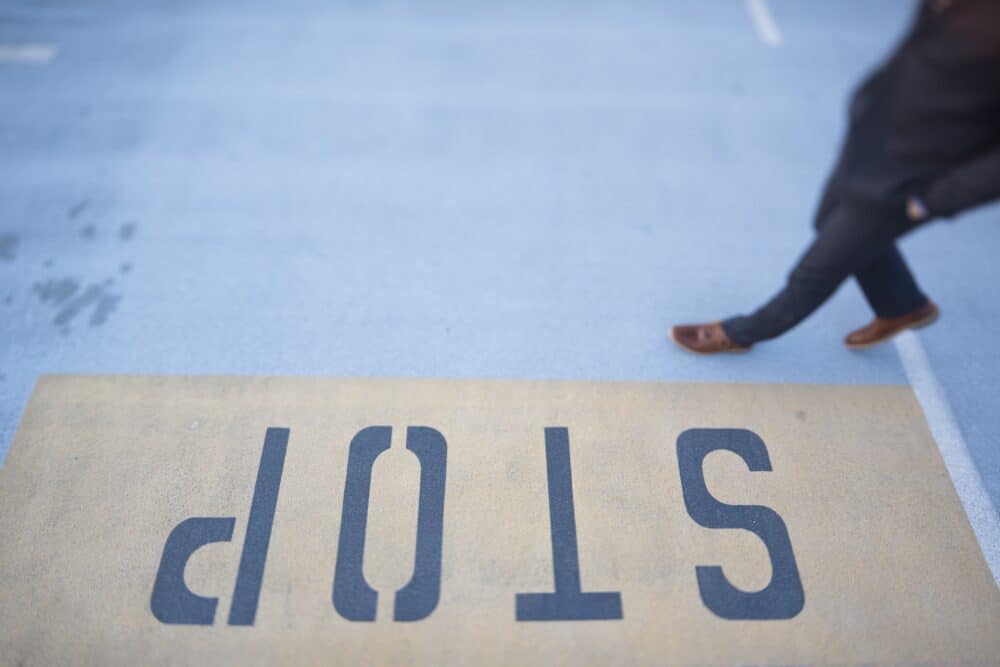 Matt began gaming in 1989 and gamed consistently until he left university with a Sociology degree, having initially studied architecture.
A vicious cycle of depression and addiction to games such as Warcraft 3 and Halo 2 caused the end of Matt's relationship with his girlfriend at the time. Gaming was not only taking all his time, but also his attention.
He would sometimes not even answer her phone calls in order to continue playing games. They seldom went anywhere together.
Real Life Got In The Way of Gaming
After leaving university and beginning a career as a counseller for autistic children, he found a much healthier balance with video games and even quit for a few years. This was partially due to just not having the time or money to game, or buy a laptop capable of gaming.
All that changed when an old friend bought him one as a gift, and this signaled his return to gaming heavily. The new laptop opened the doors once again to online gaming, which Matt always had more trouble controlling.
Switching jobs and being unemployed left Matt with a lot of time on his hands, and he ended up spending most of it playing Starcraft 2. The online competitive environment and reward systems made the game very addictive.
Preparing for grad school to study landscape architecture left Matt with a choice, how much more time was he going to waste gaming?
Matt had always been able to control gaming just enough to do okay in school throughout his life, but even in this "moderated" state gaming still took up almost all of his non-study time, leaving him with no time to pursue other more productive or healthy hobbies or activities.
Gaming Is a Full-Time Job
During his time being unemployed, and afterwards during semester breaks, Matt found himself playing Fallout for 40-60 hours a week. It became a full-time job, one that doesn't pay very well.
Living with his old friend while studying at grad school had also made it more difficult to get away from games, because his group of friends expected him to join them.
To combat this, Matt tried an innovative tactic to moderate his gaming: giving his best friend's girlfriend parental control over his gaming, and thereby limiting his time to 10 hours per week.
Although he had some success with this because of the embarrassment associated with asking his friend's partner for more game time, and also being left out of friend's activities due to being out of hours, it didn't resolve the problem entirely.
Matt often found himself playing his 10 hours in just 2 days, and realised he still had a problem just like before; he began to seek out counselling and therapy as well as the StopGaming community on Reddit to help him quit.
After trying to moderate for the first few months after again recognising the negative impact gaming was having on his life , Matt finally decided to quit cold turkey. Like many others who have successfully quit he now sees it as a necessity to anybody who wants to kick the habit.
"Swallow your pride, ask for help and seek advice. Create a plan and execute it. If you "fail", dust yourself off and keep trying."
At first Matt faced problems with wasting time on the internet, particularly Reddit and Amazon Prime. He shared some tips for reducing lost internet time here.
I just found the Chrome extension Stay Focused. It is a time limiting extension that in my opinion is pretty well done. All you do is select a time allotment and add the websites that you think lead to procrastination etc. and it'll block the websites after you reach your daily/weekly time limit.
As well as this, he recommends having a written to-do list, preferably that you can carry around with you, and to also reflect of the games of which you have had control issues with. By doing this, you can better understand why you were gaming, and also what hobbies you may pursue to replace video games.
Resource: Need ideas to replace gaming? Download 60+ New Hobby Ideas.
For example, for those who have had issues with RPGs like Matt, you may like the sense of pride that comes from growing the number of days on your "game-free" badge on Reddit, or the measurable physical effects of working out.
For Matt, as well as keeping fit, his main hobbies since quitting have included going out more with his friends, making sure he studies well for his grad course, and gardening.
Although quitting gaming is just one step along the road to a better quality life, Matt does see himself as being more capable of facing new challenges now than ever before, and he feels a greater sense of control in his life.
Photoshop and CAD skills gained over the years have helped him to secure a summer internship that will help him to keep off of games over the break, and all of us at Game Quitters wish him the best for the future!