Why Oleg Decided to Stop Wasting His Time Gaming
"I realized that I am just wasting my time."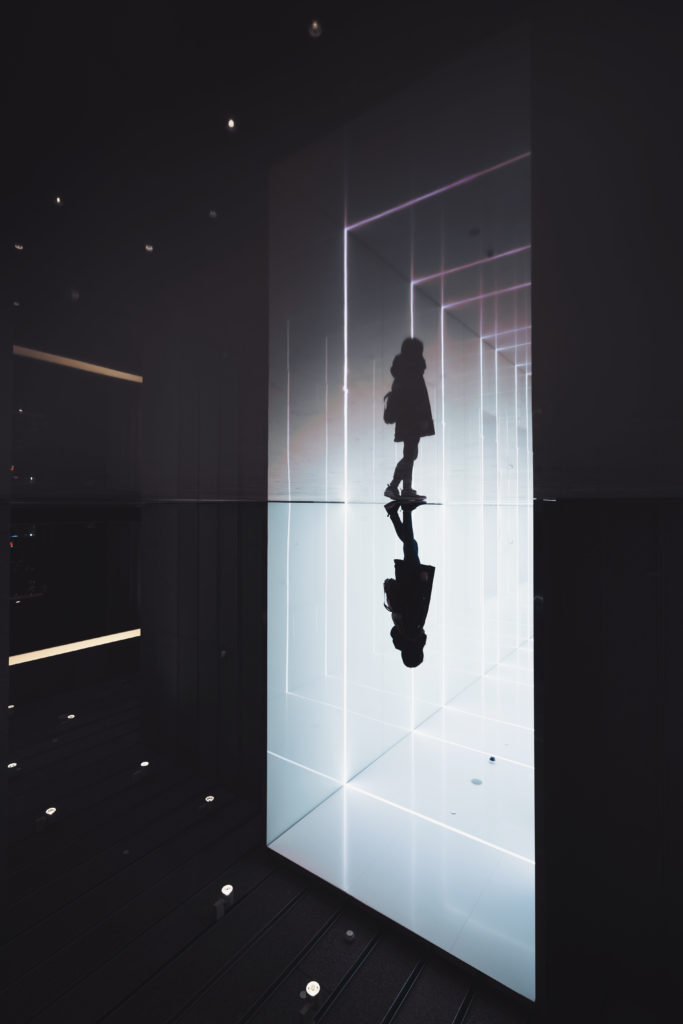 When I was a kid, I had very bad relationships with my family. They were always shouting at each other, being very insecure and unstable (even now). I was a good kid. Very calm and patient, but my character pissed them off.
"Why isn't he involved in our useless drama?", "Why is he so calm?"
So they did their best to involve me in their foolish drama. As a kid, I didn't understand what is right, and what is wrong, so I did the same as they did, arguing about pointless things, crying, and fighting.
School was good at the beginning, but I became friends with some bad guys. Being a good guy, I paid for that soon, and was bullied. Luckily, I transferred, but this is when I began to escape from society in video games.
I Couldn't Find a Job
I had no girlfriend. I was just gaming. My gaming friends always supported me, and were my best friends. All I wanted was money.
My favorite game is League of Legends. I'm good at it, but the owner of this game (RIOT company) sold Riot Games to the Chinese company Tencent. They created a League of Legends tournament called LCS. Before they sold the company to Tencent, American, European, and Russian teams were always winning it.
But things changed. Now, only Chinese, and Korean teams are winning it. Strange, right? After that, they changed the game to look good in LCS, but they didn't care about the League of Legends community. That was the limit of my patience.
League of Legends was not the only game that ended like that. Almost the same thing happened to World of Warcraft when they received a lot of money from gamers all over the world, and started to create bad gaming content. They stopped caring about their community.
I Decided to Quit
It wasn't easy to do, and I had a lot of problems. I'm still living with my parents who are still doing their best to drag me down, and argue over foolish things.
I realized that I'm just wasting my time. As a good League of Legends gamer, my confidence is pretty high. That allows me to understand that I'd better stop playing games, and do something more interesting. Go to the street, even alone. Don't sit at home. Do some routine every day.
For me, it's cleaning my flat. So I wake up, clean everything I can, make myself look good, wear some nice shoes, and clothes, and go outside.
When you go outside, look at other people and compare them to yourself. "Look at this guy playing PSP! He wastes so much time!" "Look at his shoes, look at his hair. He doesn't want to live in the real world so he chose to waste his time!" "Look at this girl! She talks so much trash about some other girl to her friend." "Look at this old guy with a sad face! He is refusing to change, so he is suffering!"
They all refuse to change. Sad, but true. Human nature is such a thing that we want to get everything while doing nothing. When we get nothing doing nothing, we suffer and blame everyone around us.
The final thing is: Don't disrespect them. Don't feel pity for them, just try to show everyone that life is not for wasting your time and opportunities!
So, I haven't played games for 3 months already. I'm feeling really cool! Thanks to Cam, and all of you guys.