Excessive Gaming Caused Panic Attacks. I Quit 111 Days Ago.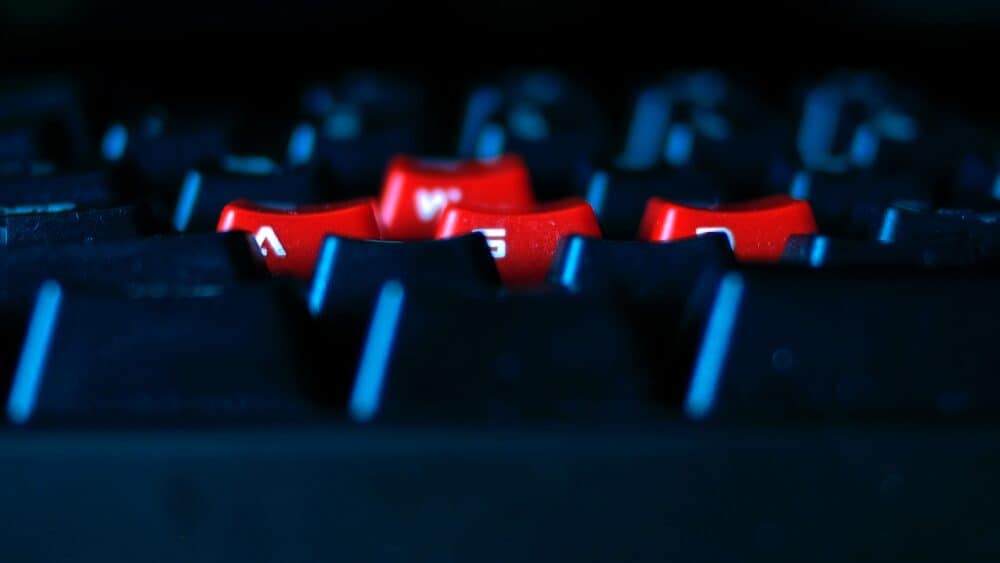 "Gaming was my escape. All I did was work and game."
Since I was little I loved to play games. It became more intense when I played World of Warcraft in 2005 and since then, there were not two days where I did not play a game. At some point it did not even matter what I played, it was just important that it kept me busy.
I denied the bad side effects this addiction had on my life a long time. But it got more obvious day to day.
I had a relationship and a job which I really do like, however over the years I could really tell my social life was becoming near non-existent. I tried to stop, but did not manage to stop for more than two days. All the emptiness and loneliness became apparent when I had nothing to distract me. However, the last months of my addiction were the worst.
Panic Attacks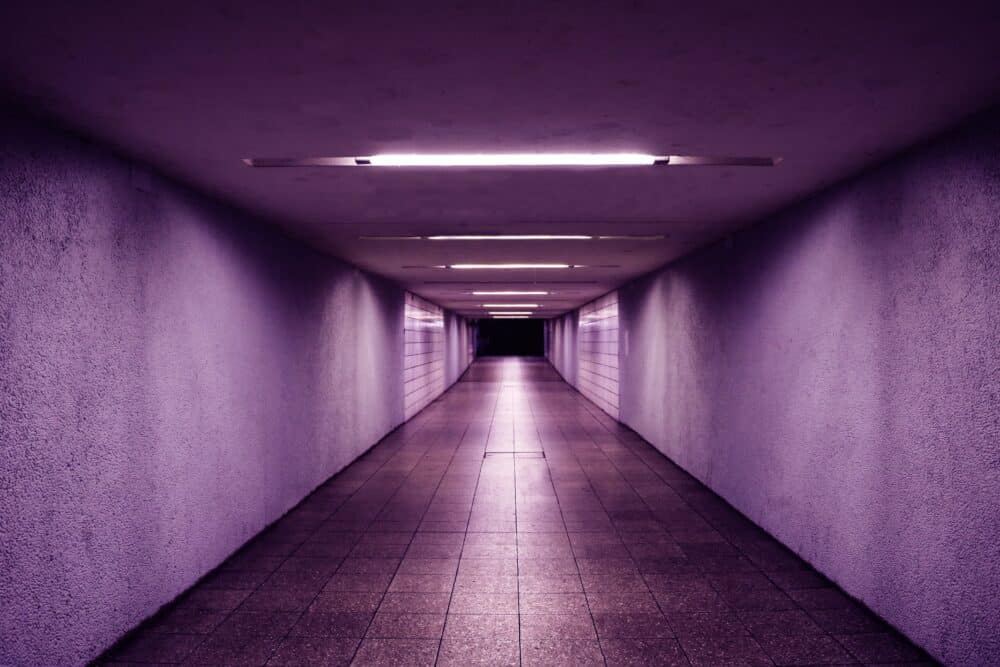 Every weekend after extensive gaming sessions I got panic attacks, knowing that this behavior leads to nothing and that it did not bring me any step closer to my dreams… to a life fulfilled with happiness and things which I really want to do.
I came to the sudden realization, with my age of 27, that if I do not stop gaming right now, this will be my life… forever. The panic attacks, the feelings of not accomplishing anything. I will get old knowing that I did nothing to become the best version of myself.
I Quit Gaming!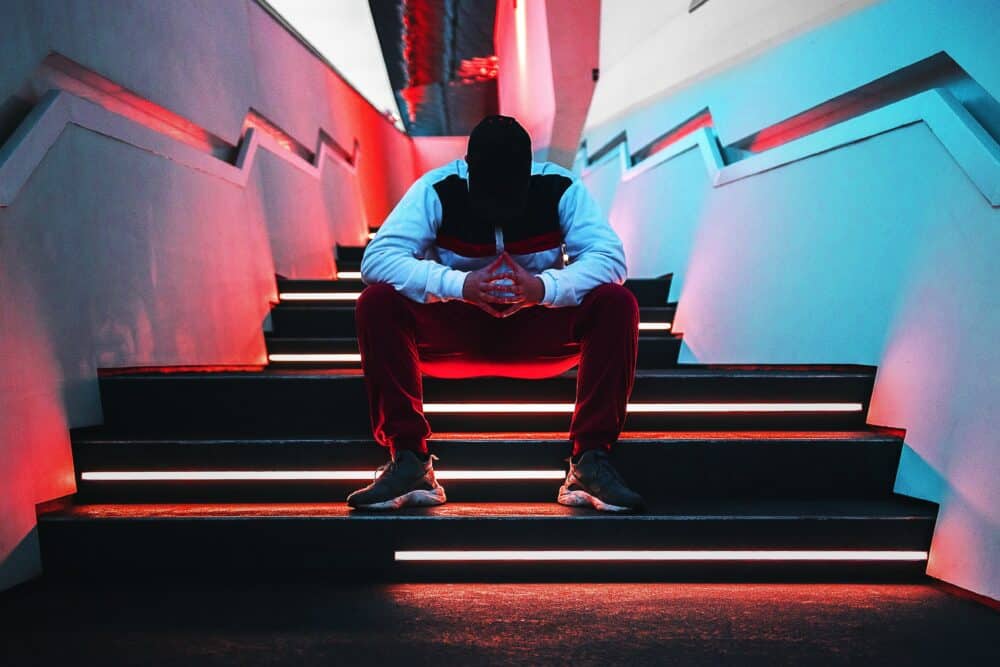 Right there. Oddly with my sudden realization (which took me years to get to) I did not have any trouble with quitting.
On day one I went to the gym and got a workout plan. I had a gym membership for the past year I had only used twice. I had anxiety attacks just thinking of going to the gym, worried of embarrassing myself in front of others, however I pushed forward.
I also implemented other things in my life which helped me a lot and allowed me to stay focused. I thought of useful habits, and used an app to track everything. Besides tracking my fitness and no gaming, I implemented a morning routine (including a skin routine), and was got back into books and painting miniatures. For the first time in years I played board games at my home with some friends.
111 Days Later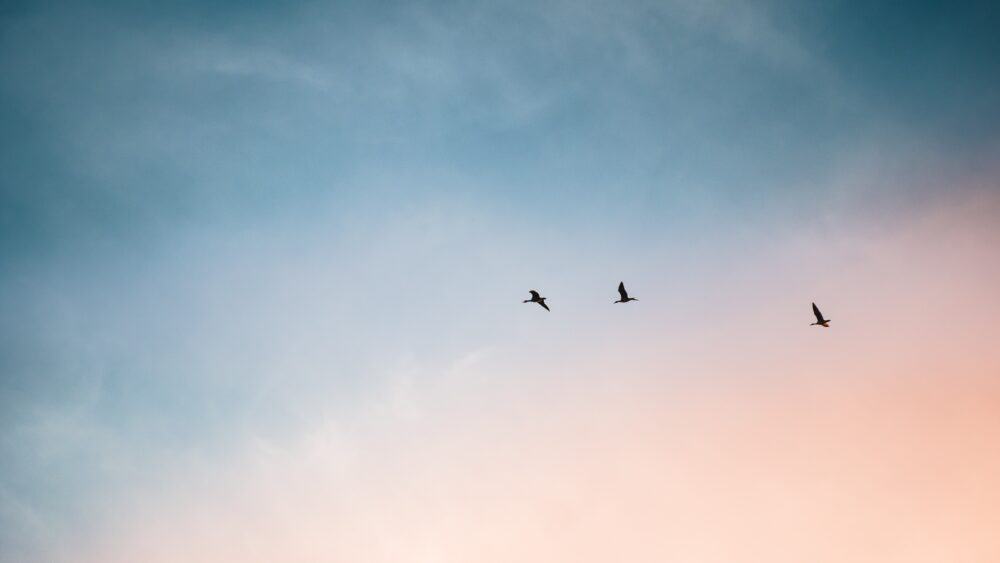 For the first time in over 10 years, I really feel I have my life back. That I am in charge of my own fate. For the first time in years I know what I want to be.
I am proud of myself that I finally took this step. I know that it's only small progress, but it's progress. And this keeps me going. I will promise right here, to my future self, I will not stop! I will do my best to improve every day, one step at a time.
If someone is reading this, all I want you to know is if I could do this you can do too. It is never too late to claim your life back! I believe you can do it… so should you.
Join our Movement
SHARE this story to let others to know that life is so much better without gaming.
Need help?
Reading this and struggling with a compulsion or addiction to gaming? You are not alone. Check out Respawn, a program specifically designed to help you quit gaming and take control of your life back. Backed by scientific research, join thousands of others like you who have quit gaming. Start your journey today.
Take a Stand
Game Quitters exists to help those who need help with gaming addiction challenges to get the help, and to spread awareness about the negative impact gaming addiction can cause. Want to help? Grab a t-shirt or hoodie and show the world you care about this issue.