Finding Balance as a 24-Year-Old Gaming Addict
My name is Jeroen, and I'm an addict. Well, I used to be.
Today I am a Belgian personal coach and IT student, I am 24 years old and I used to game 10 hours a day whenever I had the time.
In high school I didn't really have to work very hard to get decent grades. Well, for the first few years at least. When I was 17 I had to stay in the same grade for another year, due to poor grades – mainly caused by my severe gaming addiction.
I would wake up early and game a bit before going to school. At school I would think about gaming and my goals (in the game), finally return home, and continue gaming until my parents arrived from work. I ate my dinner and then went back to my room, gaming until bedtime. Rinse and repeat. This was my typical day from the age of 14 until I was 21.
Gaming Had a Huge Impact on My Life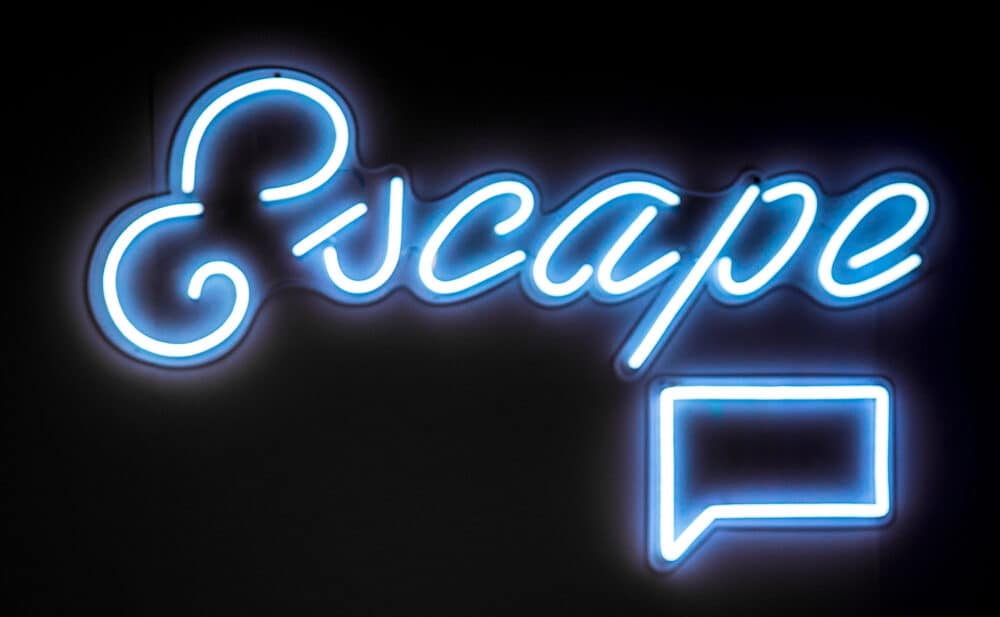 While there are negative influences that came from gaming, it did also have its benefits.
Gaming was an escape. I used to get bullied in high school, and that's exactly when the addiction became out of control. Through my game I could stop thinking about the bullying and other stuff that troubled my mind. Online I was just an anonymous boy. I could be anyone, and I was respected (most of the time).
At one point I was so good at RuneScape that I was ranked 25th best in the world in PVP. This is the kind of hype that kept me drawn to gaming. The progress and sense of achievement is what makes gaming so addictive. The unlimited amount of dopamine that's sitting right in front of you.
Related: Why You Game: Your Need for Accomplishment
College Helped Me Quit Gaming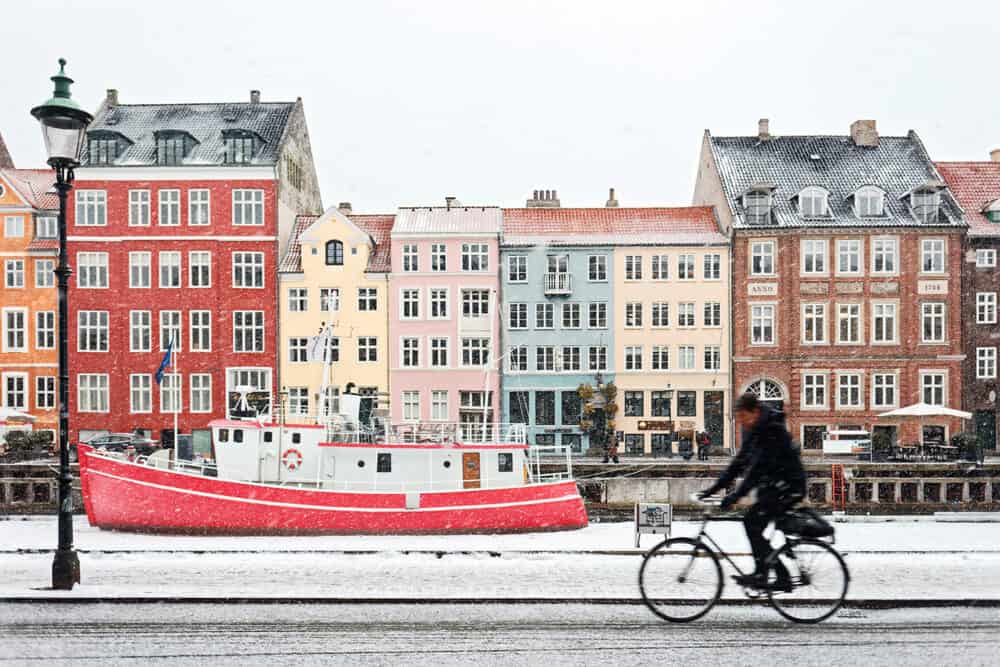 While in college, and getting my Physical Education Degree, I had some experiences that caught my attention and got me away from gaming.
My favorite experience was the 6 month Erasmus studies I did in Denmark. While being there we had a lot of little projects, and I got to meet new people and interact with several different nationalities. It was a very cool experience, and it kept me from gaming. I think the main reason here was the fact that I actually felt useful, and I could really contribute to a lot cool projects that also had social value.
I've always been fortunate to have good friends around me and caring parents. I played soccer and went to the gym. These are things that really helped me when gaming started taking full control of my life. I mean there were still bad parts, where I would game 10-12 hours a day for a week, which is very unhealthy, but without sports or friends, it could have been a lot worse.
Is Productivity Sustainable?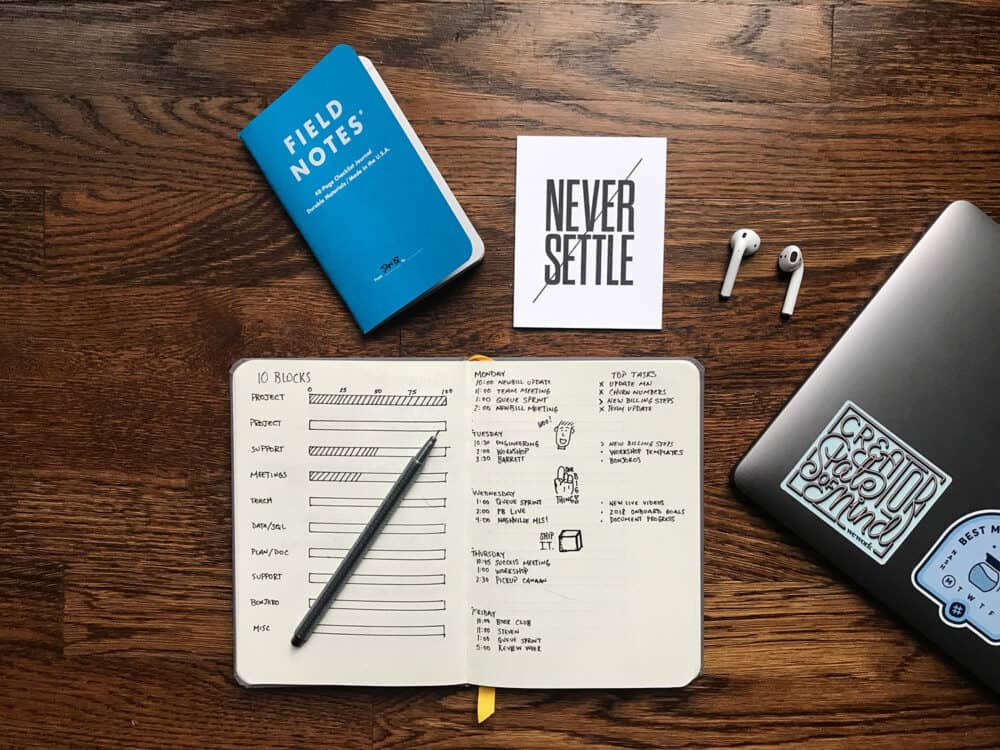 3 months after my Erasmus experience I graduated college as a sports teacher and fitness instructor. I got my first job, and started my own business on the side as a personal trainer. The first month when I graduated I actually spent a lot of time gaming between looking for a job. Luckily it didn't take me to long to find one.
When I signed my contract I made big decision. I was going to put all of my effort and time into this job, and creating my own business. Not one minute would be wasted. I was going to be successful in real life. I had never been so motivated.
6 months later I soon realized that this was not a sustainable pace to live my life. I would wake up at 07:00, workout, work on the business, go to work, and get home at 23:00. I also had to work weekends.
Most people would say I was doing amazing. Freshly graduated, got a decent paying job, and I was growing my own business on the side. What else could a man wish for, right? Well, that's not entirely true. I just didn't feel too well. The long hours, and tons of physical activity started taking its toll. I would have the worst migraines in the middle of the day, and sometimes even get dizzy when I stood up. I realized I was working too much and it was hard on my body.
Finding Balance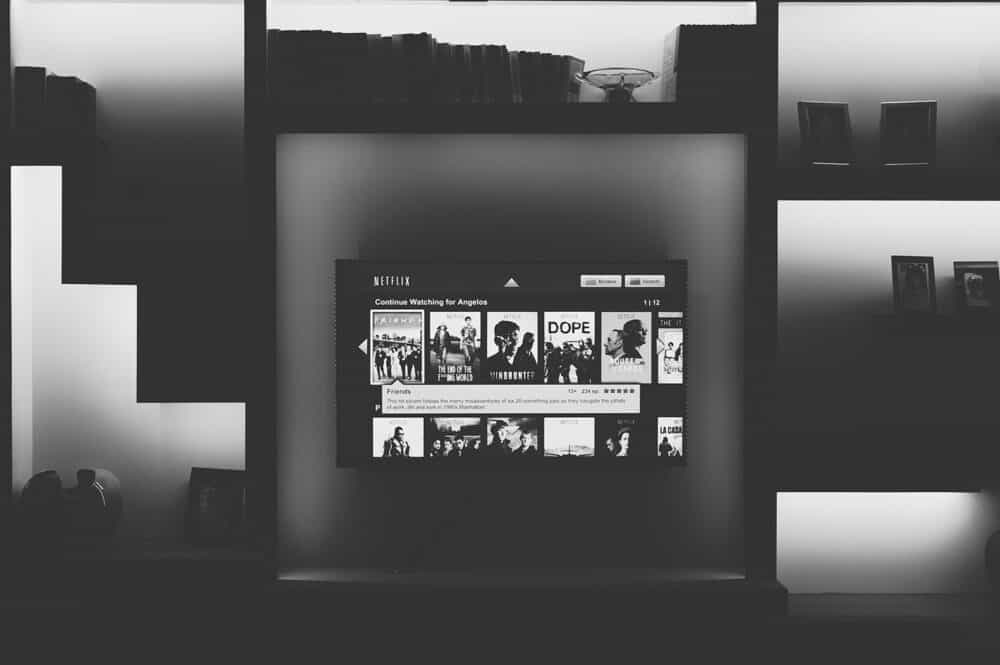 I needed to take some time to relax. Life is not just about working your butt off and making money, it's about balance. Doing what you love, working on projects you're passionate about, spending enough time with friends and family, watching a Netflix movie, or any other things that you may enjoy.
After spending 7 months without watching TV or playing a single video game, I started watching some Netflix shows and started gaming. Not when I had other things to do, but when I felt like I deserved it. I think gaming and watching TV are a good activity if they actually help you relieve stress and if you enjoy it. But one thing I have learned is that it is all about moderation and balance.
Related: How to Relax Without Playing Video Games
Present Day:
I quit my job as a fitness instructor 4 months ago. I decided to go back to college to become a front-end developer. This course will take me 3 years, but I know it's the right choice. I am still working as a personal trainer for my own business, which I really like because I help people become more active. The goal is to one day combine these passions of mine and make a living out of them both. These goals are what keep me going.
This is my story, and this what I have learned from my addiction. I wanted to share this with you guys who are suffering from something like I did or who have been through this as well.
Join our Movement
SHARE this story to let others to know that life is so much better without gaming.
Ready to quit gaming?
Reading this and struggling with a compulsion or addiction to gaming? You are not alone. Check out Respawn, a program specifically designed to help you quit gaming and take control of your life back. Backed by scientific research, join thousands of others like you who have quit gaming. Start your journey today.