Getting Used to Life without Gaming
I haven't played a video game in two years and counting.
Quitting video games isn't an unlocked achievement I put in my trophy cabinet to never think of it again. It's an endurance training program. The goal of my program isn't summarized in fighting back the craving every time I feel it until I win and relax (and repeat) – it's how I don't get used to relaxing because you never know when your gaming addiction will sneak back into your daily life.
I don't mean that I'm at war 24/7 with myself, sweating anxiety and panic attacks. Things get easier when you do them on a regular basis. Gaming and not gaming follow the same rule.
My Gaming Addiction Started at 8 Years Old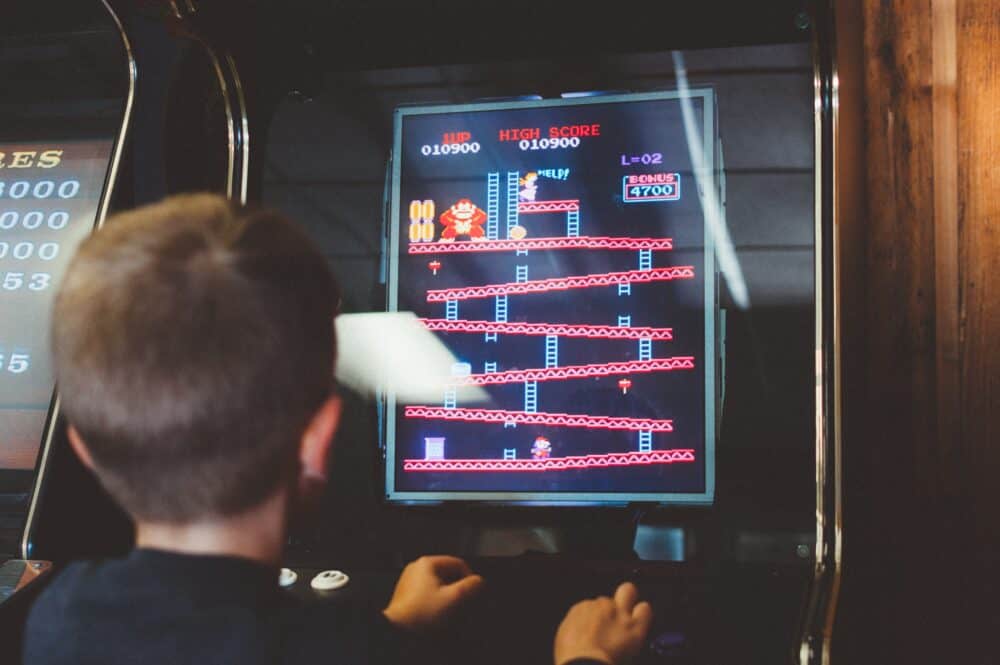 My gaming addiction started at 8 years old with Counter Strike. I loved how you could work as a team to achieve a common goal and have fun, show your abilities and self-declare 'the best'. I desired to be the best at everything, recognized and valued.
As the majority of people who struggle with this addiction, I didn't have an idea of how much games hooked me and made me believe they were the only ones who wanted to make me happy. When you're a kid and a teenager, what matters is being recognized by groups. Why should I care about real life?
After Counter Strike I went to the world of MMORPGs. I still recall how sad I was because I couldn't play a game because my PC specs were too low. At this time my parents never said a word about it – according to my mother, "it was fine because I wasn't in danger outside." We hardly knew the consequences of playing 10-12 hours per day.
I dedicated half my day, every day, for 15 years straight to playing MMORPGs. I felt I needed to play games for hours and hours – if not, someone would surpass me..
Grades Were Fine, Depression Was Not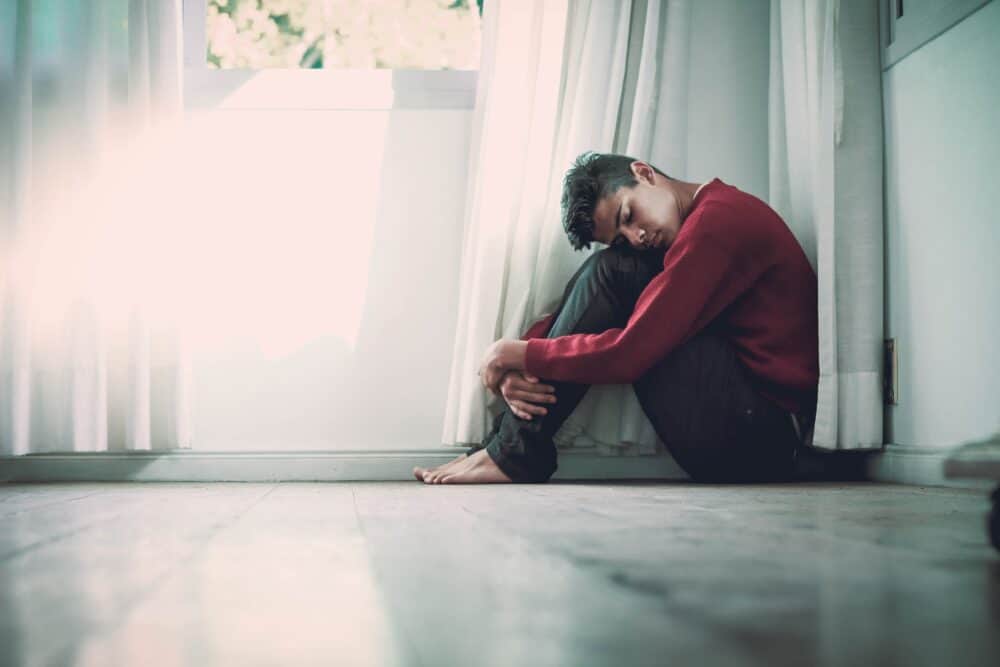 Games were a piece of my heart and soul, but my school life remained intact. My grades were great, I talked to people (although being shy) and had a minimal social life outside academic walls. When I got transferred to another school at 14 years old I met a new friend named Depression. We held hands for 6 years.
I didn't want to talk to people, not feeling understood by society. Depression was now friends with games too, who could tell…They seduced me to play MMORPGs over and over. At 18 years old, I went to college guided by my mom's feelings. I don't blame her – how could I if I simply shut down my mind to live in a virtual world?
"My decisions were based on how I could be better at games, not at real life."
I wanted to overcome depression. I sought professional help with a psychologist. She recommended posting more on Facebook to start making friends and being visible to the real world. I can't explain how a professional would recommend the virtual world as the solution to the virtual world itself. I felt misunderstood and undervalued.
Note: Do seek help. Only you can solve this mess, however don't neglect professionals. There are good and bad ones. Find one that works for you.
Suicidal thoughts chimed in. I was nothing in real life. I wanted to be a gamer, one of those streaming on YouTube and Twitch, or a professional gamer, winning millions of dollars and proving that I was 'the best' to everyone. I even told my mom I wanted to be a gamer, she was like: "do whatever you want, but I don't agree with it". Of course I interpreted as my family was against me and my 'dreams'.
Related: Why Your Parents Don't Believe in Your Dreams
I Decided to Quit Gaming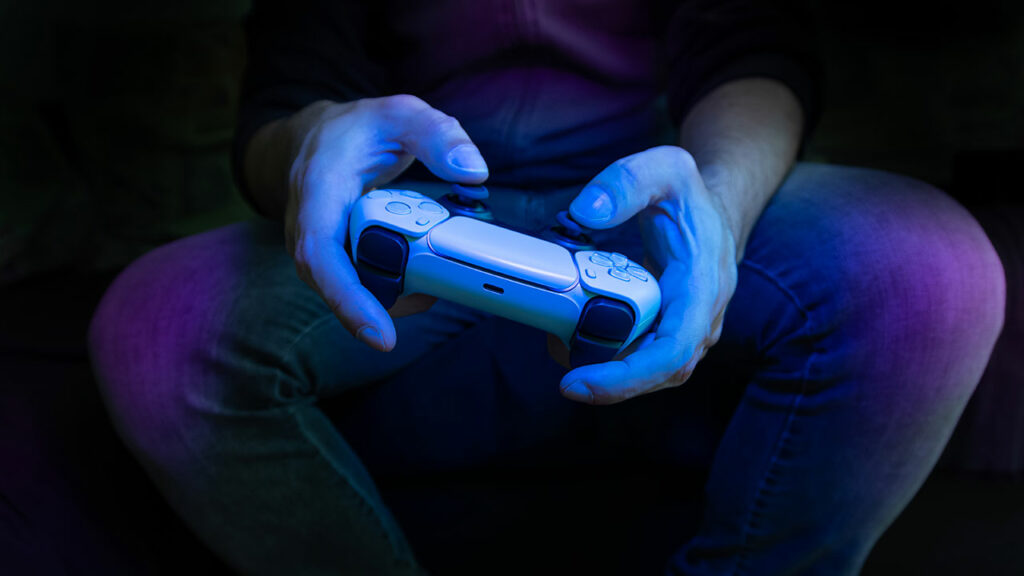 At 20 years old I tried to stop playing games over and over, unsuccessful. At 23, I discovered Game Quitters. Someone decided to share his experience, to say we were not alone and yes, it was possible to stop for once and for all. I watched all the videos and interestingly, my doubts were answered where no one could help me.
November 1st, 2016: the last time I said 'I won't play games anymore'. Cold turkey, 'all or nothing'. Each day taught me about who I was and what I could learn from others.
Not everyday is the same, so there isn't a single formula to solve all your problems and questions. If you believe in a single formula, you get used to it. I adapted this sentence to 'getting used' to new experiences, solutions and interpretations about myself and my life everyday.
Even if you use an old formula today, you are actually using it for the first time. As, Heraclitus' says: "no man ever steps in the same river twice, for it's not the same river and he's not the same man".
When I finally started to live this phrase, I got used to learning everyday, to use my addiction to learn about myself, and about itself. It was hard, shaking in my bed and the impossibility to think about anything outside 'you have to play games, you are losing time'.
Related: How to Deal with Cravings
Where I Am Today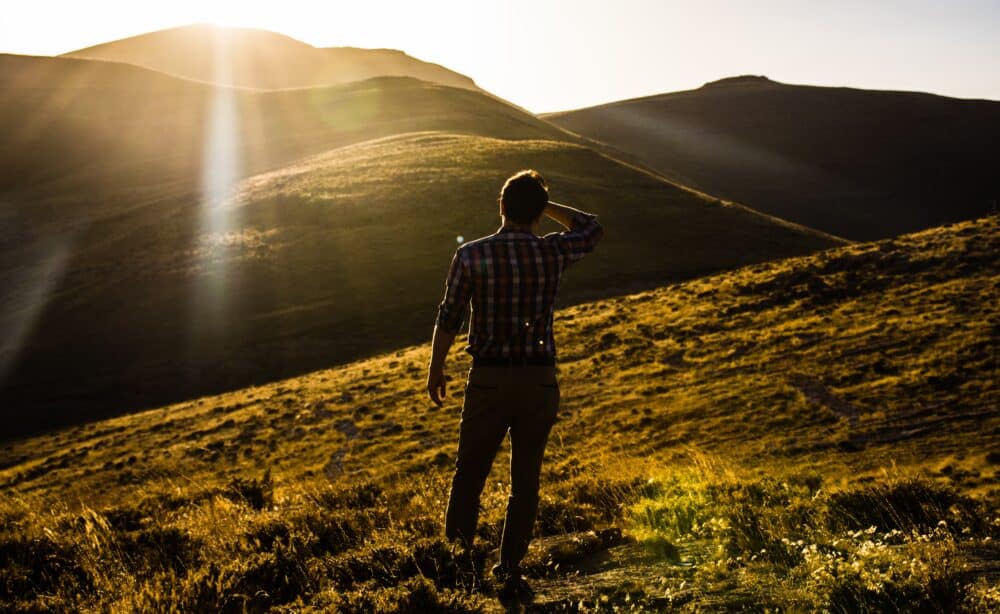 At 25 years old, reading books, walking for the sake of walking and gathering knowledge is what define me, for now. I study Psychology (oh the irony) because I love it, I want to help people live their lives with passion, with what they can and have in the real world. I've never been so happy and motivated in my whole life, virtual or real. I no longer waste so much time on Twitch or Reddit.
I have a path, I pursue goals, and I make decisions. Bad moments happen everyday, but now I have a choice in how I respond to them.
More than 2 years later, I still haven't played games. I decided to quit games by sharing my story with you, as Cam shared his. Thank you, Cam.
Fifteen years later I see myself out of the world of games. As I said, I'm the 'all or nothing' person, dedicating my time and my life in goals that matter for the better of people. Please never give up. Thank you for reading my story. Thank you for those who choose to share their stories as well.
Join our Movement
SHARE this story to let others to know that life is so much better without gaming.
Ready to quit gaming?
Reading this and struggling with a compulsion or addiction to gaming? You are not alone. Check out Respawn, a program specifically designed to help you quit gaming and take control of your life back. Backed by scientific research, join thousands of others like you who have quit gaming. Start your journey today.