Gaming Has Been Ruining My Life for Almost a Decade.
"Playing League of Legends was the world to me."
I don't really know where to start. I just got out of bed after not being able to sleep for two hours, my mind racing with thoughts. Honestly I am not sure if this is just one of these sleep deprived 'I-Will-Fix-My-Life' rants like I've had so many times before, where a day or two later I'll be relapsing and my life will continue it's all too familiar nosedive once again. I really hope this isn't the case.
I guess it all started when I was 11, playing my first game that started to consume a lot of time, Maplestory. A friend got me into the game and we would play and grind together, usually at his place. At this age my life was still largely controlled by my parents who wanted me to explore life and experience as much as possible, luckily they also had the funds for it. I was playing field hockey, football, tennis, the piano and occasionally joined my father for a game of golf.
Most of the sports or other things I did I was considered pretty good at and I would end up in the highest teams of the respective sport clubs. I was very competitive and couldn't handle losing very well. Even though at that age I already enjoyed gaming and losing myself in a completely new world it wouldn't really ever get to the point of me playing excessively, because my parents controlled basically all things I did. I never was a social outcast either, I had a lot of friends and could easily make contact with everyone. All sounds pretty promising, right?
The Beginning of the End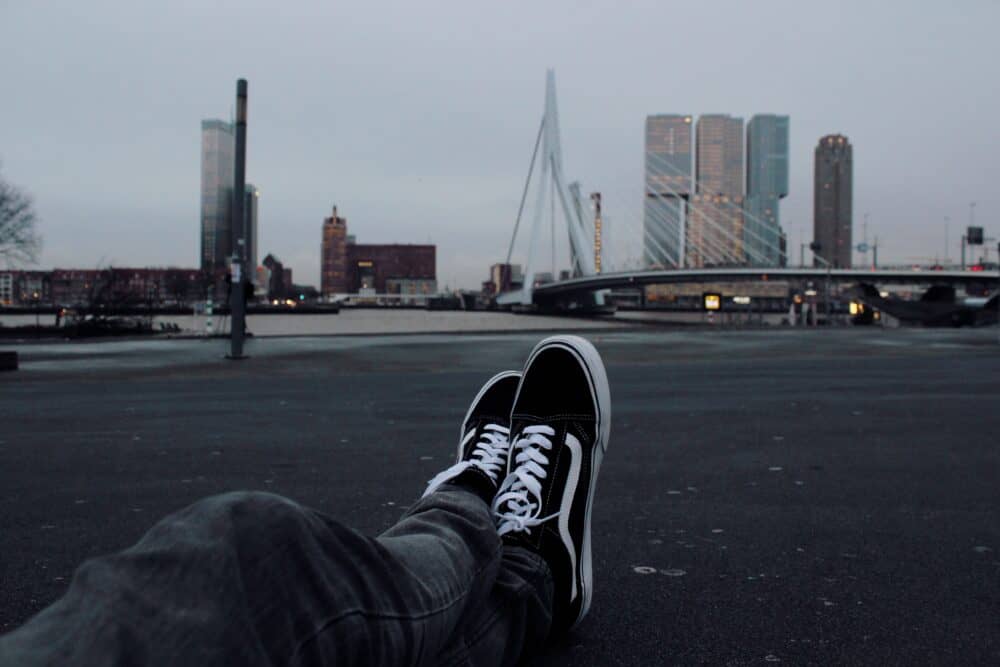 I live in the Netherlands, so at age 13 you move from primary school to high school which will take six years from that point if you do the highest level, which I did. The first few years of high school were relatively normal; I had friends who I got along with, my grades were relatively high, and I got pretty close to having my first girlfriend which I stopped pursuing after my parents laughed at me when I brought it up.
Although my upbringing was rich of experiences and chances, there really wasn't any room for emotional parenting. I had stopped playing soccer, tennis and piano because I didn't want to have to go to practice, when I could just play Call of Duty or Maplestory with my friends. Those were the first things I started giving up in order to play more games, the games I loved so much because they would constantly challenge me mentally.
Fast forward to the 3rd year of high school, a friend introduces the game League of Legends to me. The beginning of the end. This was also around the same time I started to really hit puberty. Playing League of Legends was the world to me. It allowed me to do something competitively with friends, constantly get better at something, and being able to show that I was better. It was the fun I got out of playing sports, but permanently, without physical exhaustion.
I quickly got very good at the game which in turn made me play it more and more. The more I played though, the more things around me would suffer. I chose to quit playing hockey, because it would allow me more time to play, I would stop playing golf with my father, because it would allow me more time to play, and I stopped doing any work for school, because it would give me more time to play. All I cared about was that game and getting better at it.
It gave me a place where I was worth something, better than anyone else, and I really enjoyed the constant competitive challenge, the feeling of getting good at something, which high school really wasn't providing. I also stopped caring about my appearance, as the only thing that mattered was this game and how I ranked up in it. Buying clothes, showering, using skin products or anything else appearance related didn't matter to me anymore.
Then Puberty Happened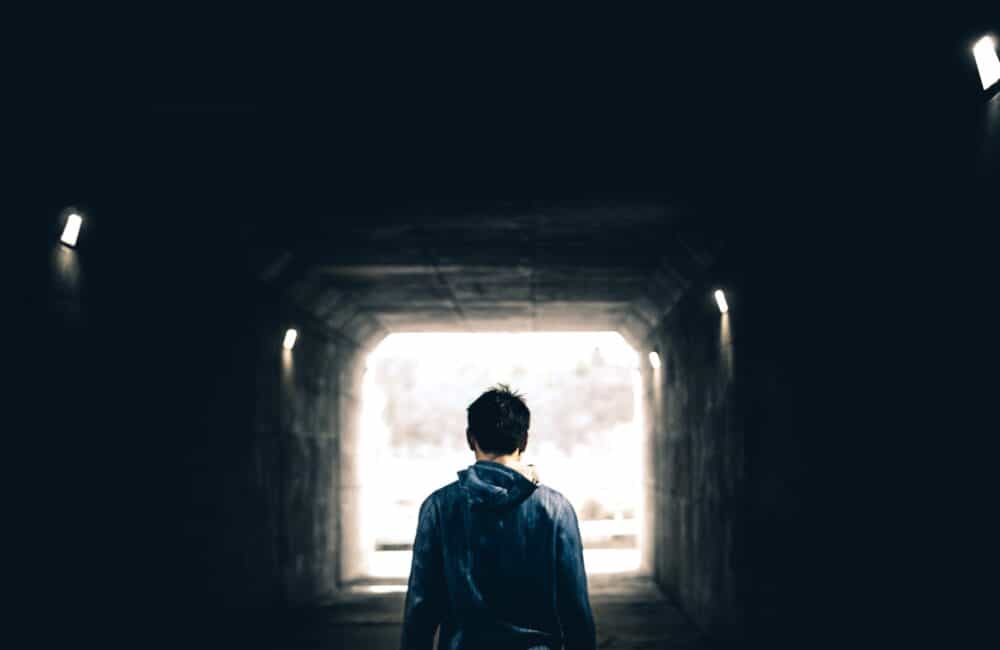 My puberty kicked in full force, I got braces and as cherry on top I also stopped growing as fast as the other guys in my class. Suddenly I was the long haired, braced, acne-faced little kid, who didn't play sports anymore, and just played games all day. The only thing that saved me from getting bullied was having friends from the first grades, and the quick wit I had to defend myself verbally.
Even though I recognized that I was becoming ugly, my perfectionism combined with my low self esteem made me all-in on pretending I didn't care, just so I wouldn't have the chance of being the guy that tries to look decent, but still isn't. Both my self esteem and my grades sunk. I barely passed.
I kept playing and playing, and my grades kept dropping and dropping.
The panic started to kick in for my parents. They had already read articles about how gaming ruined the lives of other people's children, and got (rightfully) scared. This lead to a lot, a LOT of fights. There have been countless of threats to smash my computer down or throw it out of the window which luckily/unfortunately never happened.
On one hand my parents saw that I enjoyed gaming but on the other hand they saw everything else get worse and worse. I got gaming bans, which I dodged by playing when my parents weren't home or when they were asleep. I have been sent to an after-school organization that forces you to do your homework, which I dodged by always playing the friendly, down-to-earth kid, while straight up lying to their faces about the homework.
My Only Goal In Life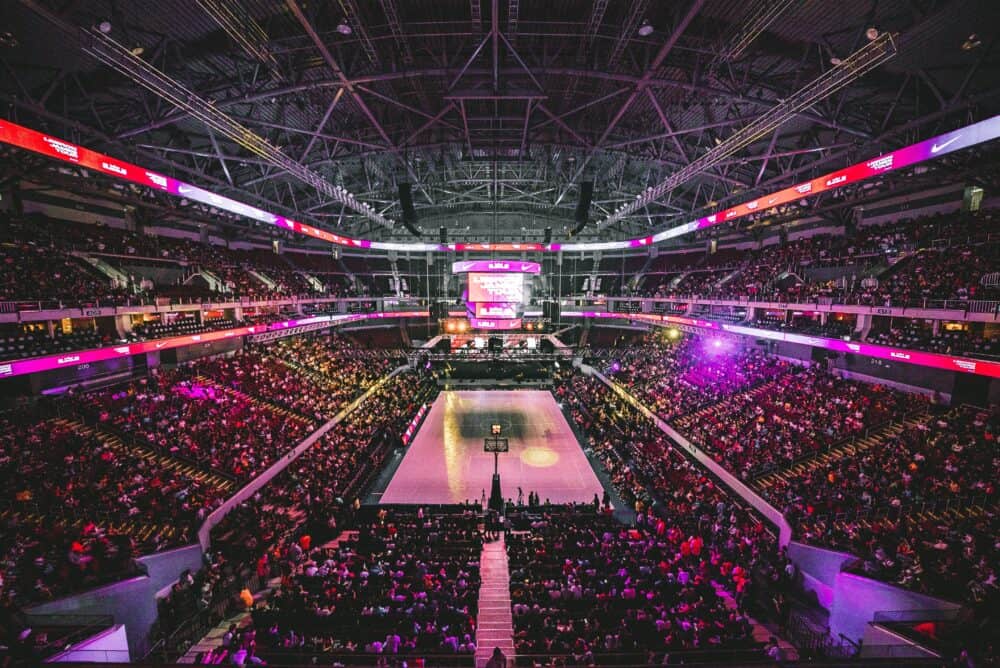 I only had one dream in life, one passion, one goal: becoming a professional gamer. Even though I never wanted to admit that I had also read the articles about people dropping out of school and never making it.
I got stuck between a rock and a hard place, on one hand I really wanted to play the game and try to go pro, and I hated my parents with a deep passionate hate because they were in my opinion the only thing between me achieving my goal, and on the other hand I didn't want to drop out or throw my life away, and I hated the game with a deep passionate hate because the love I had for it stopped me from achieving any other goal in life. This ever clenching feeling has been going on to this day.
Watch: Should You Pursue Pro Gaming?
I finished my high school in six years, barely, and then started university studying Law. Law in the Netherlands is the kind of study everyone who doesn't know what they actually want to do studies. I lived at home for the first year of uni and I managed to pass all my exams because my parents forced me to study and would straight up ban me from playing.
At this point the fights had already gotten to the point of desperate and there was an extremely toxic atmosphere, I wouldn't look at my parents anymore and they wouldn't look at me. They would say I smelled, ridicule me for playing, and call me a junk every time. My little brother and sister would happily chime in. Everything I wanted to say or suggest would be angrily shot down while making a lot more nasty comments.
I felt like a stranger in my own home.
I had no self-esteem, I played all day but when I finally started to rank up really high and get approached by bigger teams my parents would ban me completely and I would get worse again. I missed most of the parties and other social events, and became a little awkward because I just didn't have the social experience the other kids did. This also lead to very little experience with girls.
I Moved Out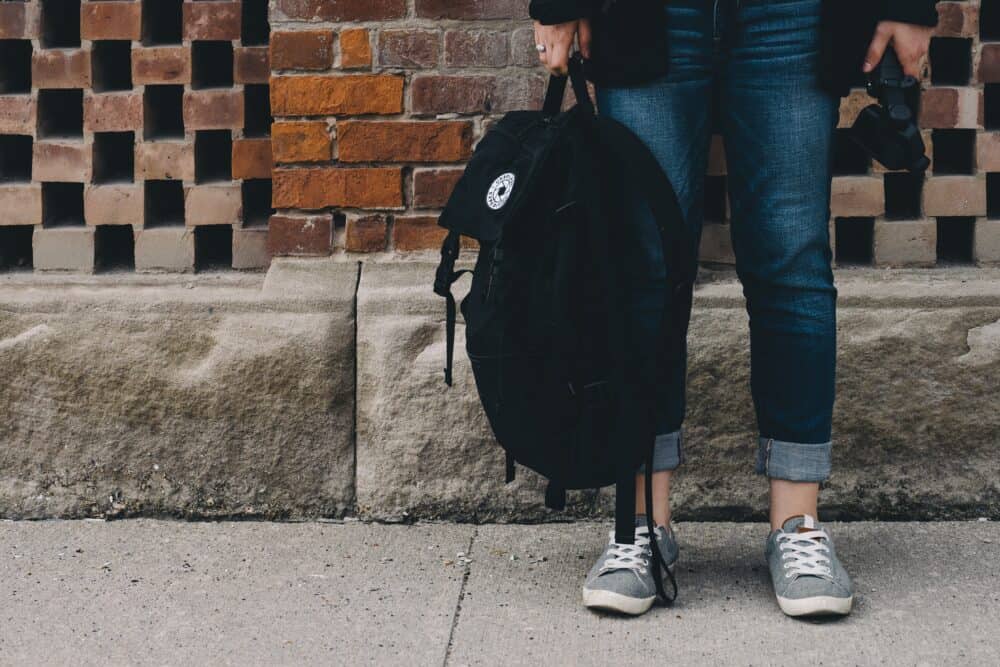 By passing my first year of university I secured myself a position at the university and I couldn't be thrown out anymore by not passing exams. Because of this, my parents decided that I should live in the town I studied in, and so I did. I joined a social club and started a new life there, on my own.
At first things were looking really good. I was getting into social situations, lived on my own, and slowly started to look after myself better and better. There was a big danger though, because my parents no longer supervised me my gaming shot up to a new level. I played and played whenever I could, and I stopped going to my lectures and seminars altogether. I put my time into this game every waking hour and I stopped studying at all.
At the moment it's been almost two years since I've passed my last exam.
I have been ignoring university this whole time, while my parents paid for everything, only doing so because I lied about passing my exams. All I've done is go out to drink or game.
My life is a mess. Recently they found out about my lying behaviour and have told me they will stop paying for anything for me ever. I am on my own, and I won't be able to afford my next year of university. This has forced me to only play more and more to escape the reality of all this and I feel like there is no way out.
The only thing I can probably do is pass my next exams with very high grades and come back home begging for mercy, but I only notice myself playing more and more, not being able to stop. Gaming has made me into someone with very low self esteem, no ambitions, and no dreams. I feel like I'm slowly fading away just playing to keep my mind off all this.
I want to quit. I am done ruining my potential, ruining how I feel about myself, even if it costs me the biggest passion and dream I have ever had, even if nothing will ever fill its void. I have deleted League of Legends but I am afraid my attention span, and probably botched dopamine reward system will just make me relapse.
I'm pretty scared.
Is there anyone that can help me?
This article was submitted by a member of StopGaming.
Turn your life around today. Quit gaming. Start your 90 day detox.