Why I Quit Gaming After Over 8,000 Hours Played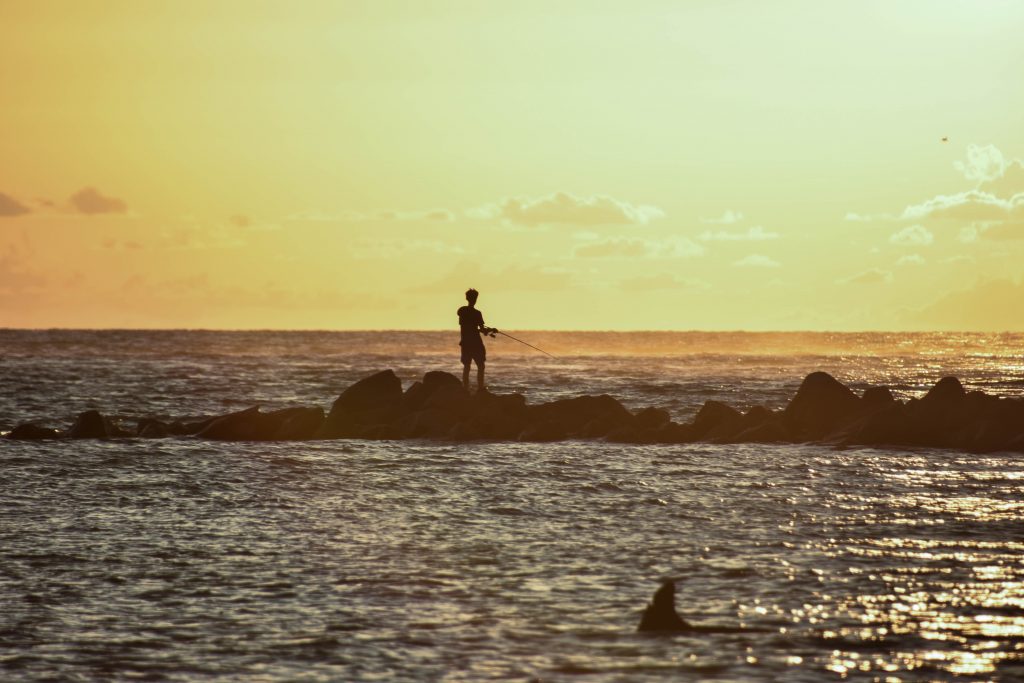 "Besides my basic necessities to live, I spent all of my money on video games."
I started to get into video games at four years old. My oldest memory of myself playing video games was me playing some old Tony Hawk games. Yeah, I played my games on the side with my friends and my brothers, but I was for sure not a gamer by any means.
I was an outdoors kind of child – sports, hunting, fishing and everything else in-between. I got along very well with that lifestyle. Video games on the side, everything else up front. I have some amazing memories of couch gaming.
When I turned 10 or 11 is when my gaming experience changed for the worse. I got an Xbox 360 and a few First Person Shooters. The role video games had on my life changed. I went from playing video games on the side to playing video games just as much as everything else. I got really chubby, and stopped riding bikes around town. I stopped having fun.
When I had friends over all we did was play video games. When I was forced to be out doing stuff all I wanted to do was play video games. This was an addiction. I looked for every excuse to play. I still hunted and fished, but I didn't play sports anymore. If I thought to myself that I didn't want to do something, I would just replace it with video games.
I had an extensive library of games, since I would blow all of the money I earned from summer jobs away on video games. All of it. Besides my basic necessities to live, I spent all my money on video games up until I was going into my junior year of high school.
I am not even going to go into detail on the fights I have had playing video games. The unhappy hours. The destruction it caused in my life. If you're reading this I'm sure you know what I mean.
Are you addicted to gaming? Take the quiz.
What Changed?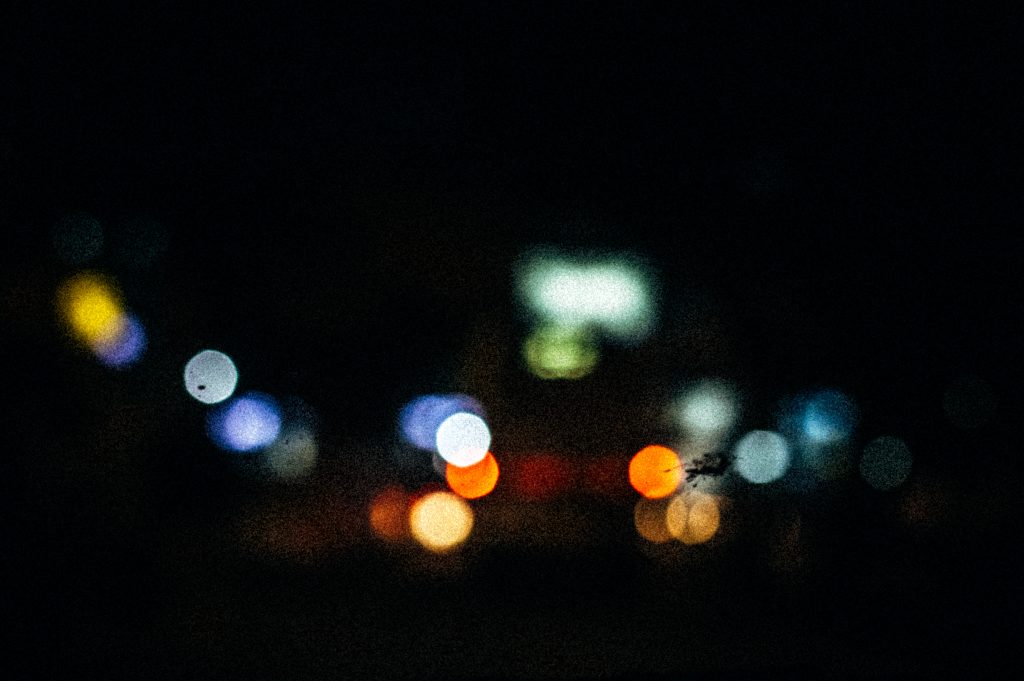 One day early in my junior year of high school, I got home from school and instantly went into my room to load up my games on my Xbox. Out of almost 300 hundred games, I couldn't find one I wanted to play. I just wasn't in the mood… and figured I would pick it up again tomorrow. The next day I still didn't want to play, and I haven't since. I just don't see myself having fun playing games anymore.
The real kicker is that I have had time to think about it. Not only do I just not find them fun, I have many reasons to not like video games. I could make a very long list of why, but one comes to mind more than any. Not the industry being trash, and moving in a direction that hurts gamers wallets. Not micro-transactions. Not the toxic community. Not the fake of all the companies. The big kicker… Regret.
Regret
Man do I regret it all. What I could have done with all that time. All that sweet time. Serving nothing. Learning nothing. Not growing. Not expanding. Wasting time. I just have so much regret.
Not too long ago I counted up a fraction of my time spent. Only including my time on Xbox, not any other platform… the first few games out of almost 300 I had well over 8,000 thousand hours and I couldn't allow myself to even count up the rest. For those of you who don't know there are only 8,760 hours in a year. God knows how much time I actually wasted.
Watch: Every Hour Counts
This is not to say I regret all my gaming experience. I for sure don't regret any of the couch time with other people in the same room. I don't regret all the online time, just most of it. I am aware enough now. Think about the skills I could have learned, or the money I could have saved. Think about how much happier I could have been if I were using that time to pursue all the things that actually brought me joy.
Luckily I have remained an outdoors child all these years. Even a social child. I never gave up hunting. I love fishing more than anything. I can't bare looking at a video game for more than a few minutes without dying from boredom, but I can sit on the river bank, or sit on the lake all day. Feels great to say that.
I hike, I bike, I party, I chase girls, I take drives. I'll never regret doing these over video games. I have had a few girlfriends, and I think I have some of the truest friends a man could ask for. These past few years have just been the best without video games.
To those of you who are just contemplating in the slightest about removing video games from your life… do it. Sell your gaming stuff. Take action today. The less regret you have the better. Good luck.
This story was submitted by a member of StopGaming. Sharing your story is one of the best ways to encourage others to quit gaming too. If you care about this issue, SHARE this article to let others to know that life is so much better without gaming.
Need help?
Reading this and struggling with a compulsion or addiction to gaming? You are not alone. Check out Respawn, a program specifically designed to help you quit gaming and take control of your life back. Backed by scientific research, join thousands of others like you who have quit gaming. Start your journey today.