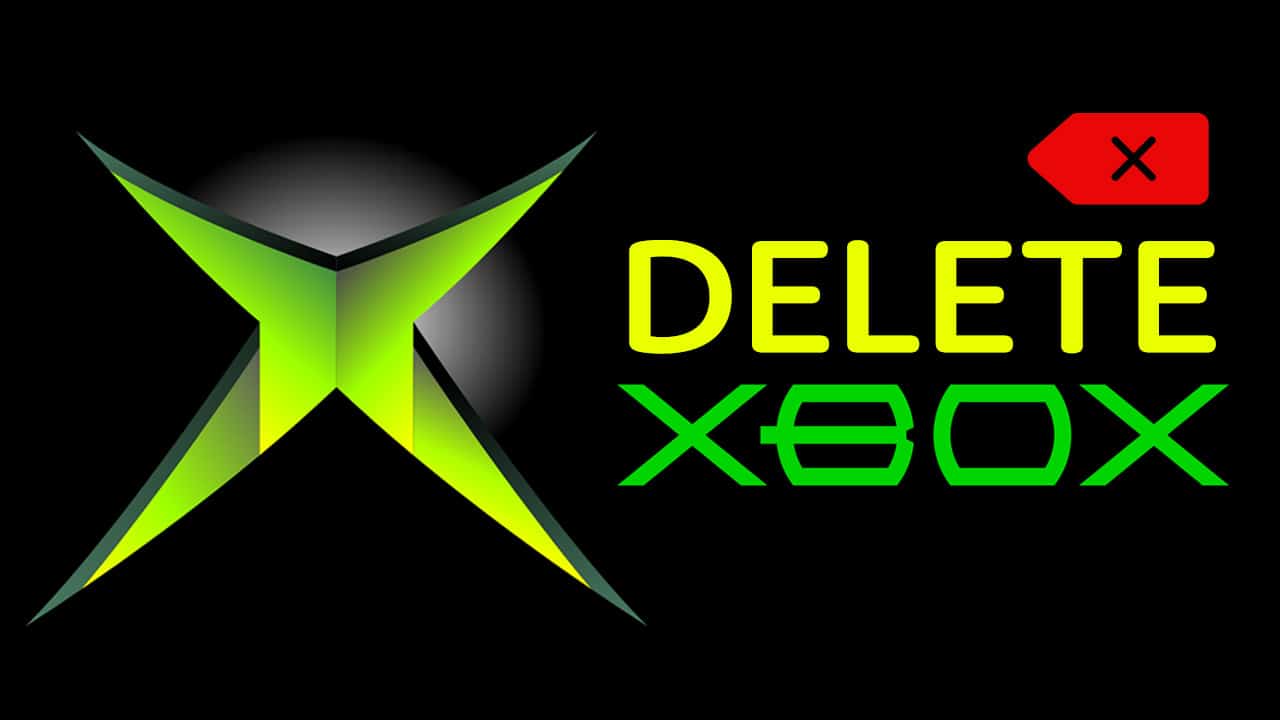 How to Delete Your Xbox Live Account
In this article, we'll guide you through a step-by-step process of how to delete your Xbox Live account.
Xbox Live is one of the biggest gaming platforms in the world, with over 100 million monthly users as of December 2020 – and rising. Xbox is a popular console amongst gamers and families.
The idea of deleting your Xbox Live account might fill you with dread. After all, you've ground hours upon hours in games, bought new games, subscriptions, DLCs, and in-game cosmetic pieces, which makes it even harder for you to delete the account. But if you truly want to quit playing games, then you need to make a commitment – and some sacrifices along the way.
Deleting your Xbox Live account is a good place to start, especially if you or someone close to you is addicted to Xbox.
Step by Step How to Delete Your Xbox Live Account
Before Deleting Your Account
Before you completely delete your Xbox Live account, you should know that once you request deletion, it's gone forever – and that includes all your games, funds, subscriptions, and everything you have on the account.
For this reason, it might be wise to check a few things on your account if you don't want to lose them.
This includes:
Check your subscriptions and cancel them

Use your remaining balances on your account, including Skype balances if you have them

Create auto-reply messages if people want to message you saying that you've closed your account. You can do that in Outlook.

Turn off Reset Protection on all Windows devices you own, otherwise, your device might become unusable as a result.
Now you're ready to start deleting your account.
How to Delete Your Xbox Live Account
To delete your Xbox Live account, simply follow these simple steps.
Go to

Xbox Live

and sign in to your account

After signing in, click on your account's image and then select "

My Microsoft Account"


After accessing your Microsoft account, select the tab at the top of the interface called

"Your Info"



Under "Your Info", scroll all the way to the bottom of the page, where you'll need to click on a link that reads

"How to close your account"



A new window will appear where you can start deleting your account. You can choose whether you want your account deleted in 30 or 60 days. Make sure you read all the information here and take the steps necessary to start the deletion.

The last step will be to

mark your account for closure

. Read carefully through each bullet here to make sure that you know what you're going to lose as you delete the account. You'll also need to mark all the bullets in this tab and state your reason for account closure. To complete the process, click on

"Mark account for closure"

at the bottom of the page.
After clicking that button, you've now successfully closed your account. After 30 or 60 days (depending on your choice), your account will become inactive and it will get deleted completely.
That's it! Congratulations, you're now well on your way towards overcoming your gaming addiction.
For more content like this, read our Game Quitters blog, participate in the forum, or check out our program on how to control your gaming called Respawn. For families we have a program called Reclaim.