When Video Games Become Addictive: The Story of Connor
"I was ready, and prepared to hit anything to release the anger of losing."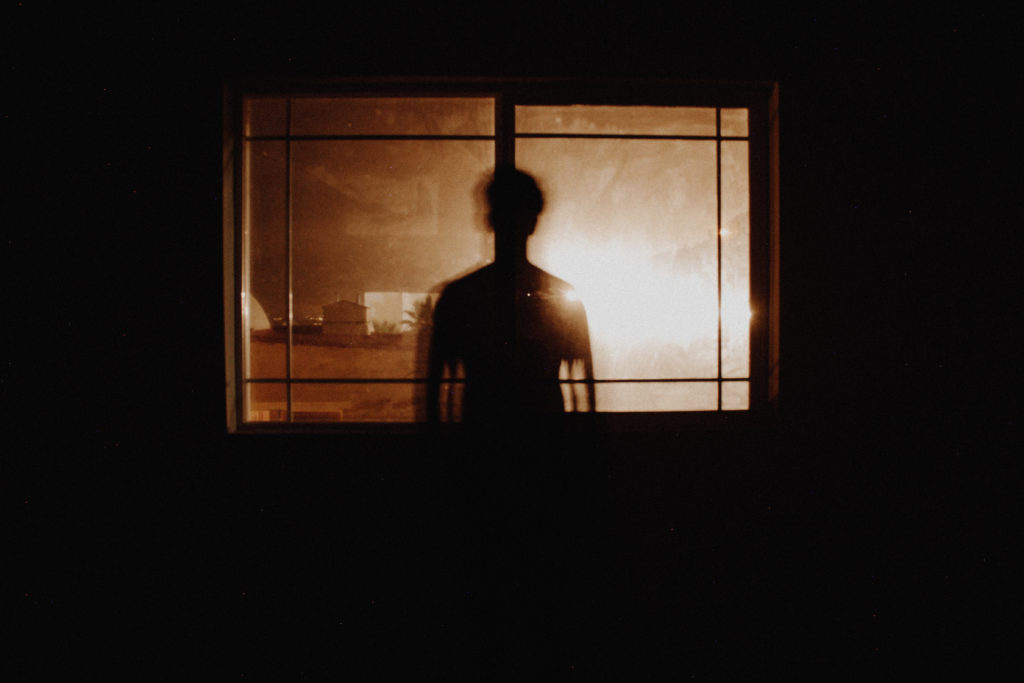 I was quite young when I first held the controller of a PS1 in my hand, before then, it was the handheld gameboy. I played games for the action, the quick pace, and competing against others in the game lobby.
There was a distinctive feeling of pride, and some sort of power, perhaps social, or mental through winning. Losing however was a different matter, it could send me raging, and vandalizing my walls.
In particular I shred some skin off of my knuckles, I was ready, and prepared to hit anything to release the anger of losing. Being part of the losing team in a video game hurt my pride, and made me feel like I've amounted to nothing.
I refused to make friends. I was a shy person and I wanted some friends – but not friends of which you had to meet face to face.
I Was Embarrassed with Myself
From the way I used to look, to how I used to act. Gaming allowed me to connect me to others, but it only served to keep me in this vicious cycle that never ends. I preferred gaming as a social platform, and therefore my real social skills suffered from not enough exposure.
I also felt my decisions were never truly independent, and that I was being second-guessed, and taken as a joke socially. This made me turn to gaming, in particular to a game called 'Mass Effect'.
It resonated well for my social needs even though I knew it was all scripted and programmed and none of it is real, it still satisfied that need in me. Because that need is being filled, what's the point of going outside?
I started to clutch onto strawman and some sort of ad ignorant arguments when people claimed I had a problem, "Quit gaming? If I do that, I'll just go and end up doing drugs!"
Apart from my social life, what suffered? My health. My teeth are very badly damaged from extremely poor care, and lack of care. I've traded lots of social opportunities, and my teenage years for something that's programmed… not even real.
I Decided to Quit
I just turned 19 years old, and there was a burning passion in me to rid myself of gaming when I decided to take an unbiased approach, and see how gaming had affected me. I saw how many experiences I've traded for absolutely nothing in return.
When I decided to quit I thought it would be easy. I uninstalled my games, and logged out of Steam, and smiled. But only the next day I was back at it gaming, and justifying myself. I always said it would be my last game, and it never was.
When I looked for support to quit gaming I came across Cam, and I thought to myself, "this is it!" and it was one pathway to begin my 90 day detox.
The Benefits of Quitting Games
The benefits I have experienced from quitting gaming were that of paying more attention to my general health. I began working toward goals to LIVE the life I want, and not PRETEND to live the life I would like.
I personally believe life isn't about letting your heart, or feelings to take control. I've seen people argue "it's my passion!" or "I love gaming why would I want to quit?" the former tends to lean more towards being addicted.
If you like something you can earn the same amount of happiness in moderation. When you need to increase beyond that moderation, you have a problem. I have a problem, and I'm taking care of it in a way where it benefits me, not the other way around.
If you're addicted to video games, what should you do? QUIT. It's most likely pushing you in the direction you would not wish to be in.