A Letter From Otto: 90 Days Without Video Games.
"Then I made my first kill, and snap, there it was, the kind of game I had needed all along."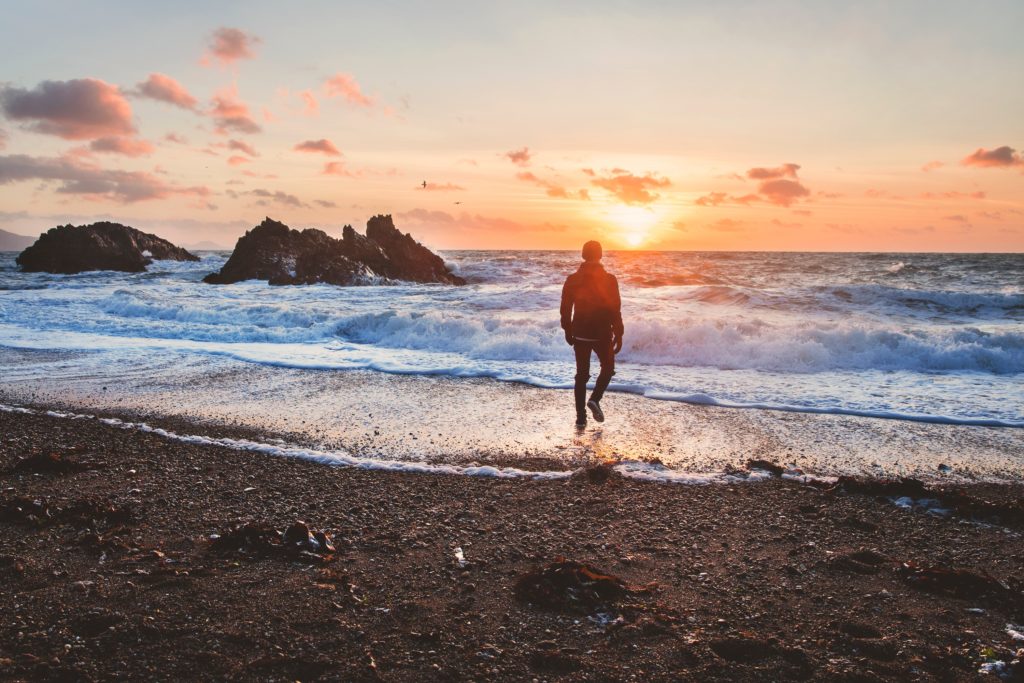 Today marks day ninety since I last played a video game, and it's an enormous thanks to you I was able to do it and turn my life around.
I don't know whether or not you get these a lot, but still I wanted to share my journey with you as a way of thanks, and because I feel I need to do this for myself too. Why? Because it's hard, it's out of my comfort zone and I feel totally open and vulnerable.
Excellent. I'm still not okay, but I'm getting better. Every hard day is a step to the right direction, as are the good days. I'm out of the woods, but now at the foot of a mountain. Good thing is: the day is clearing and I'm beginning to see the top.
My gaming got out of hand
I don't wanna bore you with the whole story. Don't wanna bore myself either. Let's just say that I had gamed a lot before this point–MMOs and RPGs being my games of choice–but it was still pretty casual and mostly a way to avoid boredom. Then League of Legends came into the picture.
MOBA? Had never heard of it. I figured it was some sort of MMO. Nope. My first impression of League of Legends was sort of 'meh' as I really had no idea what I was supposed to do and got butchered by the opponent again and again.
Then I made my first kill, and snap, there it was, the kind of game I had needed all along. It was easy enough to get into, but hard to master with limitless potential to grow. It was mentally engaging, strategically and technically complex and, oh, so rewarding.
Little else mattered anymore; I was hooked.
The next three years went with all my energy put into getting better and climbing that ranked ladder. Even music, which had been the biggest part of my life for ten years, faded into the background. Never in my life had I put such an effort into anything–this is the most valuable thing I consider learning from that time: I was incredibly hard working and motivated.
Anyone who has played League, or any similar game, knows how nauseatingly toxic it can be. In the end I think that was what did it for me. That, and the stress of staying on the ranked ladder was finally enough for me.
But to quit–how could I when nothing else mattered to me anymore? Gaming was my identity. I just needed another game. I found Path of Exile, a non-competitive online action-RPG, and it was perfect. From it I got the dopamine my brain craved, it was immediately engaging with tons of things to learn and an awesome community.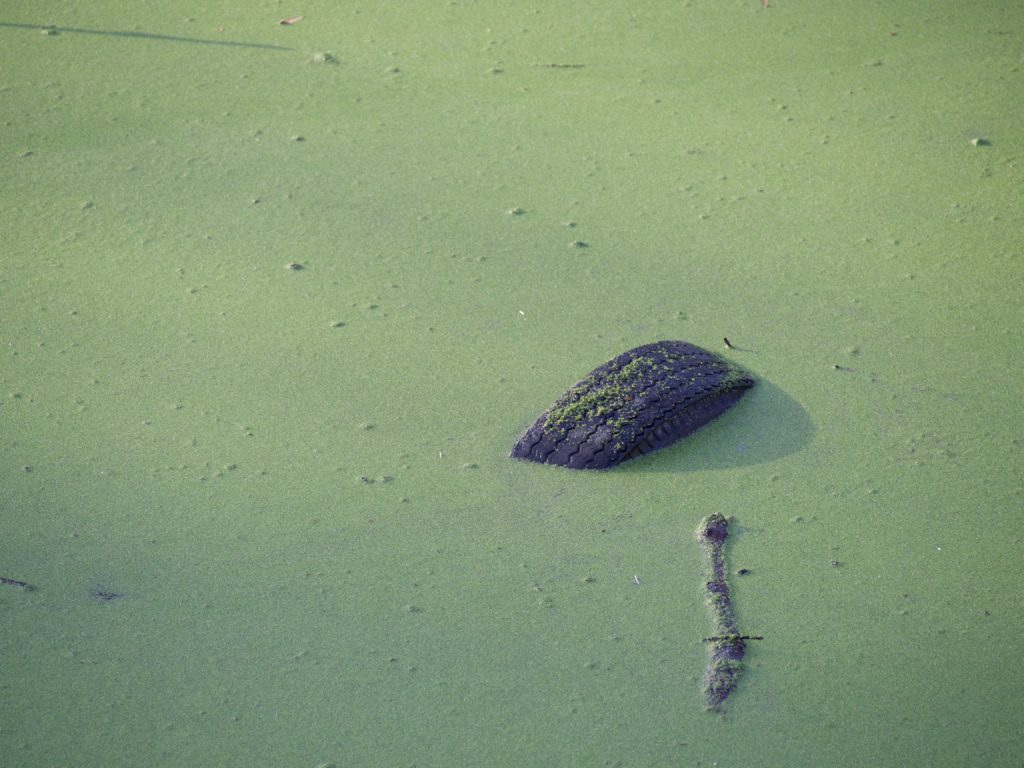 I invested yet another year or so into it, but annoying, nagging thoughts lurked in the back of my head, 'Is this it?' Sure. 'I'm gonna just game for the rest of my life?' Yes, why not, as nothing else interests me anyway? 'Is this the life I'm satisfied having ten, twenty, forty years from now?' Well–
'Am I happy?' …
Of course I wasn't. I was five years into depression, my diet was awful, I didn't exercise and rarely went out, all the while wondering why don't I have energy like everyone else? Where's my motivation? I wonder.
90 Day Detox
After searching the internet for help and finding Game Quitters' channel on YouTube, I made the decision to do the ninety days without games–even if I'd just go back into gaming afterwards, I needed to see if there was something else to life after all.
In that time I struggled and fought the gamer in me, who occasionally would sneak up and remind me of the good times I had with games, especially on the tough days, conveniently forgetting to mention the bad. I spent time in music again, my newly found passion for writing fantasy and science fiction, reading a ton and developing myself through YouTube and various other channels.
I took up and tried new things, such as exercising, meditation and cold showers, every new and positive habit leading up to a thought 'Okay, what can I do next to feel even better?'. I took small steps at a time, and slowly began to see why I was walking. I could now look back and see the darkness I had left behind, see the rise in what I call my 'default happiness'.
Life, as I realized, is not about constant bliss. There are ups and downs like a wave, but the average value the wave surrounds can be raised. The downs are there to give contrast for the ups. No light without dark, nothing is high if something isn't low.
I like the analogy regarding life I heard from Dr. Jordan Peterson, a Canadian professor with a lot of great content on YouTube,
You might compare the difference between elevator music and a Beethoven symphony. It's not that the symphony is in any sense happier than the Muzak–in fact, quite the contrary–but it's deeper and more profound and richer and incorporates more and justifies itself more, and that's the right metaphor for life; not happiness, but depth and differentiated quality and profundity, to match the profundity of the necessity of suffering.
So, I have no regrets for the time I initially thought 'wasted', because it was a road that gave me contrast to appreciate where I am now and the places I'm heading toward.
I'm eternally grateful for you and all the work you do with Game Quitters, and I wanted to express just how utterly, truly essential it was to have you pull me from that pit and encourage me as I learned to take my own steps. To me, Cam, you are nothing short of a Hero.
If our paths ever cross, I'm gonna give you a hug. All the best.
– Otto
If you are ready to quit playing video games, start your 90 day detox by clicking here.