Gaming Was a Huge Waste of Time, but Do I Regret It?
I have been gaming since I was 8 years old, and I can't remember a time in my life where the first thing I did when I got home wasn't sitting down at my computer and playing a game. It has been 64 days since I deleted steam from my computer and 20 days since I dismantled my PC.
Over 10 years of gaming I played with the same friend every weekend, joined many large communities, and also developed great friendships with other random people I've encountered. I've spent at least 10,000 hours on a Skype/Discord call, and at least 15,000 hours playing games.
You would think that someone so "addicted" would have such a hard time quitting, but it was probably one of the easiest things I've ever done.
So many people classified me as a gaming addict, but I wholeheartedly disagree still to this day. The problem was I didn't have anything else to replace my time with. People would say "study more, or play a sport" – sure, but if I'm getting home at 4pm, and I study for a few extra hours, I'd still be playing at least 3-4 hours a night if I'm going to bed at midnight.
Over my life I averaged between 40-60 hours gaming per week. Some days I gamed 16 hours a day on the weekend, and particularly during holidays.
Since quitting, I've started multiple e-commerce businesses, made huge fitness gains, and been heaps more social. Rarely I might get a small urge to play a game, but honestly it's rather insignificant.
Should You Quit Gaming?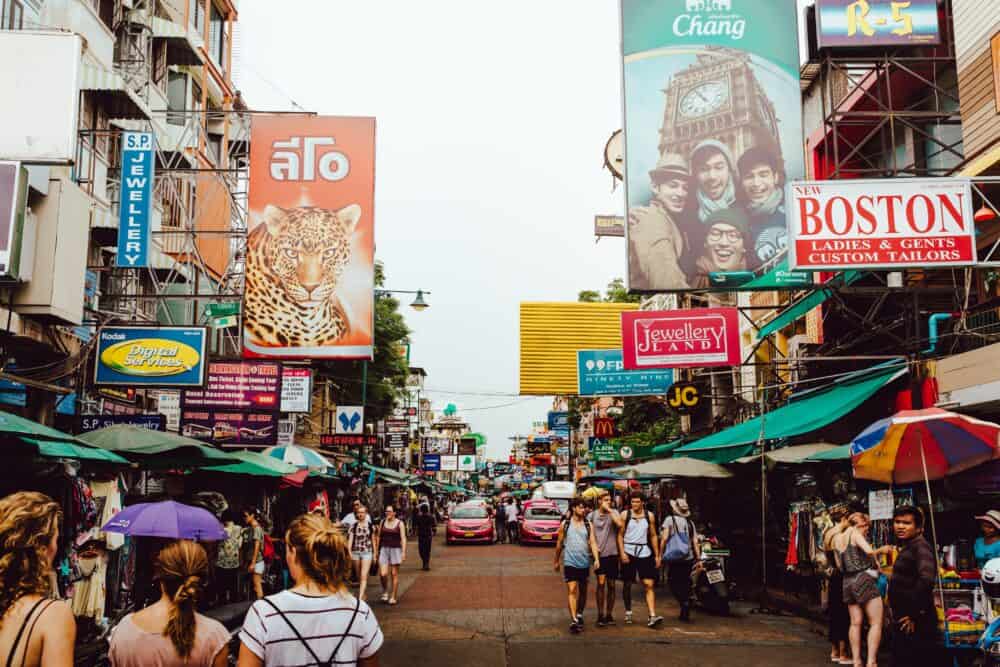 Quitting gaming is a rather extreme approach for any normal person to take, but it really depends on the person. Throughout my time gaming I developed a range of skills that are beneficial and applicable to my real life, and met many extraordinary people that have given me great life advice.
The skills you develop from gaming will depend on what type of games you play. I spent a large amount of time playing MMORPG games, where I was able to build a respectable degree of wealth. I learned the concept of risk vs. reward, and developed negotiation skills. On a holiday in Phuket, Thailand I found myself saving large amounts of money by using negotiation techniques I had learned from games.
Learning how to study a market and all the possible ways to earn wealth, then making a plan utilising them is a skill that can be applied to many forms of business. This has been particularly useful for me in creating an investment plan and budgeting real money. I also learned how gambling is not worth the risk no matter the wager, and that other forms of risk are much more worth taking.
In many of the games I played I found myself connecting with much more experienced players, and I noticed how their wisdom was able to quickly progress my development in the game. This has benefited me in the real world, as I have been going to venues and public events trying to expand my network of people who can assist me and advise me with my business.
I Don't Regret Gaming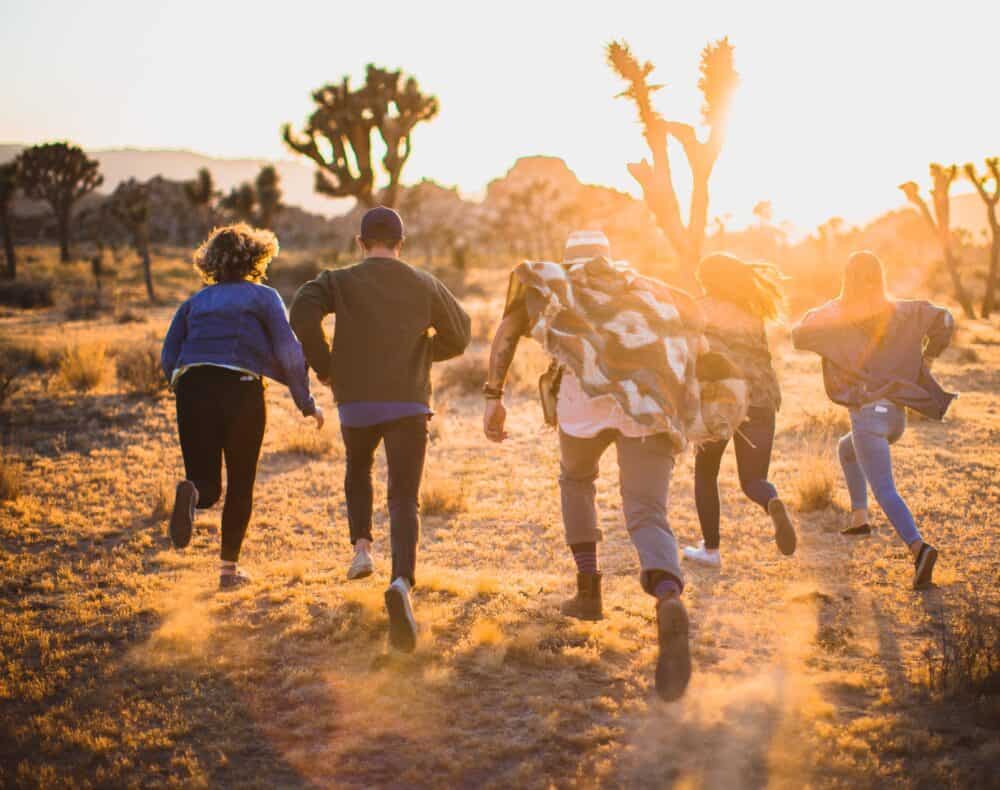 It made me who I am today – it's just time for me to move on and explore new avenues of living.
I'm not going to tell anyone to quit, but I will say this: If you are considering stopping gaming, do it because you want to, not because other people want you to. If you don't actually want to quit, then you will simply be another example of a relapsing drug addict. The only drug addicts that successfully quit are the ones who want to do so in the first place.
I'm putting this out there because I just wanted share my experience quitting gaming. I will be returning to gaming for a short period of time when Skyrim 6 is released, but then after completion I'll remove it. I do believe that you shouldn't deprive yourself of your passions and joys, but when it begins to negatively impact the quality of your life, that's when it becomes a problem.
My only advice would be to set real, achievable goals to work towards that consume most of your day. That has been the biggest tool for my success.
Thanks to everyone who read my story. Good luck to anyone on this journey with me!
Join our Movement
SHARE this story to let others to know that life is so much better without gaming.
Need help?
Reading this and struggling with a compulsion or addiction to gaming? You are not alone. Check out Respawn, a program specifically designed to help you quit gaming and take control of your life back. Backed by scientific research, join thousands of others like you who have quit gaming. Start your journey today.
Take a Stand
Game Quitters exists to help those who need help with gaming addiction challenges to get the help, and to spread awareness about the negative impact gaming addiction can cause. Want to help? Grab a t-shirt or hoodie and show the world you care about this issue.