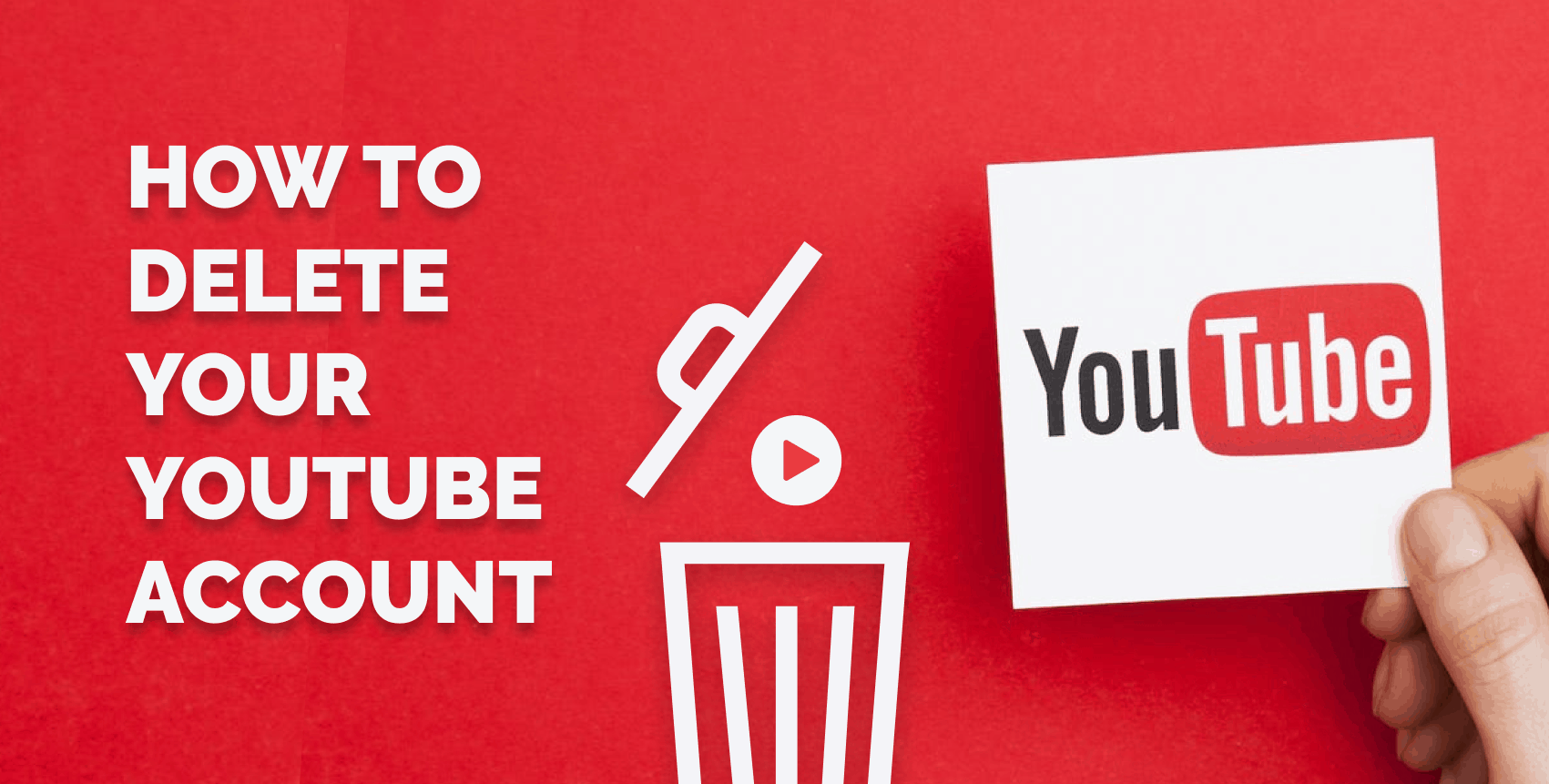 How to Delete Your YouTube Account Forever
How many times have you sat down to get some work done, only to find yourself opening up YouTube and before you know it half the day has gone?
I like to think I use productively, but in reality, I waste so much time on the website it's almost unbelievable. I tell myself I'm going to just watch gaming documentaries, TED talks or useful videos, but after a couple of days I go back to watching meme compilations and nonsense.
If you really want to be productive and get work done, you're going to have to stay away from YouTube. What's the best way to do that? You need to learn how to delete your YouTube account.
When I first did this, while hesitant at first, I saw a huge shift in my productivity. I recommend trying it out, and staying away from YouTube for at least a week and see how your life changes. I guarantee you'll see a big difference in your focus, productivity, and even your sleep.
Prefer to watch the video? We've got you covered.

Step 1 – Find Advanced Settings
Log on to YouTube, click your profile in the top right, and head over to "Settings".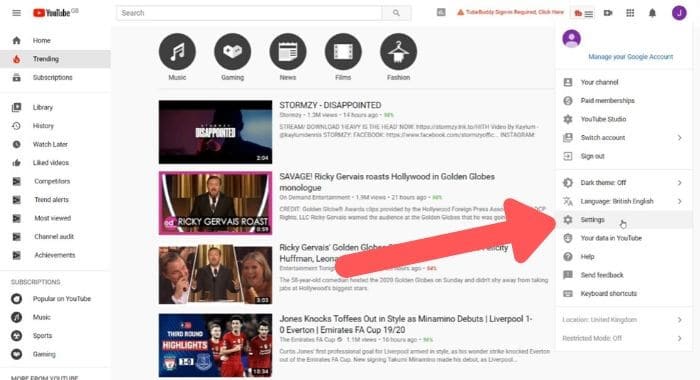 On the following screen under "Your YouTube channel", find the "View advanced settings" button and click it.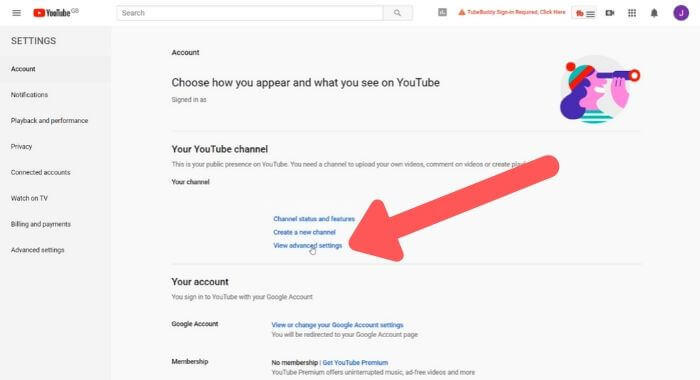 Step 2 – Delete Your YouTube Channel
Click the "Delete channel" button and you'll be taken to a confirmation screen.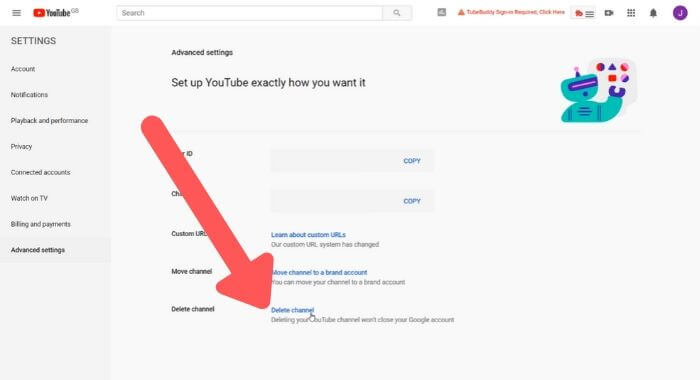 Click the dropdown, fill in the checkbox, and hit "Delete My Content".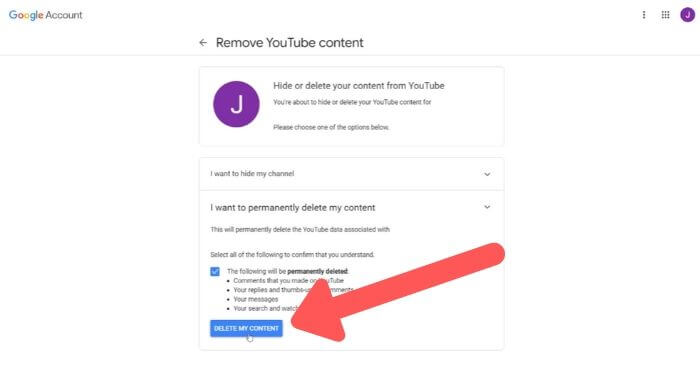 Step 3 – Confirm Account Deletion
Finally, fill in your account's e-mail address and click the "Delete my content" button.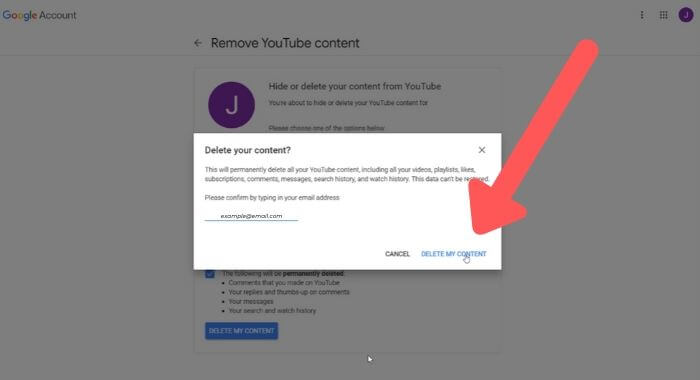 Once you're done you'll be taken to a confirmation screen. That's it! Your YouTube account has been deleted.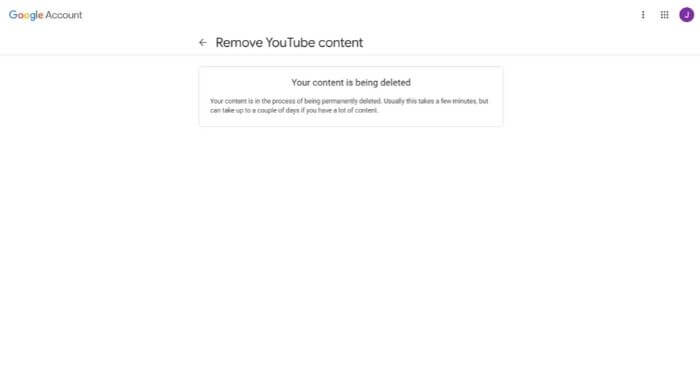 Just a quick note, it might take a bit of time to confirm your account deletion, but once you see this screen you don't need to take any further action.
All you need to do now is avoid going back to the website and making a new account, which is much harder than it seems!
If you don't want to delete your YouTube account, I'd recommend at least clearing your YouTube history to give your account a fresh reset without losing your data. Also be sure to delete your other social media accounts like your Reddit and Discord accounts.