Internet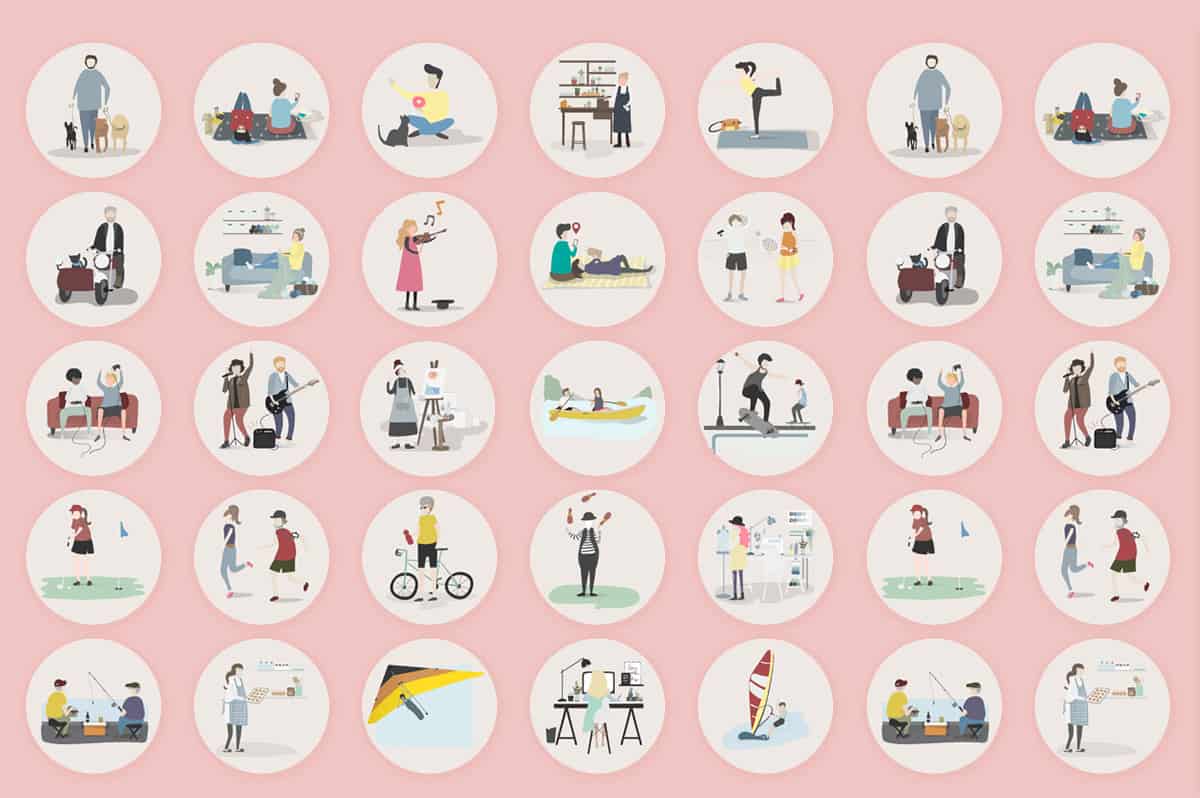 Ideas for the best screen-free activities to help you and your loved one's develop healthy screen time habits.
Continue reading…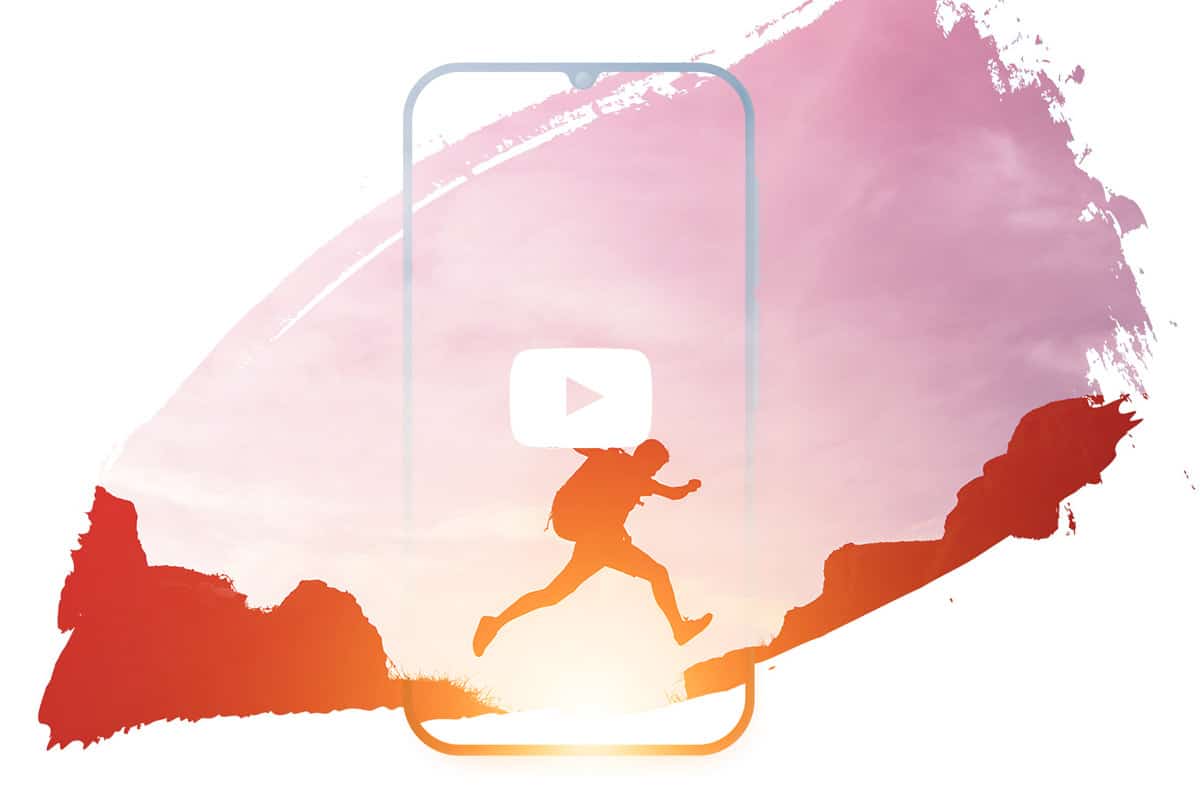 If binge-watching online videos is taking over your life, you may be addicted to YouTube. Discover the common warning signs and strategies to break the habit.
Continue reading…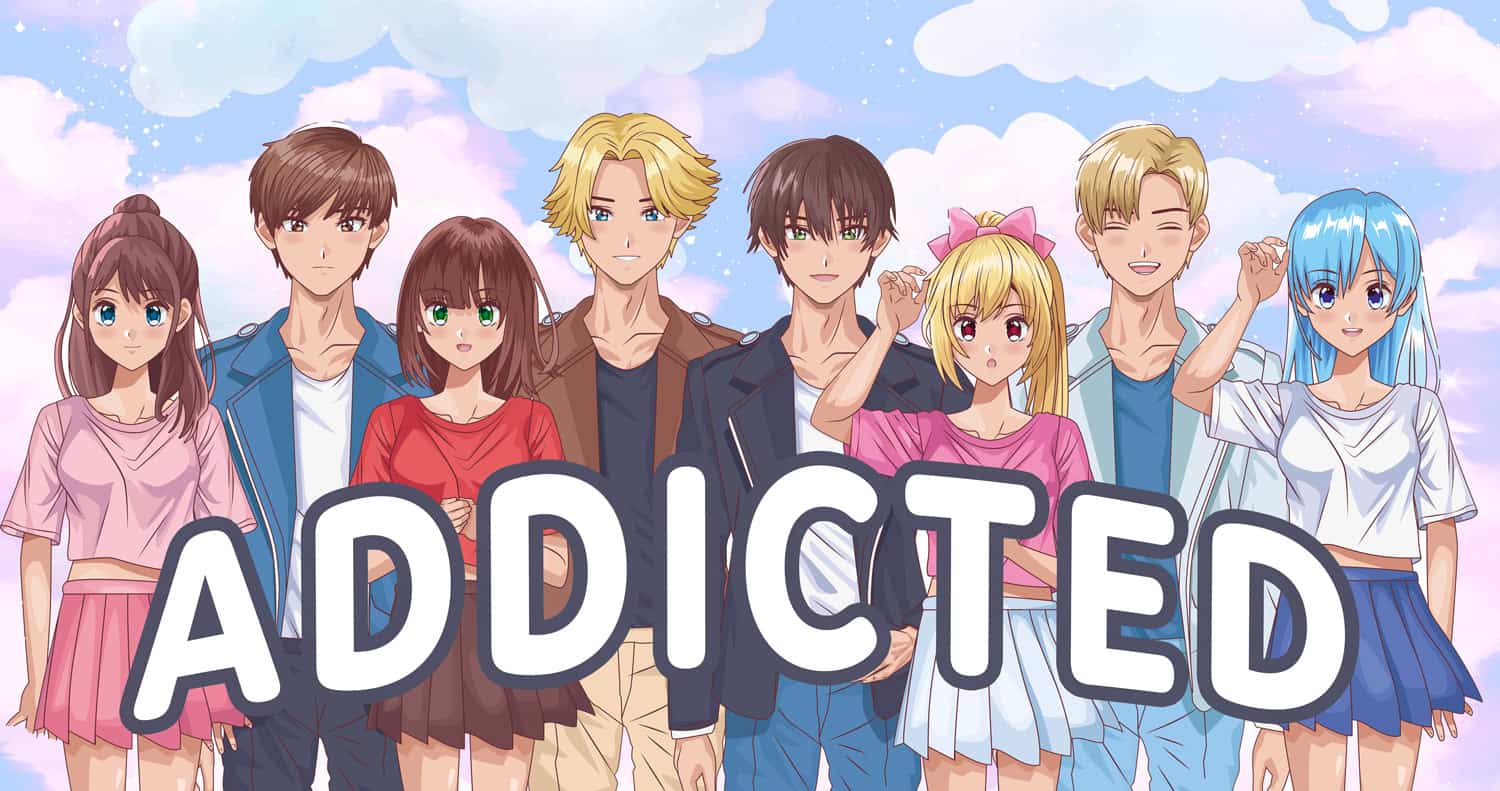 Are you or a loved one addicted to manga or anime? Is it negatively affecting your life? Get effective strategies for overcoming manga and anime addiction.
Continue reading…