I have been gaming my entire life. It has always been my true passion.
I've had other hobbies over the years to make my life more interesting and meaningful, but gaming has always been the thing I went back to.
I don't regret this time. I have fond memories of playing multiplayer games with friends and cousins, and finishing single-player games with my younger brother watching.
I loved spending summers playing immersive role-playing games. I had a ton of fun in university playing multiplayer games; sharing adventures with online friends, being a valued member of my guild, and becoming a part of gaming communities.
Despite having spent so much time playing video games, I always had the discipline to not let them get the best of me.
I did well in school. I completed my master's degree. I held several jobs and never had trouble keeping my bosses happy, or being a responsible adult.
I even got a girlfriend eight years ago who I'm now engaged to.
If gaming hasn't ruined my life, why would I want to stop in the first place?
My Health Started to Suffer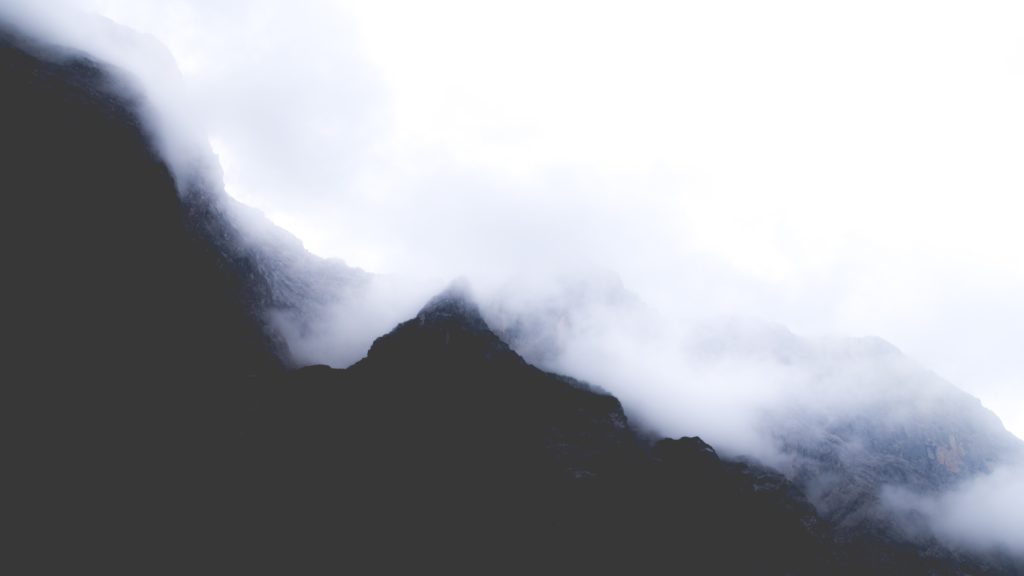 As my interests in video games became more hardcore, it became difficult to find time to play without frustration.
With my work, relationship and other responsibilities, I didn't time to play as much as I would have liked.
This worked surprisingly well for a long time.
A few hours every day spent playing during free time, or a Sunday afternoon here and there…
It still amounted to dozens of hours every month – just enough to keep up to date with the latest and most interesting releases in gaming for the past few years. I'd switch to a new game every few days or weeks, depending on the time it took to beat them.
In the case of games that you can't really beat, spending enough time with them to get the gist, until you get bored and try something else.
But constantly being mentally stimulated and stressed about making the most of every single minute of free time, thinking about gaming all the time, normal responsibilities as an adult, and everything else life requires became stressful.
Both my mental and physical health began steadily declining.
I'm already spending all my day at work in front of a computer, and I'm doing the same at home when I'm gaming.
Every muscle in my body seems to be tense all the time, and I suffer from severe back pain.
Mentally I am a mess. Recently I started suffering from insomnia and panic attacks; I have more trouble concentrating, and feel like it's almost impossible for me to just relax.
I feel irritable and depressed all the time and nothing about life seems fun or exciting anymore, even video games.
One Day I Would Have to Say Farewell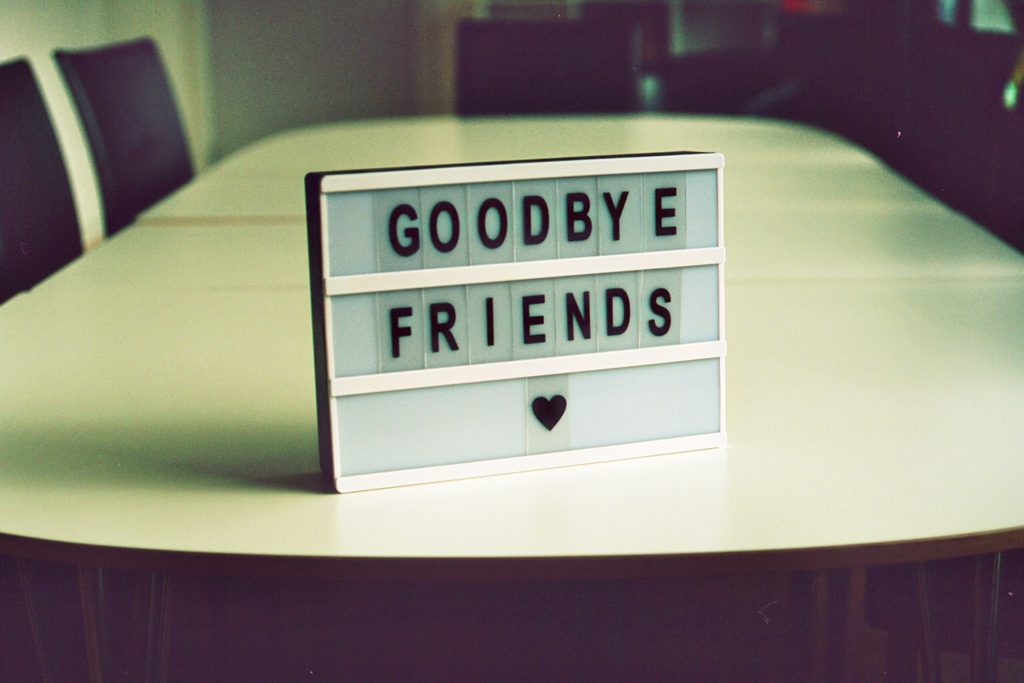 Maybe some part of me always knew this day would come, but I don't really enjoy video games anymore.
A few years ago my girlfriend went abroad for work. This left me with a lot of free time.
I had the idea of building a new gaming computer. I also purchased a Nintendo Switch to make the most of it. It was a lot of fun!
I played different games and got back into pure hardcore gaming. I took my passion to new heights and I loved every minute of it.
I beat the most epic boss fights by finishing the Dark Souls series and Hollow Knight. I explored the galaxy in Elite Dangerous, and sunk countless hours into Civilization VI.
I challenged myself with hardcore games like Celeste and Darkest Dungeon, and even tried to see why Fortnite is so popular by finishing an entire season.
I played the most incredible and immersive modern open-world games the world has ever known, and got completely lost in Metal Gear Solid V: The Phantom Pain and The Witcher 3: Wild Hunt.
I got a rush from the past and became overwhelmed with nostalgia by beating the greatest challenges Super Mario Odyssey and The Legend of Zelda: Breath of the Wild had to offer.
I took a look at the future of gaming by dabbling in virtual reality with an HTC VIVE.
I even got back into World of Warcraft – the game I spent the most time of my life on. After leveling up and exploring new zones, I took screenshots and explored old content before my subscription ran out.
Being a Field Photographer I gained achievements for exploration, as if I knew that this was some kind of farewell trip…
There's Only so Much You Can Take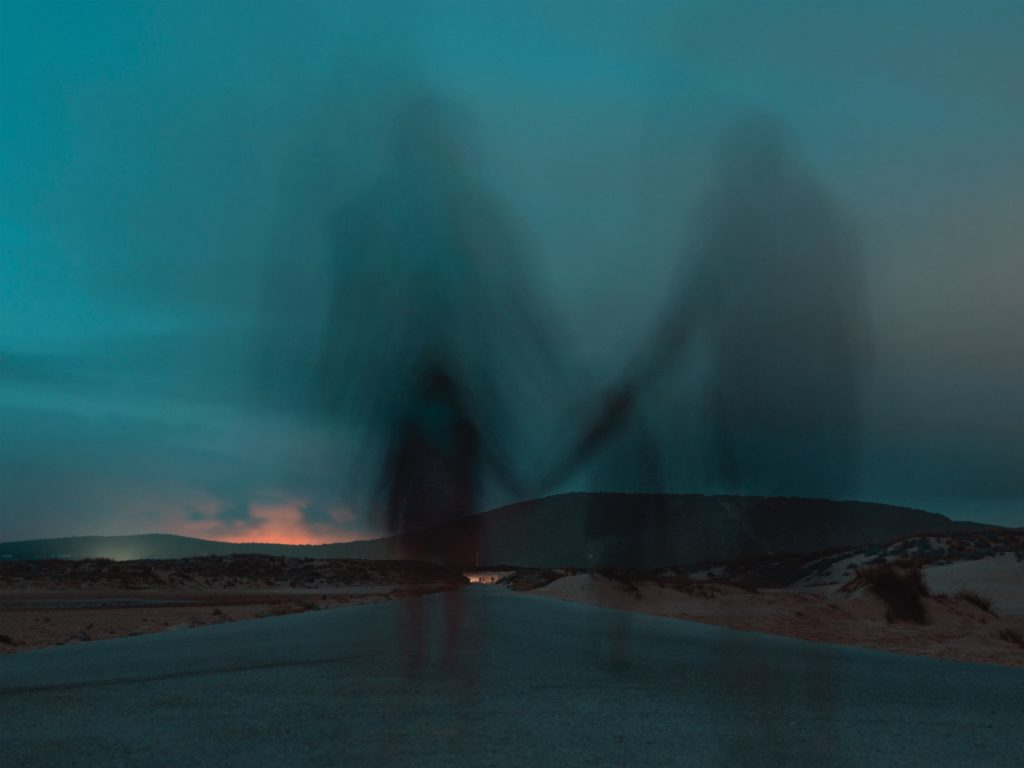 Like all the ones that came before, these memories are a part of me now and I will always cherish the music, stories, characters, environments, and mechanics that made all those games so great. But, there are only so many times you can save the world before you become cynical about it.
There are only so many seemingly impossible platforming challenges or difficult boss-fights you can overcome before you start becoming anxious and nervous about having to do it again.
How many epic hundred-hour open-world adventures can you finish before you'd rather not start another one from the beginning?
I am getting too old for gaming. I want to save my physical and mental health because I clearly reached my limit.
I plan on doing the 90 day detox which I will start today. It will finish on June 8th, 2019.
It's Time to Level up in Real Life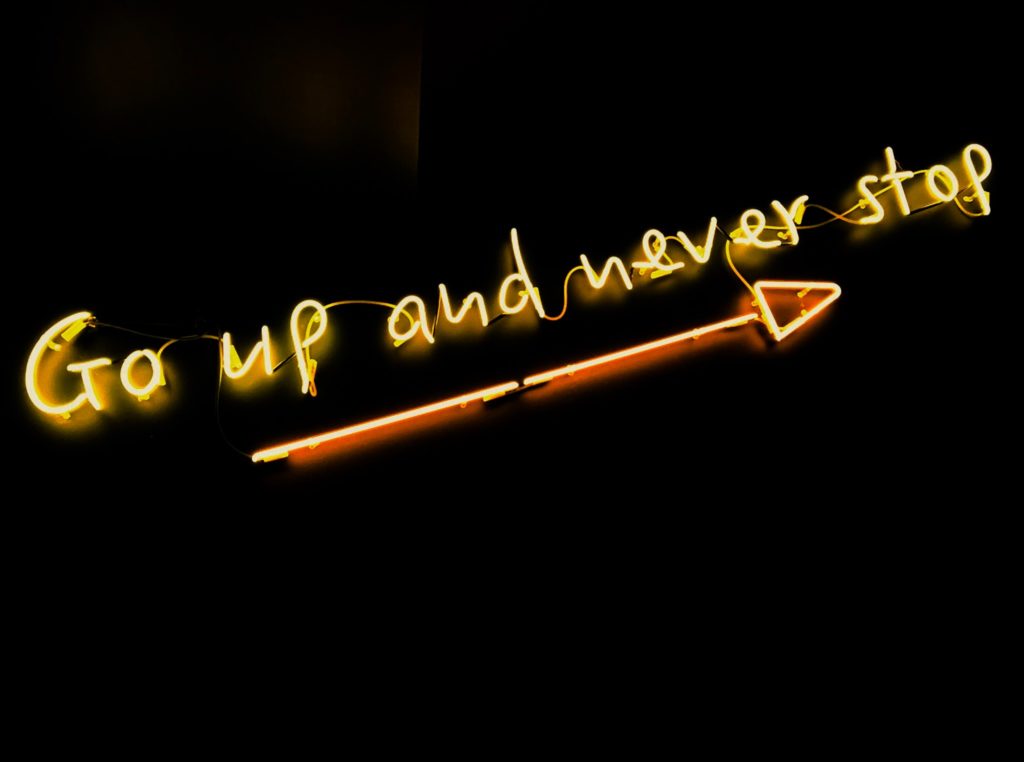 I will use this time to focus on other hobbies I have; music production, photography, and video editing. All of which will benefit from my current gaming computer.
I will spend time renovating my home, and doing other stuff I never got around to doing these past few months.
I will get a Kindle and spend some time reading.
I will spend more time with my incredible fiancée who shows her love for me every day.
I'm tired of that voice inside my head telling me that I'm bored with her and that I would rather be gaming.
I am tired of thinking about gaming all the time and of challenging myself artificially on top of all the actual meaningful challenges life throws at you anyway on a daily basis.
I am tired of being depressed and bored all the time.
I am tired of being tired from gaming too much.
My 90 day challenge starts today.
Wish me luck.
Join our Movement
SHARE this story to let others to know that life is so much better without gaming.
Ready to quit gaming?
Reading this and struggling with a compulsion or addiction to gaming? You are not alone. Check out Respawn, a program specifically designed to help you quit gaming and take control of your life back. Backed by scientific research, join thousands of others like you who have quit gaming. Start your journey today.